BY Natalie Boonstra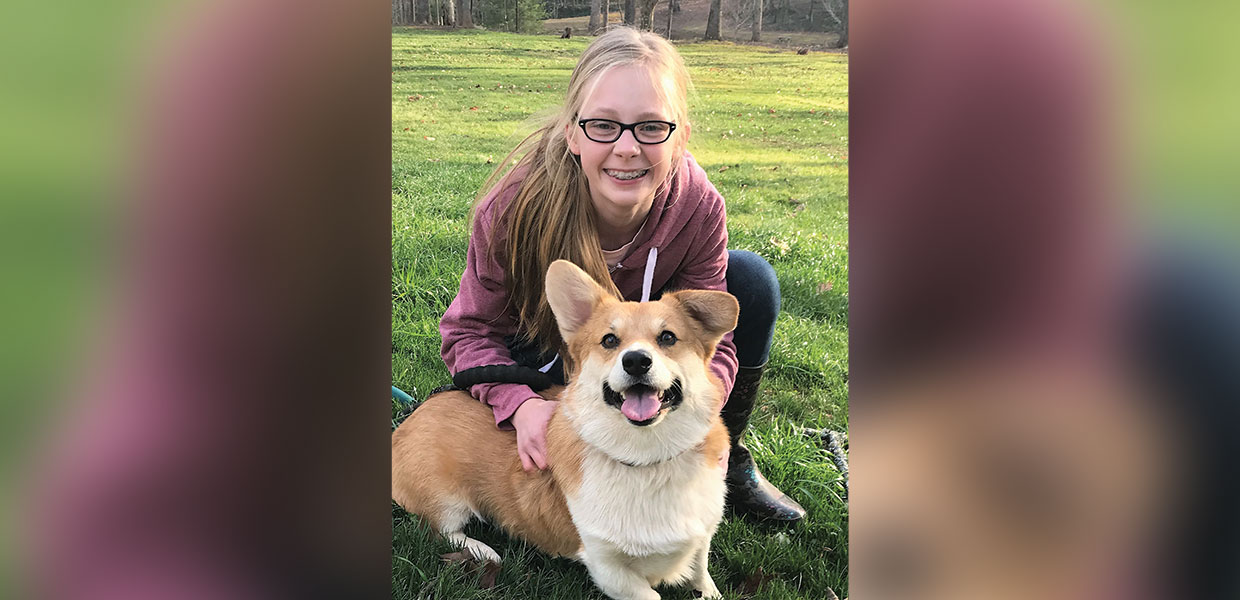 Photo Contributed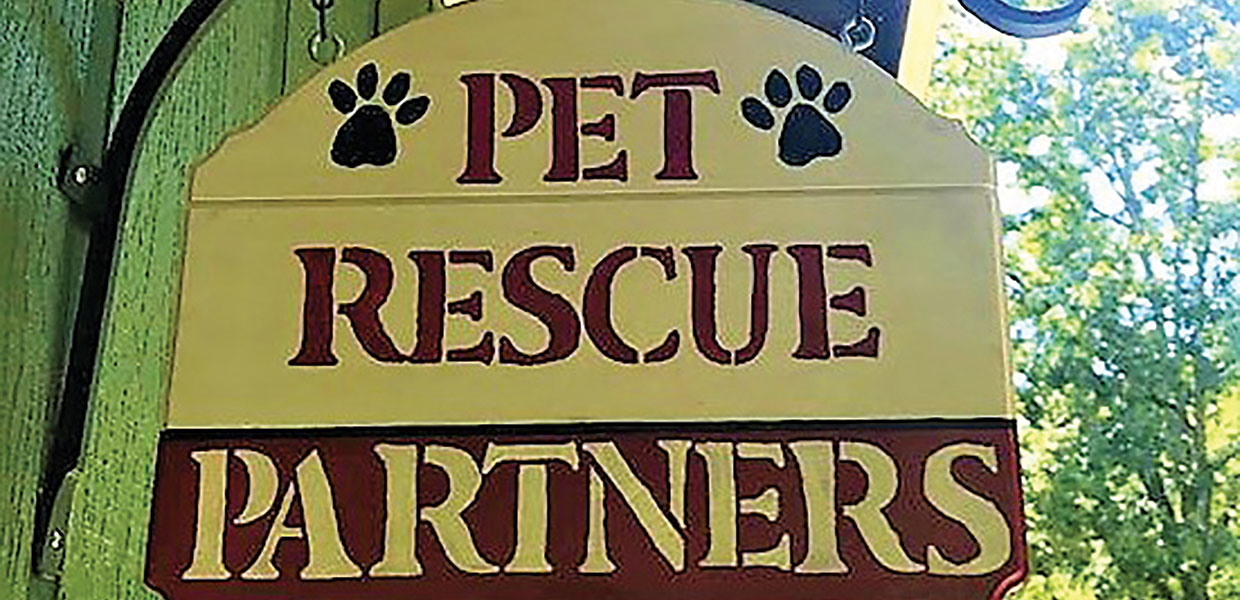 Contributed
Emory Ivie's love for rescuing animals began in the middle of a rainstorm about two years ago at 11 years old, when she noticed a skinny stray cat alone on the side of the road. Ivie and her family took the little animal home, and Ivie nursed her back to health and helped her find a new home in their Gastonia community.
Now, age 13, Ivie partners with Whispering Hope Animal Farm, a non-profit Pet Rescue Partners that helps surrendered animals who will be put down if not claimed find new homes. She facilitates the adoption process on petrescuepartners.com, the website she designed herself. Anyone can sign up to be matched with an animal who needs a new home, or to re-home their current pets. So far, she has helped more than 30 animals find loving homes.
"There are so many animals, with not enough good homes to go to," said Emory Ivie. "It's really rewarding to see them go to a good home that will treat them well and love them like family."
Ivie's heart and passion for Pet Rescue Partners is to help animals that might have otherwise been neglected or abused, and help people give the best treatment to their pets. She draws from her personal experiences rescuing animals, like the instance of training a dog who had lived its life entirely in a closet to be receptive of affection and be comfortable with its travel and sleeping crate. She designed a page on her website called "Pet Problems" to create a space for people to submit questions like, "When is the best time to spay/neuter my cat?" and "What animals are suitable for children?" to help people be confident pet owners.
Pet Rescue Partners is fully funded by Ivie. She raises money for food, vet visits, and other necessities by selling original artwork of people's pets. She also designs and prints out advertisements and collaborates with local grocery stores and small businesses to get the word out. Ivie's family is extremely supportive of her drive to help animals in her community, and proud of her independence at her young age.
"Emory is extremely responsible. She's always coming up with creative ways to raise money. I'm incredibly proud of her," said Logan Ivie, her mother. "Since she was little, she's always wanted to help. I now carry a cat crate in the back of my car just in case we want to stop. We try to let her take in animals and be independent with running pet rescue partners as much as we can."
Ivie aims to continue into pet rescue as a full-time career later in life. She hopes to attend veterinary school and focus on caring for animals affected by abuse, starvation, and neglect.
"I feel so 'glow-y' inside when a pet finds a new home," said Ivie. "I love it so much."
Carolina | August 2020