BY STEVE A. ROSE SR., Executive Secretary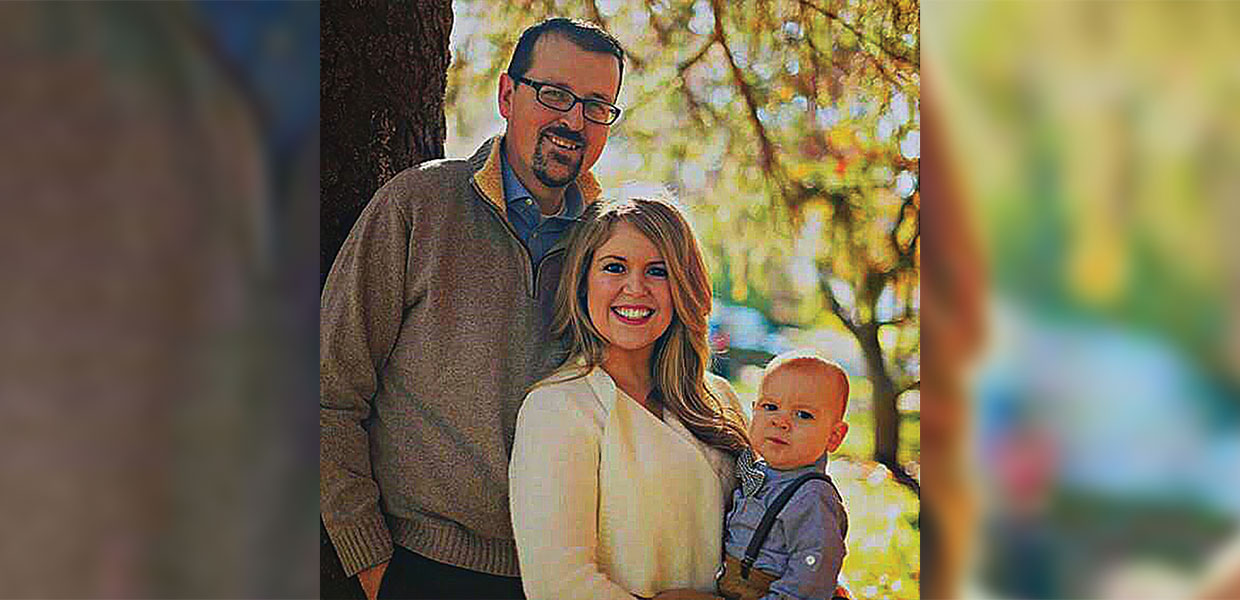 Aaron, Cassandra, and Johnathan McNulty
Aaron McNulty was recently named treasurer for the Kentucky-Tennessee Conference. He last served in the Michigan Conference.
McNulty's long list of volunteer service includes treasurer for Generation of Youth for Christ (GYC), chair of the Lansing Church finance committee, and elder and treasurer in different local churches. He was also a member of the board and finance committee for Woldumar Nature Center.
His work-related service began as a business intern in the Gulf States Conference after graduating from Southern Adventist University with a bachelor of business administration (B.B.A.) degree in financial services – accounting in December 2005. He became the assistant treasurer for his home conference, Kentucky-Tennessee, in 2007. He was in this position for almost five years when he was called to the Michigan Conference, where he served as the undertreasurer from 2012 through July 2017.
McNulty is married to Cassandra (Papenfuse). They have one son, two-year-old Johnathan. The Kentucky-Tennessee Conference is proud to welcome the McNulty family home.
Kentucky-Tennessee | September 2017