BY JARED THURMON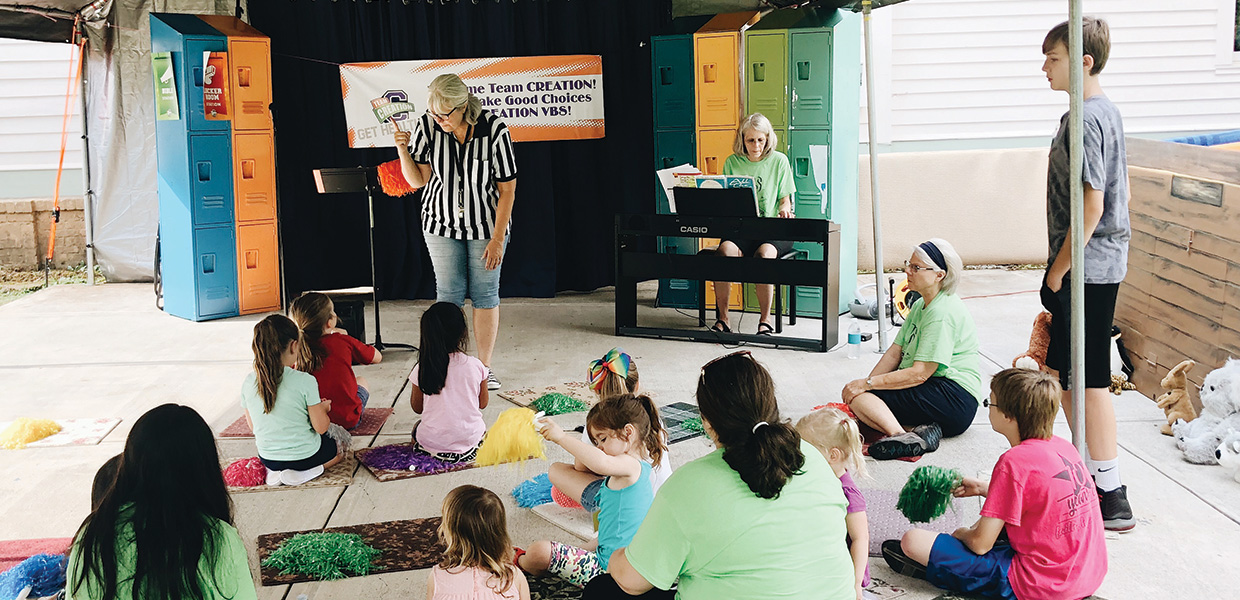 In 2017, the Adairsville, Ga., Church members knew they wanted to reach out in their community, they just weren't sure how. Today they rent a historic building downtown, and offer tutoring and storytime for children. The ministry currently serves 16 children each Wednesday for three hours.
Submitted by: Jared Thurmon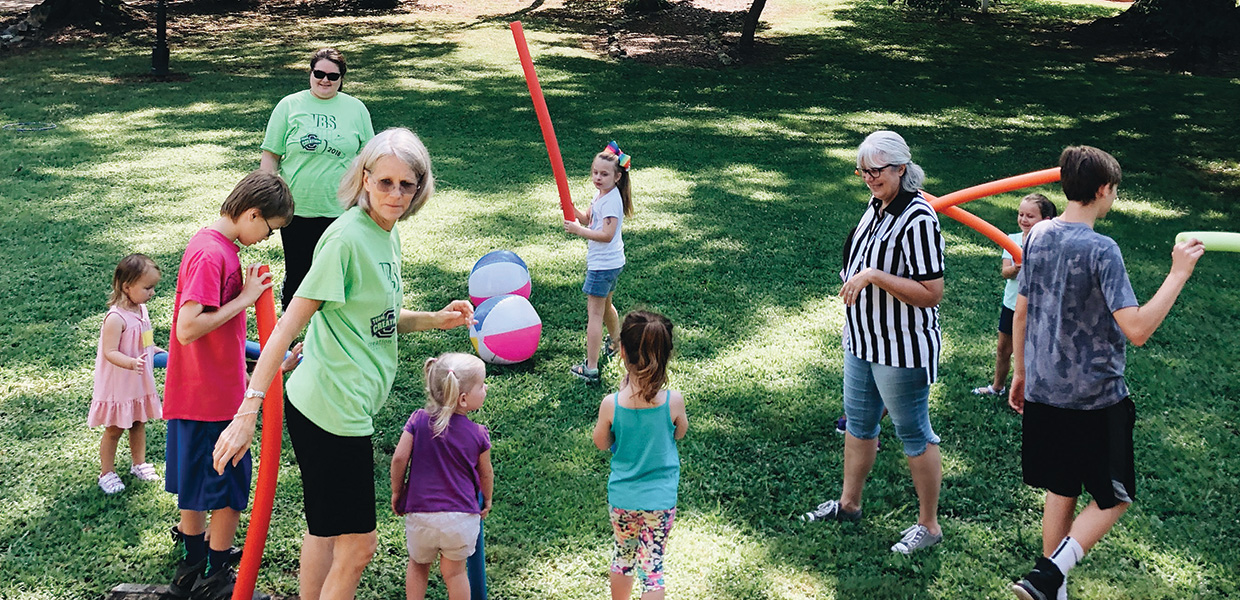 The Adairsville, Ga., Church is excited to see what the future holds as they seek to help others.
Submitted by: Jared Thurmon
The Adairsville, Ga., Church members wanted to inspire community within theirs. As the group began to brainstorm ideas on how to reach out to the community, the question that kept coming up was "How?" In a world where everyone is so busy, where people are more and more hesitant to walk into a church, they needed to find out how to walk into someone's life.
This was the discussion near the end of 2017 as the members of the Adairsville, Ga., Church began to brainstorm ways in which to bless the community.
Jared Thurmon, church elder, talked with leaders around North America, and said the greatest concern he heard over and over was that members' lives seem too busy to get involved in the life of the church.
What began as a discussion soon turned into an action plan. During the course of the next 12 months, the church members rallied around a project called "Inspire."
"We decided to rent a historic building in downtown, and begin offering tutoring and storytime to children in the community. Why? After our initial discussions, we discovered that there was this huge need to enrich the lives of the children," said Tammy Rosenberger, director of the Inspire Community Wellness Center.
The church has seen an amazing response from the community. Sixteen children from the community now attend each week, and eight to ten volunteers spend three hours each Wednesday afternoon reading to and tutoring the students. The Inspire Center has also held quarterly events for the community.
Frank Sierra, Adairsville pastor, shared about why this is so exciting. "When we read about Christ's method alone, we see it begins with spending time with people. Our outreach is not only blessing the community, but it has really blessed our church members as well. In addition to that, the community has shown amazing support, and eight businesses have come forward as sponsors helping us fund various initiatives."
The Adairsville Church members are excited to see what the future holds. They have plans to double the amount invested in this outreach in 2019. For resources and materials that have helped in this outreach, visit adairsvillesda.com.
Georgia-Cumberland | December 2018