AdventHealth West florida division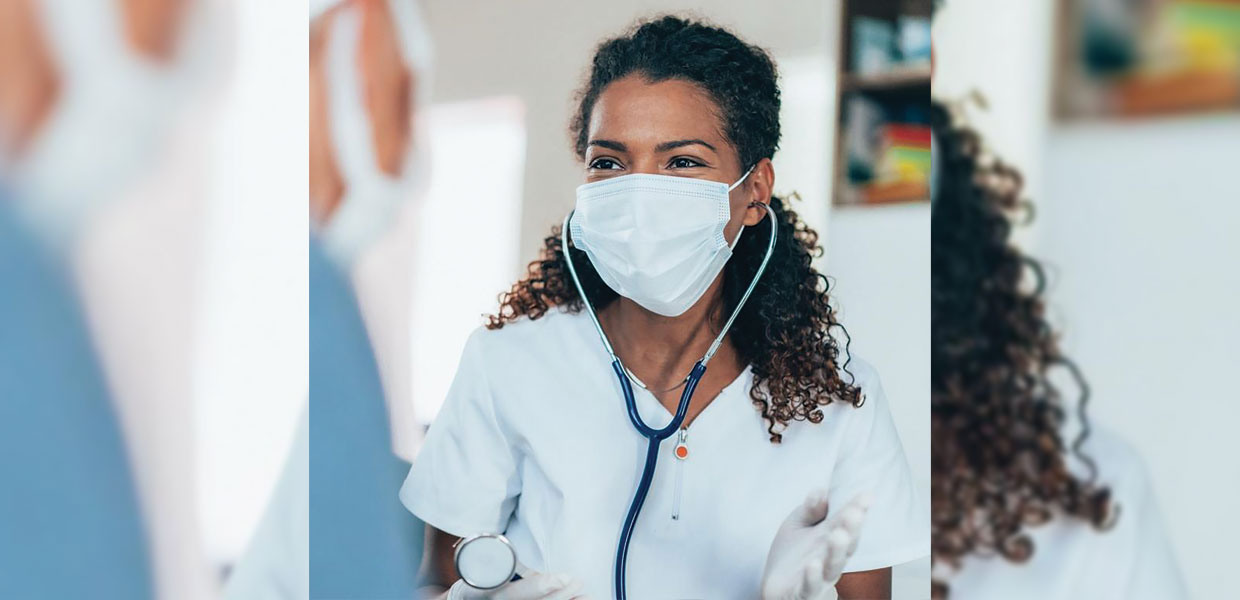 AdventHealth Sebring is the only hospital in Highlands County, Fla., to provide third-year medical students from various national and international colleges the opportunity to get real-world learning experience in various clinical settings. Eight medical students from Antigua, Curaçao, Grenada, Nicaragua, Puerto Rico, and Bradenton, Fla., have been admitted to the family residency program at Advent- Health Sebring. The residents will embark on a three-year robust clinical curriculum that will support their growth as future doctors.
"It is our goal to train and keep the next generation of doctors to help us meet the growing health care needs of our community," said Bindu Raju, M.D., chief medical officer of AdventHealth Sebring. "The ability to partner with colleges throughout the region and beyond allows us to work together and build a program that provides third-year medical students the experience and all the necessary tools to help us continue to provide the highest quality of care to our rural neighbors."
Research shows it can be difficult to recruit family medicine physicians to live and work in rural areas such as Highlands and Hardee counties, and the struggle to hire and keep physicians in these communities can mean some patients choose to go without care since it is not conveniently located close to home. AdventHealth is working to close the gap.
"I'm honored to be part of recruiting and training family physicians who will serve and practice in the Heartland community," said Kevin Sherin, M.D., program director for AdventHealth Sebring's residency program. "We are excited to be the first in the AdventHealth West Florida Division to get this opportunity to transform local health care through a residency program."
The residents will rotate through several hospital departments under the supervision of board-certified AdventHealth physicians in the AdventHealth Sebring emergency room, operating rooms, and AdventHealth Medical Group physician practices. Studies show medical residents trained in rural areas are more likely to practice in rural areas and will practice close to where they train.
AdventHealth West Florida Division intends to further expand the residency program to other hospitals throughout the health system. The goal is to train future generations of physicians and provide leading-edge care to patients in the communities they serve.
AdventHealth | July 2021