Adventhealth news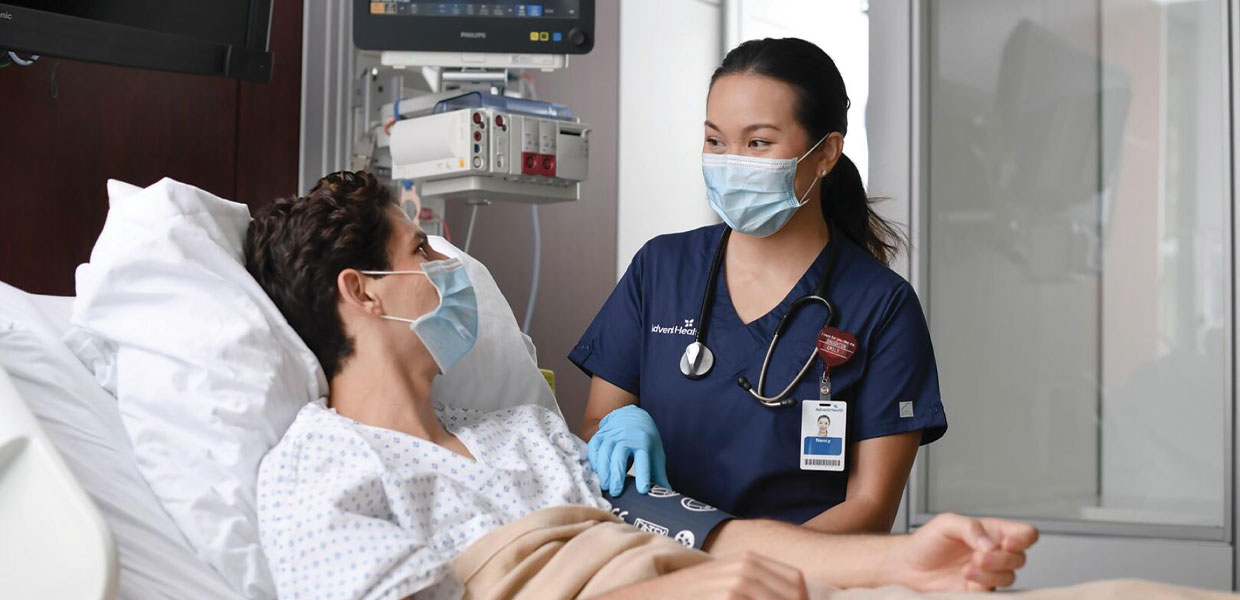 A total of 25 AdventHealth hospitals earned an 'A' Leapfrog Safety grade, and 14 were named Top Hospitals.
The Leapfrog Group, a national watchdog for hospital quality and safety, has released their 2021 Top Hospital Award, a competitive recognition that uses stringent criteria to assess hospital safety and quality. The designation is given only to hospitals that meet the high standards of the Top Hospital award's methodology, which considers qualities such as preventing medical errors, maternity care quality, infection rates and more.
In 2021, less than 5% of hospitals evaluated by Leapfrog met the rigorous standards for the Top Hospital designation, 14 of which are AdventHealth hospitals. Of the nation's 149 hospitals recognized as Top Hospitals, AdventHealth hospitals represent nearly a tenth of the list.
Hospitals that receive the Top Hospitals award must have also earned an 'A' Leapfrog Safety Grade, which was achieved by more than two dozen AdventHealth hospitals in 2021. This additional evaluation analyzes performance related to preventing medical errors, injuries, accidents, infections, and other potential harms to patients in their care. The grading system uses 22 measures of publicly available data focused on hospital safety, and rates more than 2,900 acute-care hospitals across the country two times per year.
"This year has brought many challenges as the pandemic caused operational and strategic shifts that have tested our teams across the country. Even still, our commitment to our patients is unwavering as we strive for high-quality care in a safe environment to help people feel whole," said William Scharf, M.D., executive clinical director of quality and safety for AdventHealth. "Our 'Keep Me Safe' service standard is a vital part of our team member culture, and guides the investments we make to empower our workforce to provide this experience for every person every time."
AdventHealth | February 2022