Adventhealth news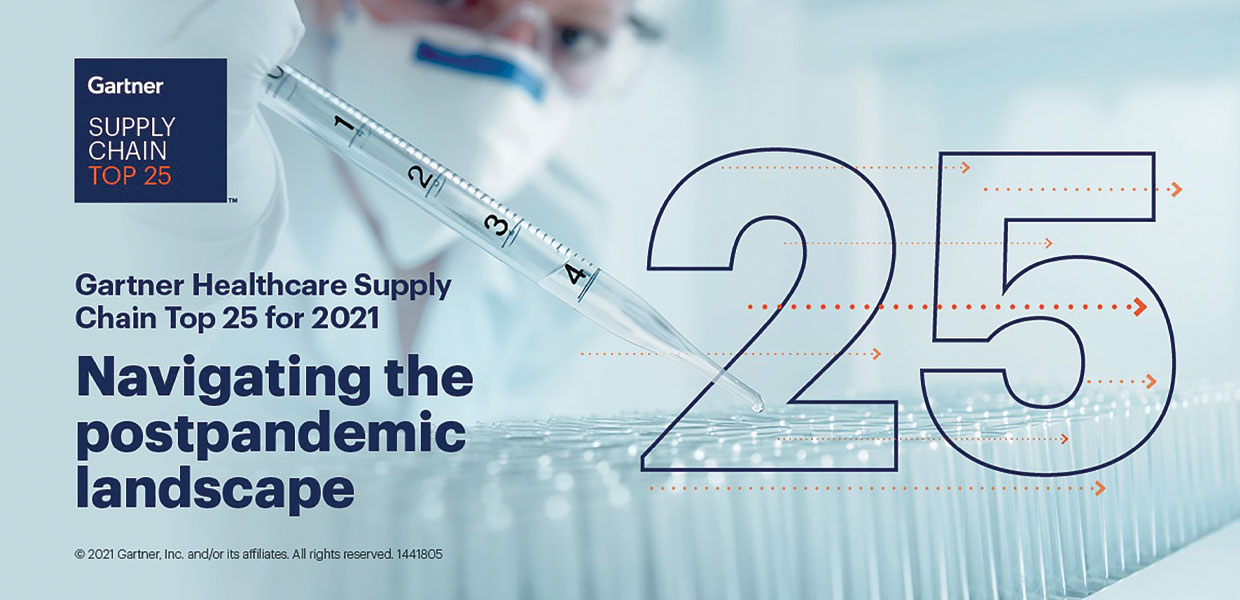 AdventHealth's supply chain team has been recognized in the Gartner Healthcare Supply Chain Top 25 for 2021, ranking 10th on the renowned list.
This year's ranking identifies, celebrates, and profiles health systems that are effectively navigating the pandemic's impact through excellence in supply chain management. Gartner's top 25 ranking is determined by independent panels and quantitative data composed of IBM Watson Health Scores and bond ratings. Along with the ranking is a report that highlights what organizations' supply chain leaders are focusing on, where they are pivoting their resources, and how these lessons can help other health systems.
"The pandemic has helped us reimagine our supply chain strategies and strengthen our ability to get the materials we need to protect our teams, treat our patients, and serve our communities across the country," said Marisa Farabaugh, chief supply chain officer for AdventHealth. "Our supply chain teams have had to collaborate in new ways and innovate to meet the demands of a quickly shifting landscape, all while keeping our caregivers and patients at the center of what we do."
Learning from the PPE shortages seen through the pandemic, AdventHealth has made significant investments in strengthening its supply chain to lessen the impact of any future catastrophes on its ability to properly protect and treat people.
"Since the onset of the pandemic, we have vetted more than 100 new suppliers, and invested millions in bringing back PPE production to US-based companies to ensure we have domestic suppliers ready to manufacture the medical equipment we need when crisis strikes," Farabaugh said.
AdventHealth University | January 2022