BY Ashley Jeffery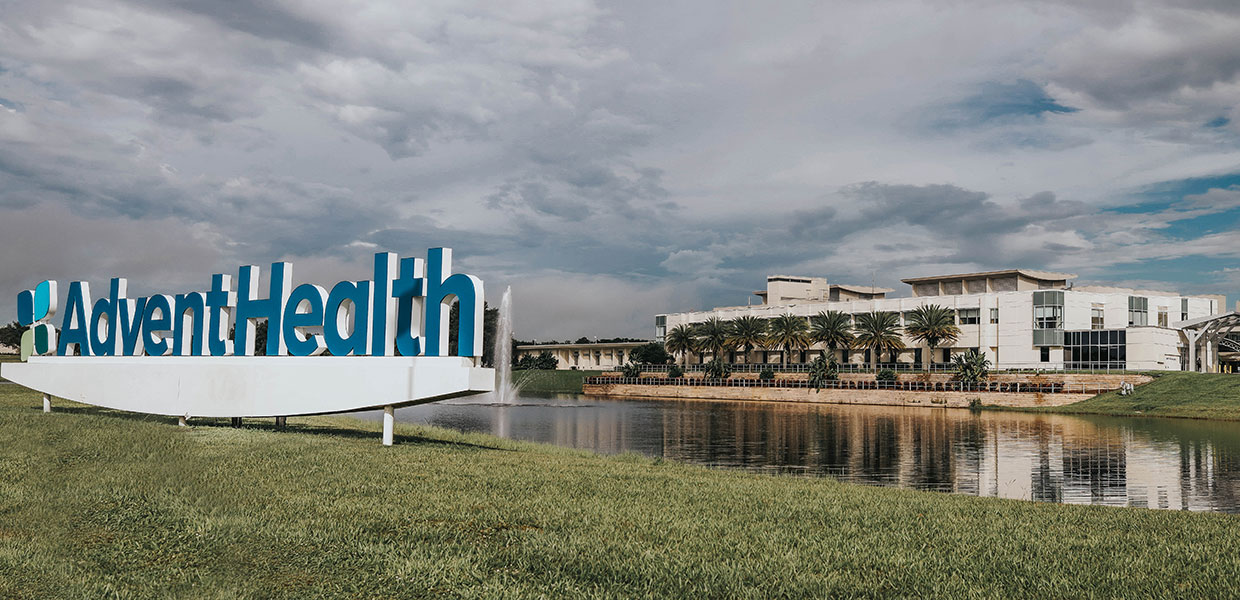 AdventHealth cut the ribbon on a $17.5 million, state-of-the-art expansion at the Heart and Vascular Center at AdventHealth Sebring. The 24,000-square-foot facility will provide the latest in cardiovascular surgical care for Hardee, Highlands, and surrounding counties. The Heart and Vascular Center at AdventHealth Sebring will have 24 private lakefront rooms dedicated to heart and vascular patients, and a fourth additional catheterization lab equipped with the latest in Philips technology to assist patients in achieving the best possible outcomes following their exceptional heart care.
"AdventHealth Sebring is the only hospital in the Heartland region with access to high-quality clinical excellence for the heart," said Randy Surber, president and CEO of AdventHealth Sebring, Advent- Health Lake Placid and AdventHealth Wauchula. "We are honored to provide our community with a heart and vascular program that is rated in the top 1% nationally, allowing us to recruit some of the top cardiologists to provide the best heart care right here in our community."
The AdventHealth network of care features the only certified heart and vascular center and Primary Stroke Care Center in the Heartland region. Since the original opening of the Heart and Vascular Center in 2009, AdventHealth Sebring has performed more than 4,300 successful angioplasties.
"We are so excited to provide dedicated heart care to our community through the expansion of the Heart and Vascular Center at AdventHealth Sebring," said Thomas Shimshak, M.D. "This facility and the fourth catheterization lab will provide our specially trained physicians and nurses the latest in cardiovascular technology to focus our unmatched heart care on the many people in our community with cardiovascular disease."
AdventHealth Sebring recently received a Leapfrog grade "A" in patient safety for the fifth consecutive year. This is the highest score awarded by the prestigious Leapfrog Group which rates hospitals across the country on patient safety criteria. In fall of 2019, AdventHealth Sebring was also awarded Top General Hospital.
AdventHealth | August 2020