BY Lindsay Cashio, director of communications for the AdventHealth Central Florida Division – North Region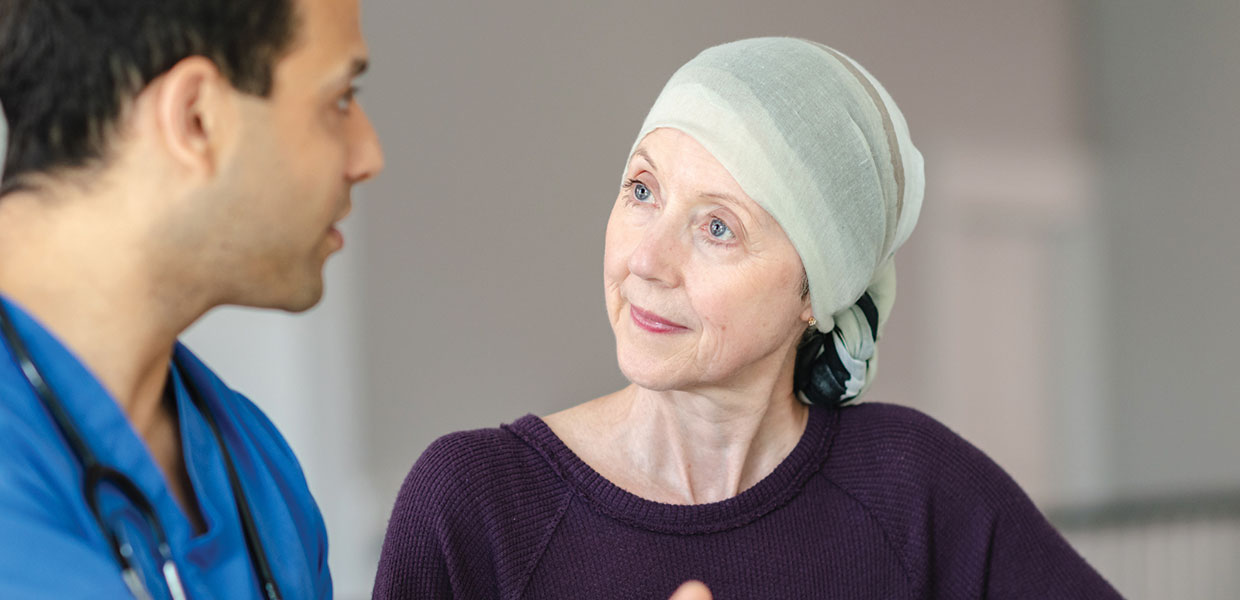 AdventHealth Waterman has received a three-year accreditation from the National Accreditation Program for Breast Centers (NAPBC), a quality program of the American College of Surgeons (ACS).
AdventHealth Waterman received this designation for meeting national standards of excellence for providing comprehensive, patient-centered, multidisciplinary care, and demonstrating high-quality clinical outcomes for patients with breast disease.
"We are very proud to be the first and only accredited breast center in Lake County," said Abel Biri, AdventHealth Waterman CEO. "Our breast care team is passionate about providing outstanding care to breast cancer patients, and this is demonstrated in achieving this national recognition for quality care."
NAPBC-accredited centers demonstrate excellence in program leadership, clinical services, research, community outreach, professional education, and quality improvement.
Patients receiving care at an NAPBC- accredited center have access to information on clinical trials and new treatments, genetic counseling, and patient-centered services, including care navigation.
"Our cancer care navigators help patients by coordinating appointments with our breast care team specialists, providing personalized education about cancer treatment and follow-up care, and assisting with access to resources such as psychosocial support, nutritional counseling, and financial assistance," said Leslie Maxwell, AdventHealth Waterman Cancer Institute director.
In addition to care navigation, receiving care at an NAPBC-accredited center like AdventHealth Waterman ensures that patients have access to:
Comprehensive care, including a full range of state-of-the-art diagnostic, and treatment services.
A multidisciplinary team approach to coordinate the best treatment options.
Information about clinical trials and new treatment options.
AdventHealth | April 2020