BY mario roberts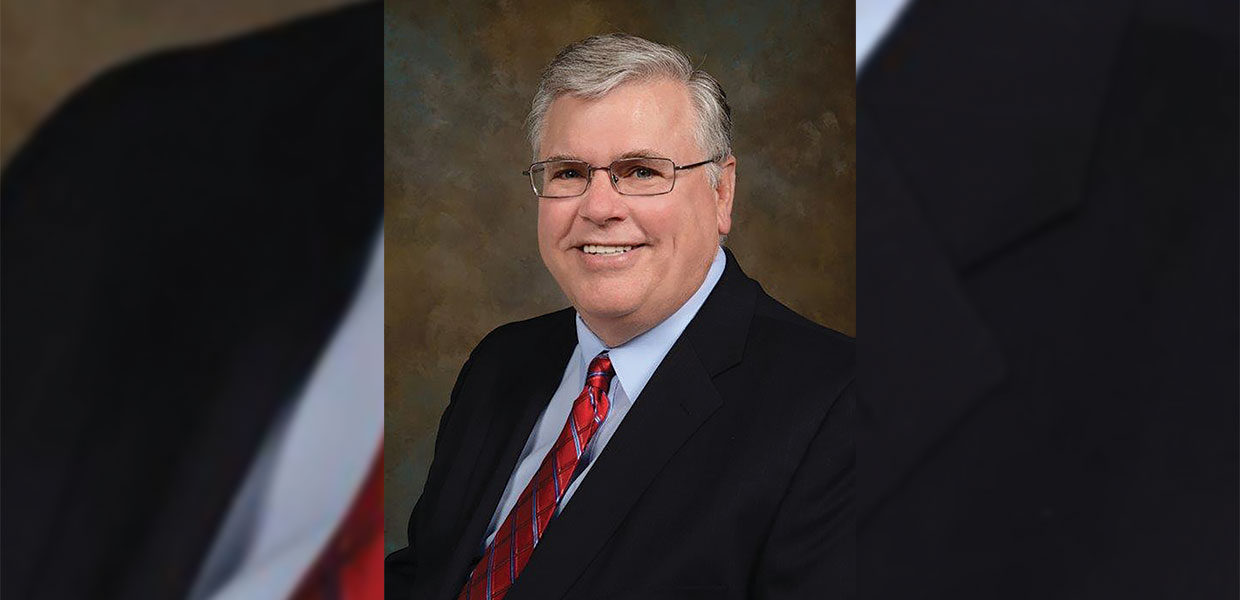 Gary Thurber is the new chairman of the Adentist Health System Board of Directors.
Gary Thurber was elected September 14, 2017, by the Board of Directors of Adventist Health System (AHS) to serve as chairman. Thurber, president of the Mid-America Union Conference of Seventh-day Adventists, replaces retiring chairman, Don Livesay.
"Don has been instrumental in shaping the direction of our company over the last decade, and we are so thankful for his leadership," said Terry Shaw, president/CEO of Adventist Health System. "I look forward to working with Gary in his new capacity, as he brings deep insight and experience that will help guide our organization forward."
As union president, Thurber is responsible for articulating the mission and vision of the Seventh-day Adventist Church in Mid-America. Thurber began in ministry as a teacher at Redwood Adventist Academy in the Northern California Conference. From there, he served as an associate pastor and assistant director of Northwest Ministries Training Center at the Kent Adventist Church in the Washington Conference.
He completed his bachelor's degree at Southern Adventist University, and earned his master's degree in religion at Andrews University. Ordained in 1987, Thurber has served as a pastor in the Kansas-Nebraska, Florida, and Michigan conferences. He has also served as president of the Rocky Mountain, Indiana, and Northern New England conferences. Prior to coming to the Mid-America Union Conference, Thurber was executive secretary of the Lake Union Conference. Additionally, Thurber chairs the board of Union College, and works closely with its administration to ensure its success.
"I am honored to be elected to serve as the board chairman for Adventist Health System," said Thurber. "I am thoroughly engaged in its mission of 'Extending the Healing Ministry of Christ,' and supportive of the committed leadership team that ensures the communities we serve are healthier because of our ministry."
Thurber succeeds Don Livesay who has twice served as board chairman for Adventist Health System, and is president of the Lake Union Conference. Livesay retired last month.
"Serving Adventist Health System has been one of the finest experiences of my 43 years of ministry. I've been inspired to be a better leader by working with some of the most gifted, dedicated, and godly leaders in the Seventh-day Adventist Church at Adventist Health System," said Livesay.
The Board of Directors for Adventist Health System consists of 64 members who are Seventh-day Adventist union officers, conference presidents from the AHS territory, appointed members of AHS corporate leadership, or appointed members-at-large from each union. These members serve either because of the Church position they hold or by other appointment.
Adventist Health System | November 2017