BY Florida Hospital Corporate Communications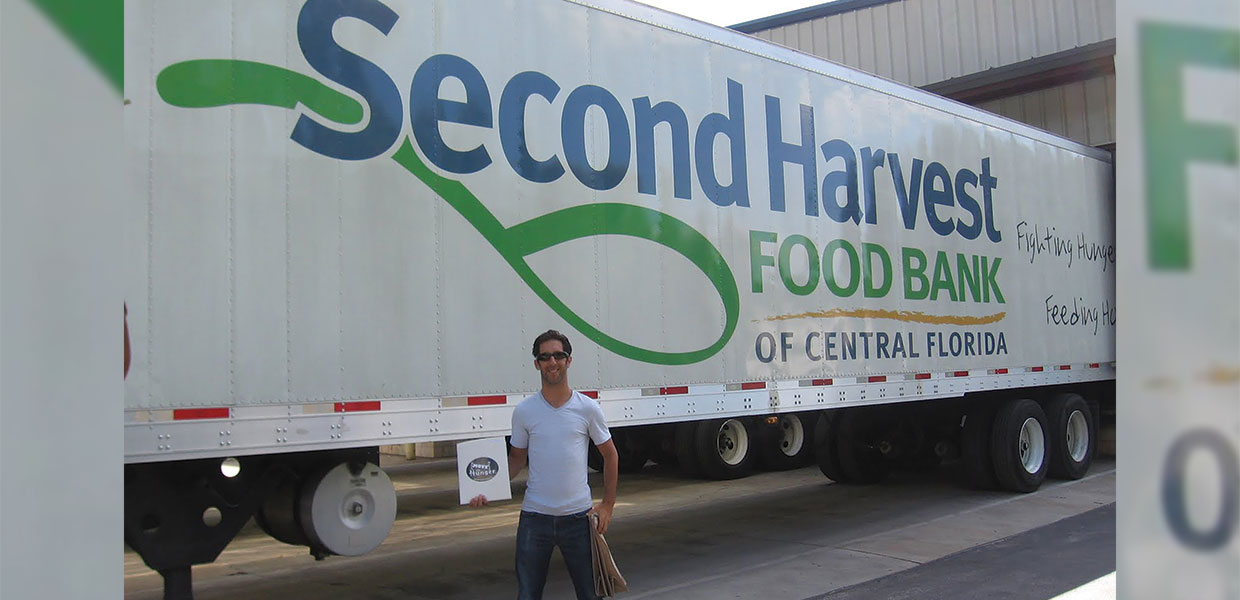 Florida Hospital and Second Harvest Food Bank are bringing fresh food to area soup kitchens and other organizations.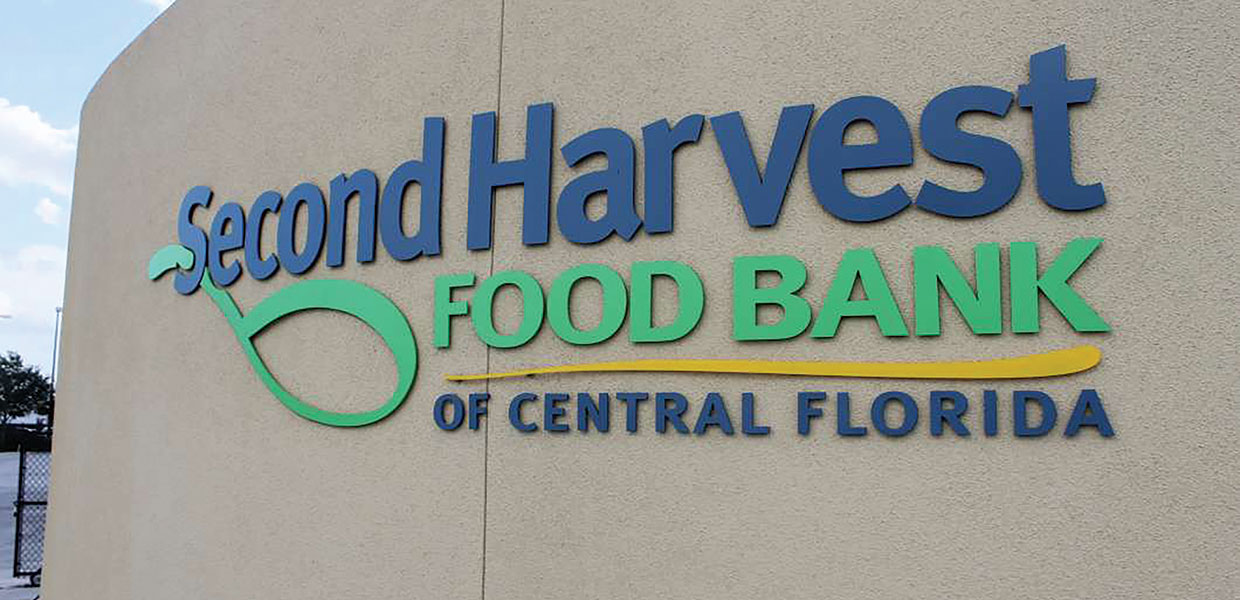 Florida Hospital donates about 1,500 pounds of food each month from two of its campuses.
Many economically disadvantaged central Florida families often face an impossible choice: either food or shelter.
In fact, according to a recent study, 70 percent of area households said they had to choose between buying food or paying their mortgage or rent at least once during the previous year.
Many of those families rely on Second Harvest Food Bank's local network of feeding partners to get the food they need to survive.
And now, Adventist Health System's Florida Hospital is launching an initiative that will give thousands of pounds of food to the community each month through a partnership with Second Harvest which will allow Florida Hospital to increase its charitable initiative.
From pot roast to bread to chicken, Florida Hospital prepares thousands of meals daily for patients, visitors, and employees who eat at campus cafeterias. Now, extra food is carefully packaged and stored for donation to Second Harvest, which in turn donates the fresh food to area soup kitchens and other organizations through its Second Helpings program.
Florida Hospital recently launched the program at its Orlando campus, and will eventually extend it to all its hospitals in central Florida. An average of 1,500 pounds has been donated monthly to Second Harvest from the Orlando campus alone.
"Lack of access to healthy foods is a significant challenge in central Florida. This has major impacts on the overall health of our community, as good nutrition is a key to good health," said Daryl Tol, president and CEO of Florida Hospital and the Central Florida Division — Adventist Health System. "Florida Hospital is honored to partner with the Second Harvest Food Bank and help bring much-needed food to those who need it most."
One in six central Floridians turn to charitable food assistance programs that are part of the local Second Harvest Food Bank network each year. On average, that's nearly 500,000 low-income people who seek help with food more than 71,000 times per week.
They are working poor families, seniors, children, veterans, homeless, and others. To make their struggles even more serious, these populations face a disproportionately high rate of preventable, food-related health challenges.
According to Second Harvest's Faces of Hunger report:
27 percent of central Florida households have at least one member with diabetes.
53 percent have a member with high blood pressure.
51 percent have members who are uninsured.
"When you consider the sheer numbers of people who are facing food insecurity, it's not hard to see the potential impact that access to healthy food can have on overall community health," said Dave Krepcho, president and CEO of Second Harvest Food Bank. "In fact, food and nutrition are one of the relatively few things that actually could be a game-changer when it comes to prevention and effective management of disease."
Adventist Health System | September 2017