Rebecca Stevenson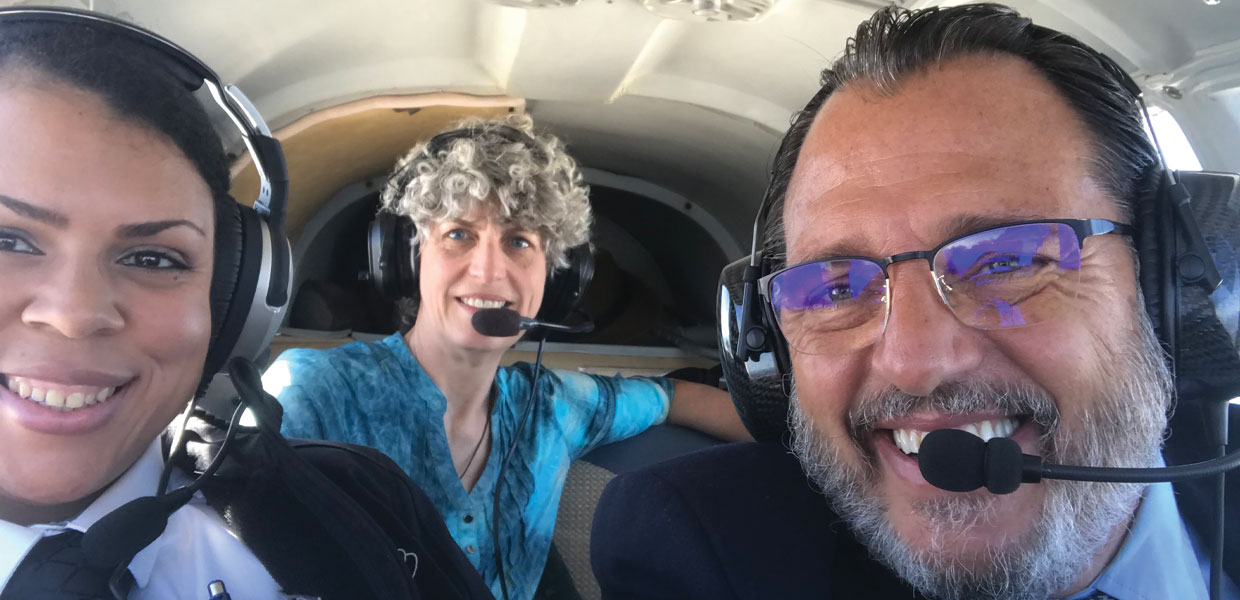 Ric Jo Swaningson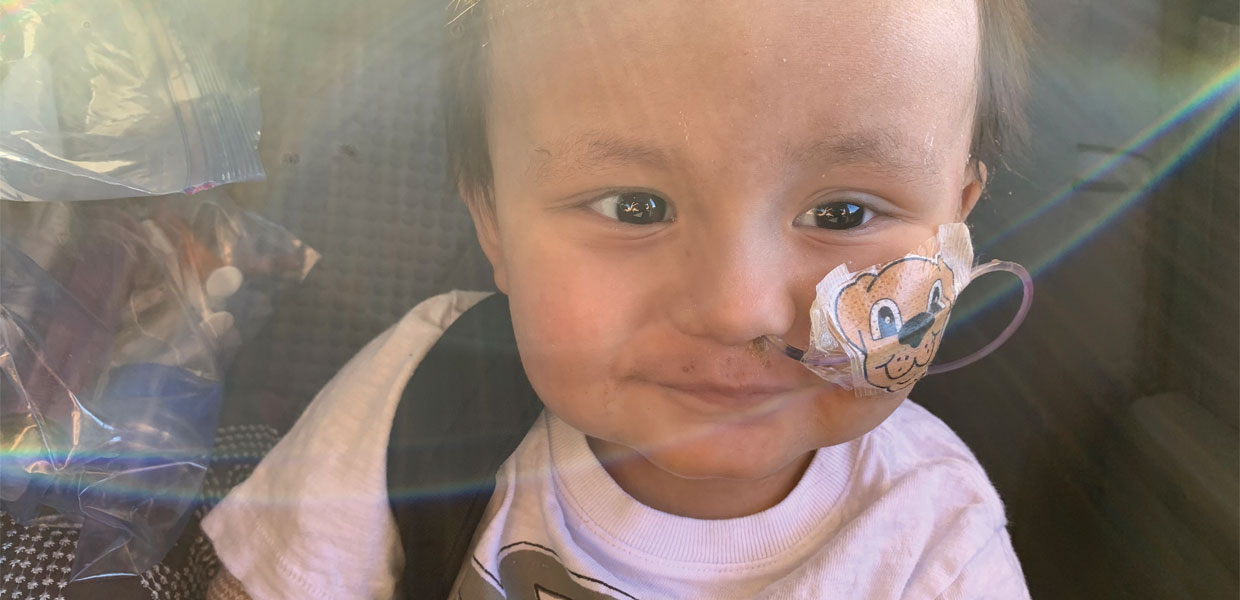 Walter
Ric Jo Swaningson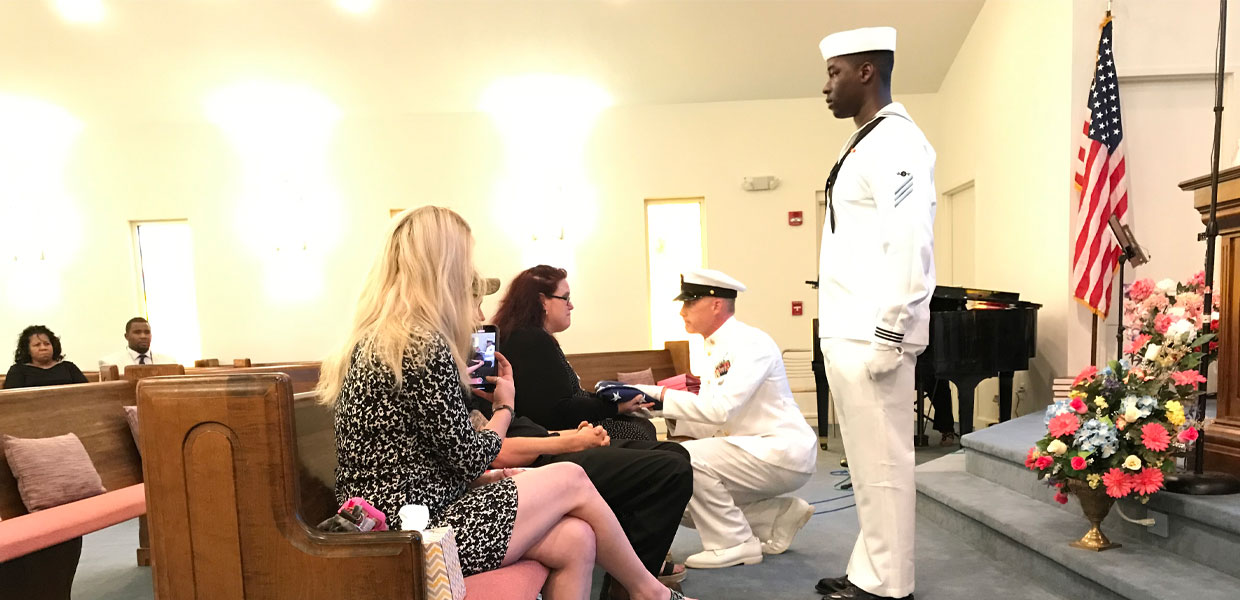 Butch Memorial
Contributed
Adventist World Aviation Serves the World and Their Backyard
It's said that while there is mission work to be done overseas in foreign countries, that there is plenty to be done stateside in North America, right in each church's backyard. Though, in fact, the whole world can be backyard! Where each makes themselves available to serve in that giant backyard is the deciding factor. While Adventist World Aviation (AWA) certainly does fly over foreign soil, they also fly over home-grown soil in the United States.
From AWA's Headquarters hangar and office, just outside Raleigh, N.C., God orchestrates some amazing missions that are heart-warming to all who are involved. It inspires and brings transformation! One of those missions was with "Melanie." She's an extraordinary woman of faith who had been battling an incorrectly diagnosed form of cancer. It was killing her, and her only option was a high-risk surgery that would yield one of two outcomes: either she would die on the table, or never walk again. AWA had stayed in contact with Melanie, and when they got the news of how risky this surgery was, they doubled down on their prayers and even called for a team of prayer warriors at church. They placed her in God's hands and waited.
Then the second call came in to prayerful waiting room of faith: Melanie had made it through the grueling 18-hour surgery and was wiggling her toes! She was alive and able to move! She went through about three weeks' worth of rehab while staying with a friend near Johns Hopkins, and when AWA went to pick her up, she was walking with a walker, no more cancer, and ready to see her family she'd been separated from for a month! What a blessed time it was to see her reunited with her family once she was back home in South Carolina.
Little Walter, a young Chippewa boy who had stage 4 neuroblastoma cancer, was flown by AWA last fall. While he has been through trial and fire since then, they have prayed and watched as, in all the many and various treatments, that the little boy hasn't given up or given out. He used to have a tube in his nose for feedings, but now he has no tube and is beginning to look a little healthier. God answers prayers to extraordinary degrees. Though Walter still has a ways to go, he has in fact improved, even if in small increments. That is worthy of joy!
Another recent AWA flight was for a widowed husband and father, "Mr. Butch." His wife had died from complications from Covid and his daughter, "Kris," needed to relocate him from Georgia to her place in Durham, N.C. Ric Jo Swaningson, pastor, came to the rescue with the offer of an angelwing flight, and Butch was taken to live with his daughter. Once he was settled in, the joy and adventure was just beginning. Kris and Butch began doing Bible studies with Swaningson. They fell in love with the Word of God like never before, and before long both Butch and Kris found themselves standing in the baptistry at the Wilson First Seventh-Day Adventist Church in Wilson, N.C.
The church was sure that angels sang as they were submerged in the baptismal pool and began their committed walk with Jesus. Not long after this, however, Butch fell ill and was in and out of the hospital. The doctors discovered a brain bleed and other troubles from which he would not recover. Butch fell asleep in Jesus May 19 in the VA hospital of Durham. Though hearts were saddened, they also knew that he fell asleep in Jesus, and to him it will be but a moment until he sees his Lord and Savior on the glorious resurrection morn! Kris has that bright hope, and is in awe of how God has used Butch's passing to open the door for witnessing to her other family members.
This is the impact that prayers and donations have on those AWA serves. The supporters keep AWA flying and bringing hope to many. Thank you to all who support and join in being a part of this journey.
Carolina | February 2022