BY Communication Team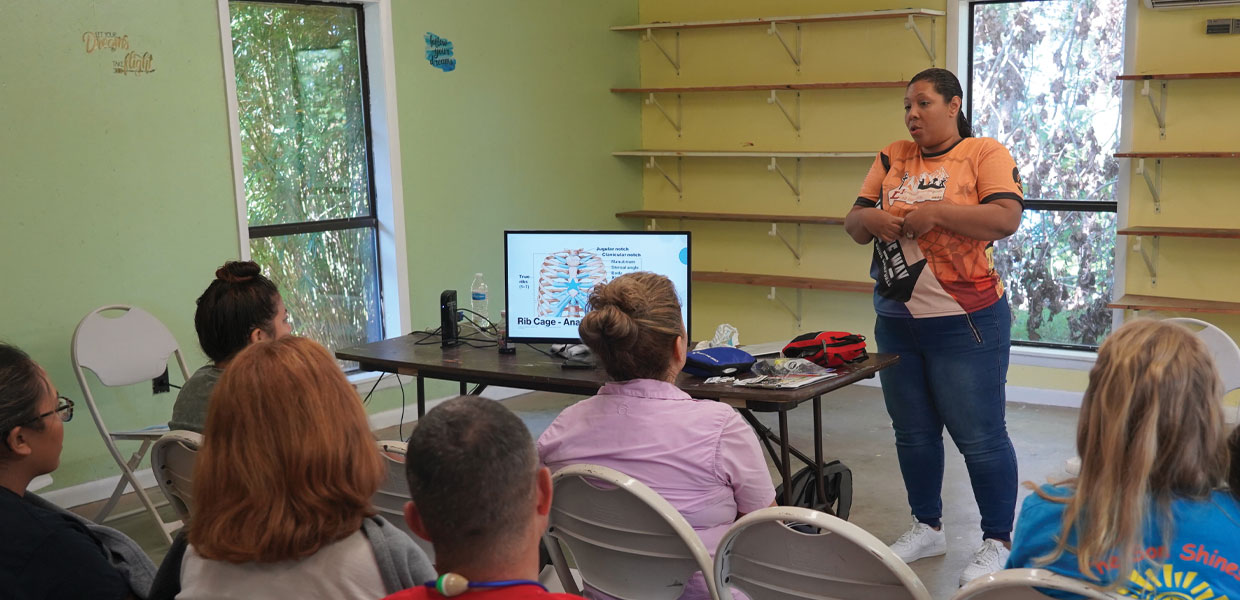 Communication Team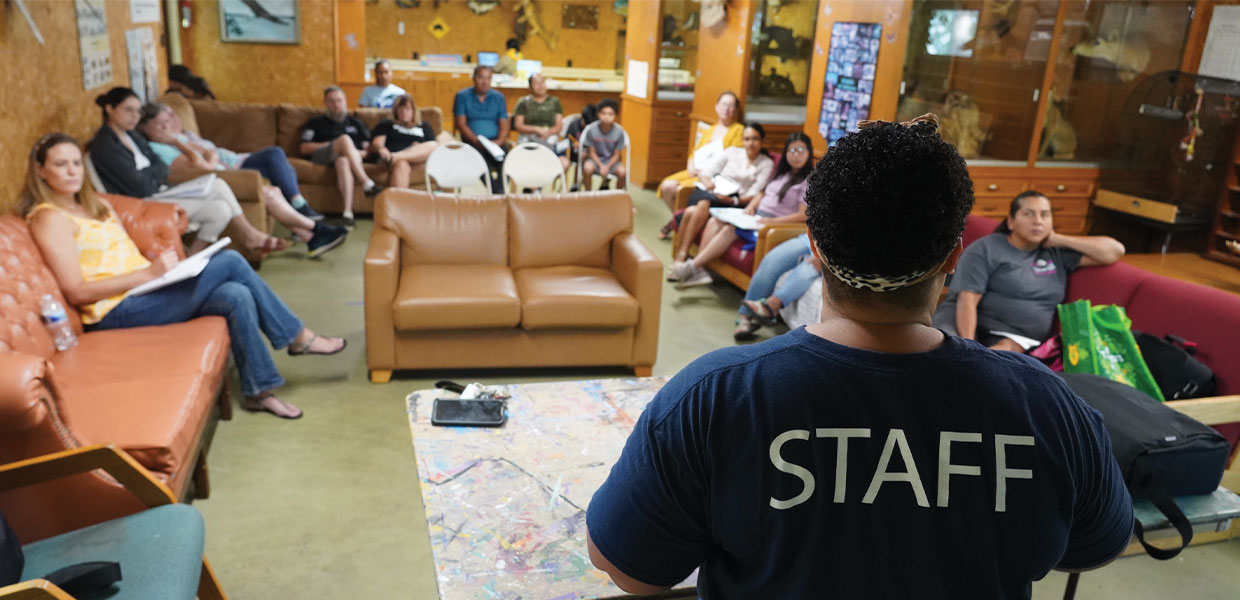 Communication Team
The importance of acquiring knowledge, the will to put it into practice, and the need to constantly train your skills are among the priceless principles one takes to live from a journey in Pathfinders.
Anyone who's been a Pathfinder knows that the path to leadership begins early, perhaps in the Adventurers Club, and it requires focus, determination, and discipline to become a master.
To develop an acute sense of awareness and the will to continue learning throughout life, is a challenge posed by Christ, our Master, to those who want to be His disciples. Therefore, both church workers and volunteers should seek to participate in training and seminars that can help them better understand the times and trends that shape culture, and also train and sharpen their skills to advance the Gospel.
The Adventurers and Pathfinders leadership training seminar was held from August 12 to 14, 2022, at Camp Alamisco in Dadeville, Ala. The purpose of Adventist Youth Ministries Training (AYMT) is to provide the framework for lifelong training.
Ivan Lugo, Gulf States Pathfinder chair, said that this event is "critical to providing this training seminar to enable the directors and staff to return to their home clubs, and provide the best program possible for our children."
Every year, Gulf States promotes Adventurer, Pathfinder, and Master Guide leadership training to prepare the volunteers who work with the children and teenagers to serve the communities, families, and the Lord the best.
Gulf States | December 2022