BY Florida Hospital Media Relations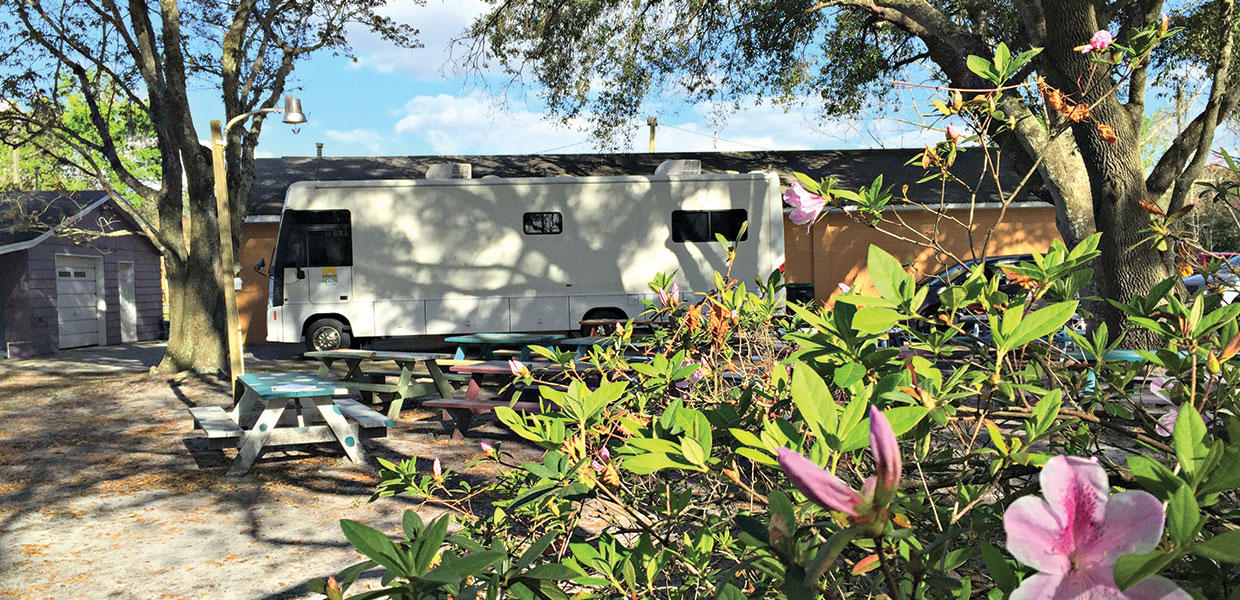 The 40-foot Winnebago mobile clinic will provide dental services to underserved patients throughout the community.
Adventist Health System's Florida Hospital is partnering with the Florida Department of Health in Osceola County to provide a free mobile dental clinic for underserved patients. In Osceola, the mobile clinic — a specially equipped 40-foot Winnebago — will travel to less populated parts of the county, such as Holopaw, Kenansville, and Narcoossee.
For low-income, uninsured residents of these areas, a trip to the dentist is a major undertaking, especially if they are reliant on public transportation. As a result, many simply forgo dental care. Access to care is a serious issue in Osceola. According to state statistics, Osceola ranks 59th out of Florida's 67 counties when it comes to access and quality of care. Additionally, in 2016 the ratio of dentists to residents in the county was a staggering 3,610:1, approximately double the state average of 1,820:1. Furthermore, while the statewide ratio has been improving in recent years, the opposite is true for Osceola.
The mobile unit will provide services to include dental evaluations, x-rays, cleanings, fluoride varnishes, dental sealants, and fillings, as well as dental and oral-care education.
"We are happy to be able to offer this important service throughout our community. Poor oral health may contribute to other health issues. The availability of this van will enable us to provide services that promote good oral health care," said Belinda Johnson-Cornett, administrator for the Florida Department of Health in Osceola County.
The project is funded by a one-year, $304,930 grant from Florida Hospital's Community Health Impact Council (CHIC). CHIC, as the council is commonly known, awarded more than $1 million in 2016 to projects that improve the health of central Floridians and address societal issues.
"CHIC is very pleased to be supporting this important initiative to bring dental care to underserved areas of Osceola," said Debbie Watson, executive vice president for Winter Park Health Foundation and a longtime CHIC board member. "Providing this type of dental care has been shown to have a large impact on patients' overall health and quality of life."
Adventist Health System | June 2017