BY Mario Roberts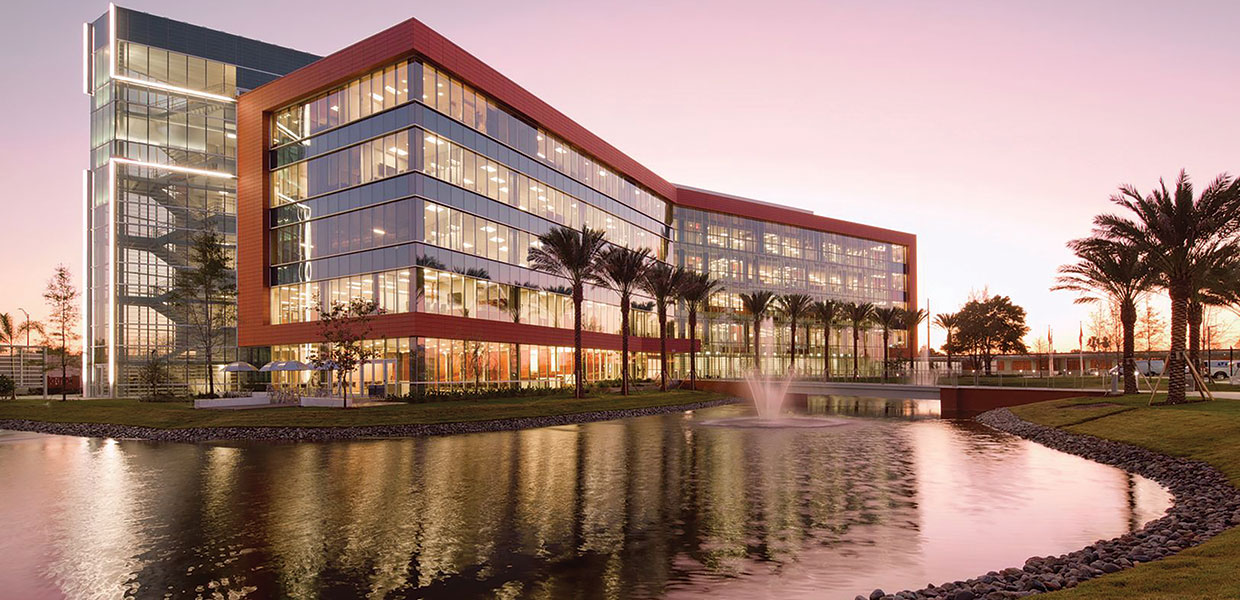 The annual corporate fundraiser for Heart of Florida United Way raised nearly $300,000.
In its partnership with Adventist Health System (AHS), Heart of Florida United Way provides support, resources, and solutions to help improve the health, education, and financial stability of those in the community. AHS recently held its annual corporate services fundraising campaign where employees generously donated to Heart of Florida United Way, which supports 40 local nonprofit agencies and their programs.
The 2017 campaign ran October 9-20, 2017, collecting $294,273, and making it AHS's highest-grossing United Way fundraiser to date. The theme for this year's campaign was "Share Your Blessings," and AHS's corporate services employees were able to contribute by donating via cash, check, or payroll deduction. In addition to donations made by individual employees, the campaign was bolstered by the organization's dollar-for-dollar matching of contributions, up to $100 per donation.
"The need in the community is so great, and has been amplified even more with the impact of Hurricane Irma across the state. Even as some of them continue to recover themselves, I am so thankful for our employees who generously contributed to this year's campaign," said Terry Shaw, president/CEO for Adventist Health System. "We truly believe that communities are healthier and better because of our presence, and this campaign is just one example of how our mission of 'Extending the Healing Ministry of Christ' is helping people live in abundance and wholeness."
Among its many impact areas, the United Way funds programs that give children access to medical or dental care, provide lunches to the hungry, and provide safe, sustainable housing for families.
"Without the support of partners like Adventist Health System, the work Heart of Florida United Way is doing in the community simply would not be possible. Last year, we helped over 650,000 people. This year, we want to help even more, and the need feels even greater as central Florida continues to recover from a brutal hurricane season," said Jeff Hayward, president/CEO for Heart of Florida United Way.
The annual United Way fundraiser is conducted as part of AHS's community involvement program, which gives employees the opportunity to participate in a wide range of service and volunteer initiatives that can be performed during work hours. These difference-making opportunities include contributing to food and blood drives, providing enrichment for local school children, and participating in park and highway cleanups.
Adventist Health System | January 2018