Roger R. Wade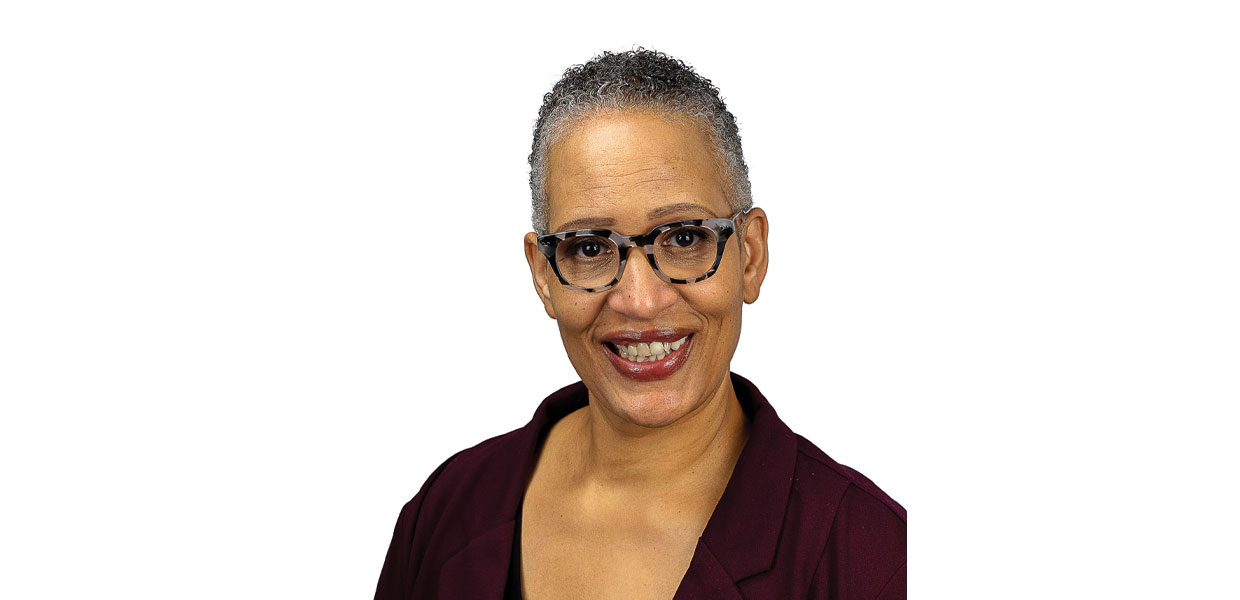 Alicia Hunt, new South Central Conference assistant treasurer
Michael A. Hubbard
Alicia Hunt Promoted to Assistant Treasurer
Alicia Hunt has been promoted to assistant treasurer of the Treasury Department. Along with her duties as payroll manager, she will assist the treasurer in the direction and management of the Conference's treasury activities. Hunt has served in the Treasury Department for the last 25 years. Her service with South Central Conference started in 1994, where she served as a departmental secretary for youth, Sabbath School, and family ministries.
"It's a joy to have Mrs. Hunt join the leadership team in treasury," said Sonja Crayton, chief financial officer. She continued, "I am excited to continue serving with her as she continues to serve the constituents of South Central Conference!"
Hunt, a native of Louisville, Ky., is outspoken and loves to laugh, but she is serious about her God and her family. She is married to Pierre Hunt of Buffalo, N.Y., and they have two daughters and one grandson. Hunt is a passionate reader of the Bible. One of her favorite texts is Matthew 5:8, which says, "Blessed are the pure in heart, for they shall see God" — which is her greatest desire.
South Central | March 2023