BY Veneicé H-Barnes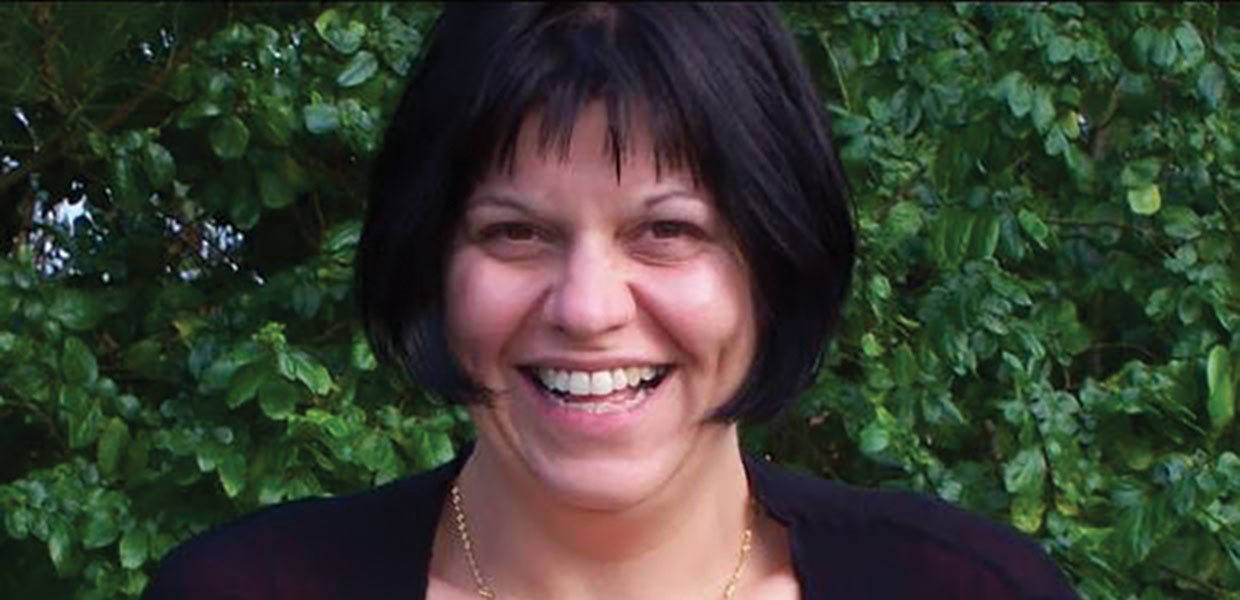 Elizabeth Byrd traveled more than 5,000 miles to be baptized at the Mount Olive Church in Apopka, Fla. Byrd watched Mount Olive's online broadcast for two years before she made the decision to join the church.
David Byrd
Elizabeth Byrd lived in Lower Kingswood, UK, and connected to the Mount Olive Church in Apopka, Fla., through the church's live online broadcast every Sabbath. Byrd and her husband, David, experienced much success and failure throughout their lives. Their greatest struggle was her battle with cancer during her early 20s. This struggle led Byrd to seek for answers outside of herself. She was always curious about her husband's odd ways and practices, like not eating pork and not working on Saturday.
Through prayer and study, Byrd became converted to the Seventh-day Adventist message and desired baptism. After learning of the church from a family member, she began tuning in to the Mount Olive online service each week for worship. Even after two years of waiting, she was determined to be baptized.
Finally, Byrd travelled more than 5,000 miles from the UK to the Mount Olive Church, and requested baptism from Carl Ware, pastor. Three days before her baptism, she fell in her driveway and ruptured her maxilla, and displaced her front teeth from their roots. Because she could not take anesthetic medications, the dentist was unable to replace the impacted teeth, and told her there was nothing they could do. However, nothing would deter her from being baptized. Family and friends witnessed as she became a baptized member of the Mount Olive Church on Sabbath morning, March 17, 2018.
As the family celebrated her new-found joy, Byrd began complaining of feeling tired and exhausted. She went to lay down, and after several hours her husband went to check on her, and noted she was unresponsive and did not recognize him. After being rushed to the hospital, Byrd was admitted for emergency treatment. While the family waited and prayed for the best possible outcome, their worst fears were realized when the doctors told them she had passed away.
Elizabeth Byrd's funeral was held at Mount Olive, surrounded by church and family members. The church family prays for her family and encourages them with these words: "We cannot, Lord, thy purpose see. But all is well done by thee." Byrd's untimely death is yet another reason to anxiously await the soon coming of the Lord.
Southeastern | August 2018