BY NIKKI PATTERSON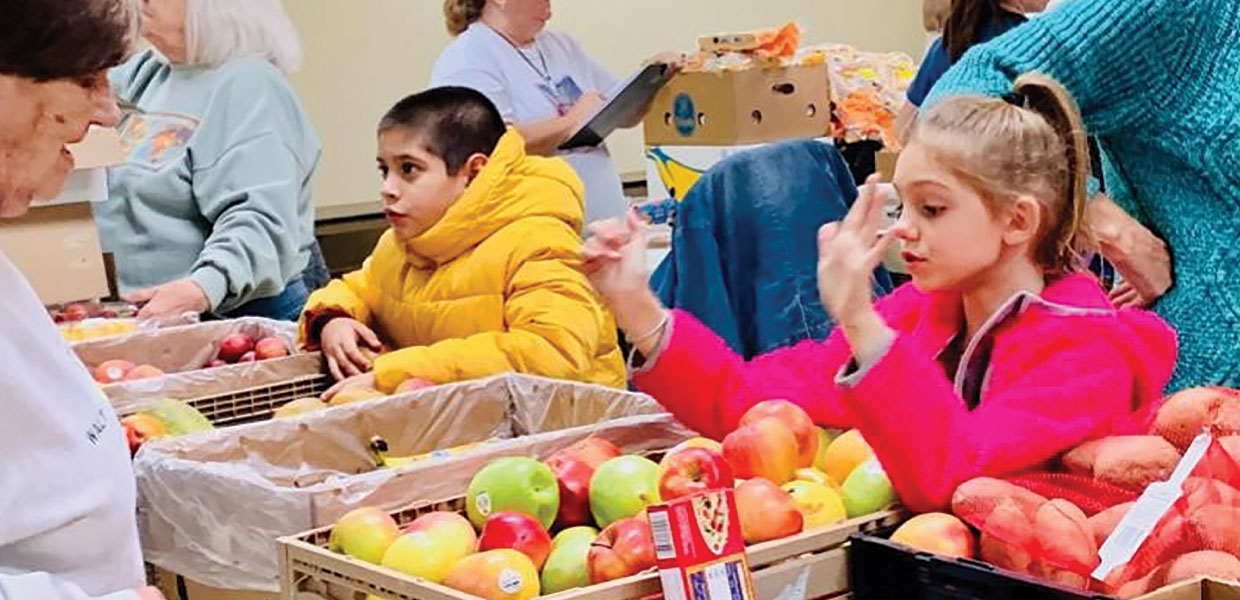 Brayden Gregory, fourth grade, and Emily Hubbard, third grade, helped with community service pre-COVID.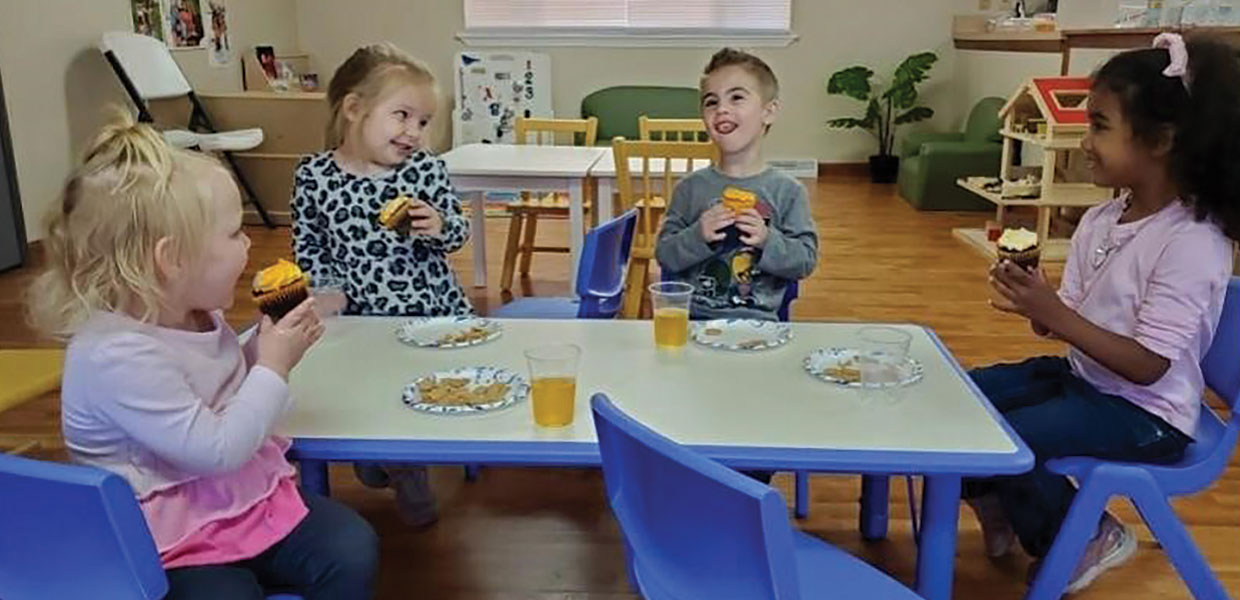 Airivyn Walling (front), Briley Griffitts (back), Jace Gambrel, and Lilah Davison are students at the early learning center during snack time.
The rural Appalachian area is growing with opportunities to provide faith-based education to the economically challenged communities.