Amber KYSER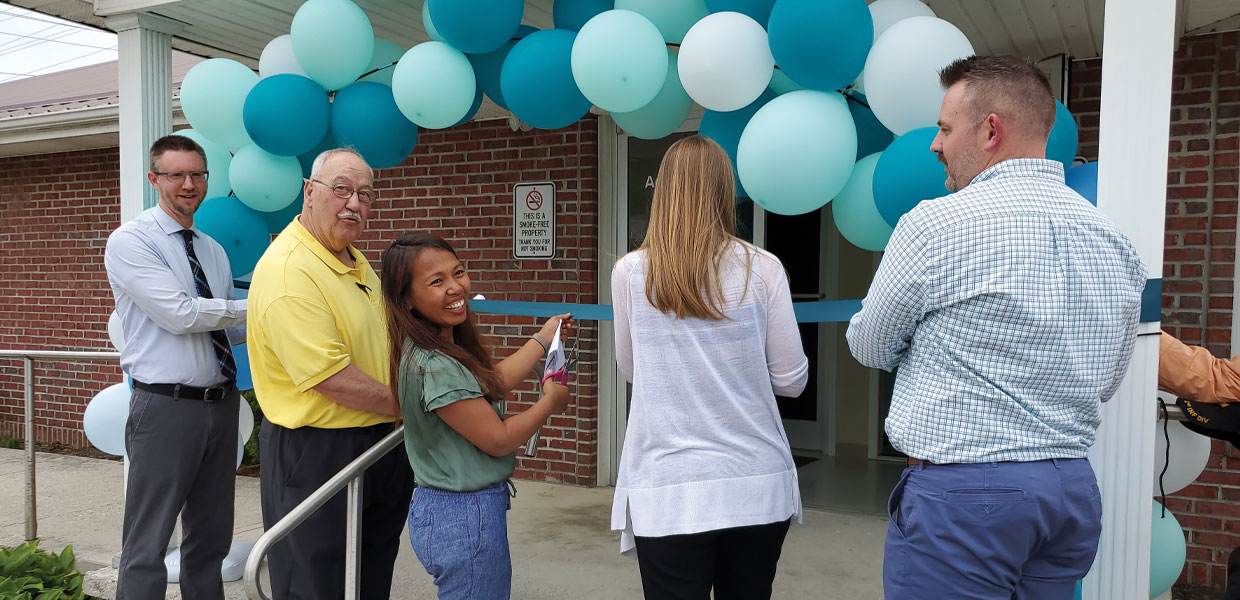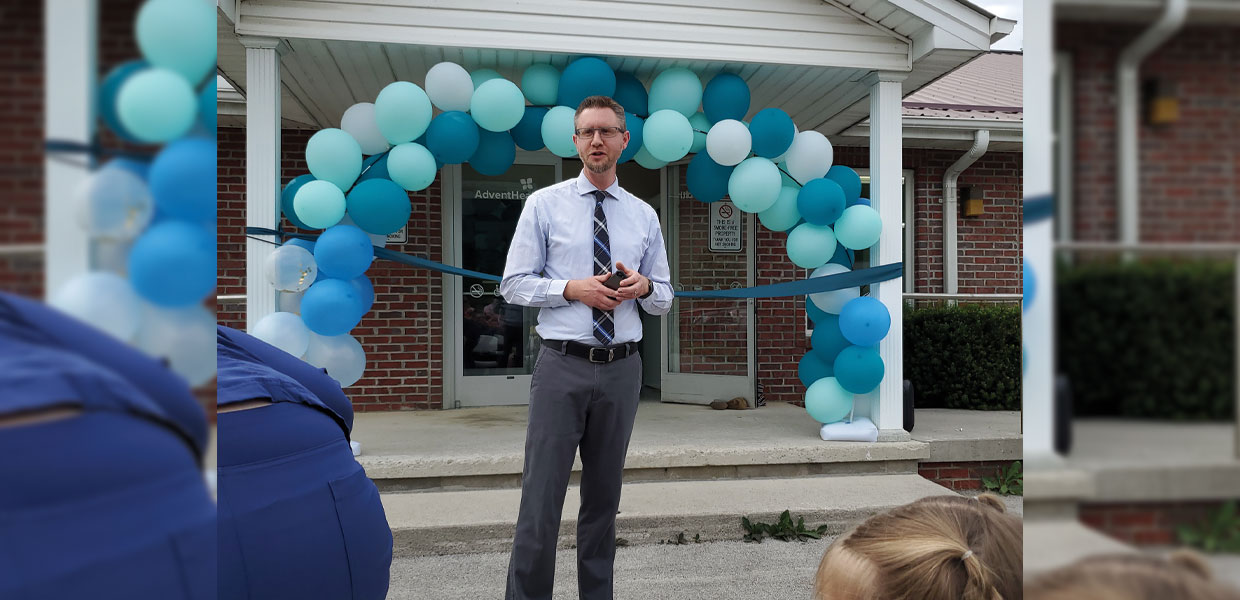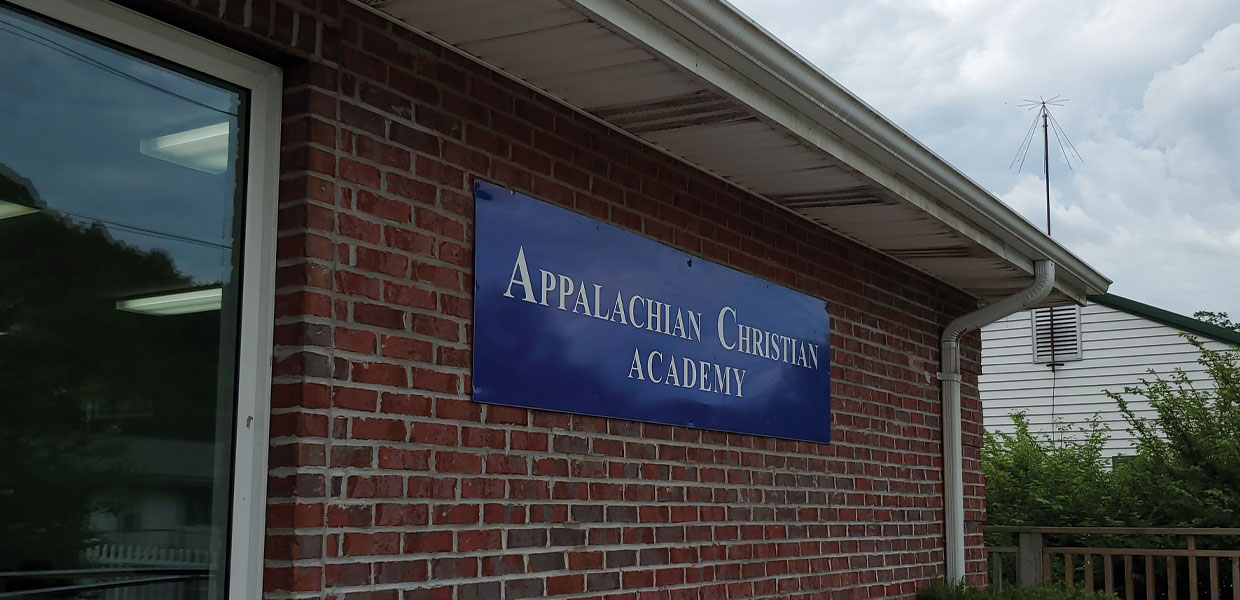 Appalachian Christian Academy Unveils New Chapter with Ribbon-Cutting Ceremony
School officials, board personnel, and community members attended the ribbon-cutting ceremony of the Appalachian Christian Academy (ACA) on May 11, 2023, at 5 p.m., signifying a new chapter for this small school.
As part of a building project that has been in the works for five years, ACA has moved out of the basement of the Manchester, Tenn., Church and into a recently remodeled medical building that was provided by AdventHealth Manchester. It was a project that cost roughly $120,000.
The new building has more space for both the teachers and students to work, holding anywhere from 32 to 40 students. In the space they had previously occupied, ACA could only take 22 to 24 children. Students and parents say that the new school building was a blessing from God.
"I was very excited because we are moving into the new building, and it's a much bigger space," said Amber Hughes, a third-grader at ACA.
While the basement of the Manchester Church provided the basic necessities for running a school, it was limited in space and function. The new building will not only have larger classrooms, but also dedicated space for subjects such as science and art.
Attendees of the ribbon-cutting ceremony included Sissel Jacob, Advent- Health Manchester CEO; Chuck Kriegal, ACA school board chairman; Matt Pacer, Kentucky-Tennessee Conference associate superintendent; the students and teachers of ACA; and some of the local pastors who are associated with the school.
To start the ceremony, students performed a couple of songs. After they were finished, audiences heard from representatives of donors who shared about their involvement in helping the school. The program ended with the ribbon-cutting and an open house. Kriegel says the new school marks steps of growth for ACA.
"You have to start somewhere and to me, this is it," said Kriegel.
ACA expects to start the school year with more than 20 students. ACA will continue to function as a ministry to the children of the Clay County community as it has in years past, looking forward to a bright future.
Kentucky-Tennessee | September 2023