BY Alisha Michael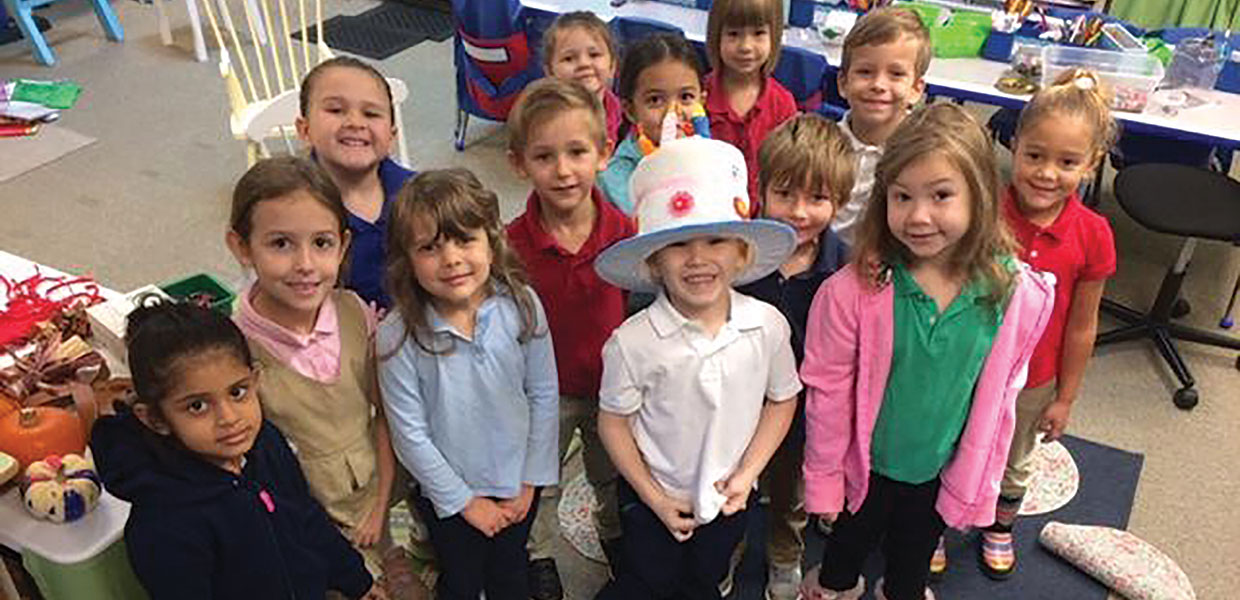 Alisha Michael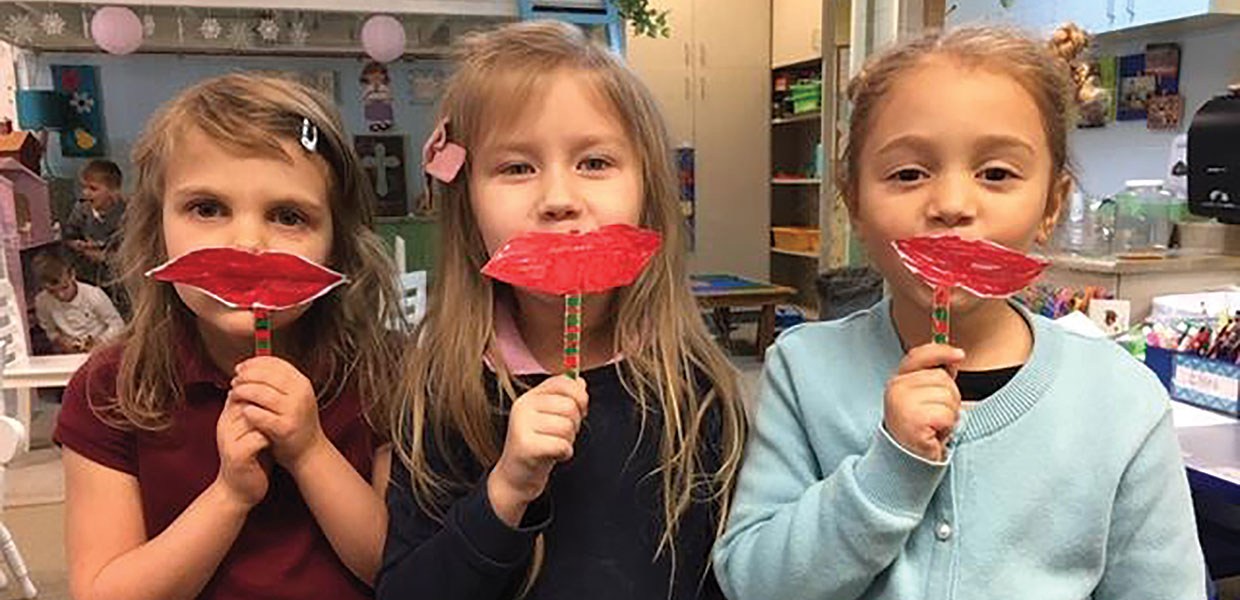 Alisha Michael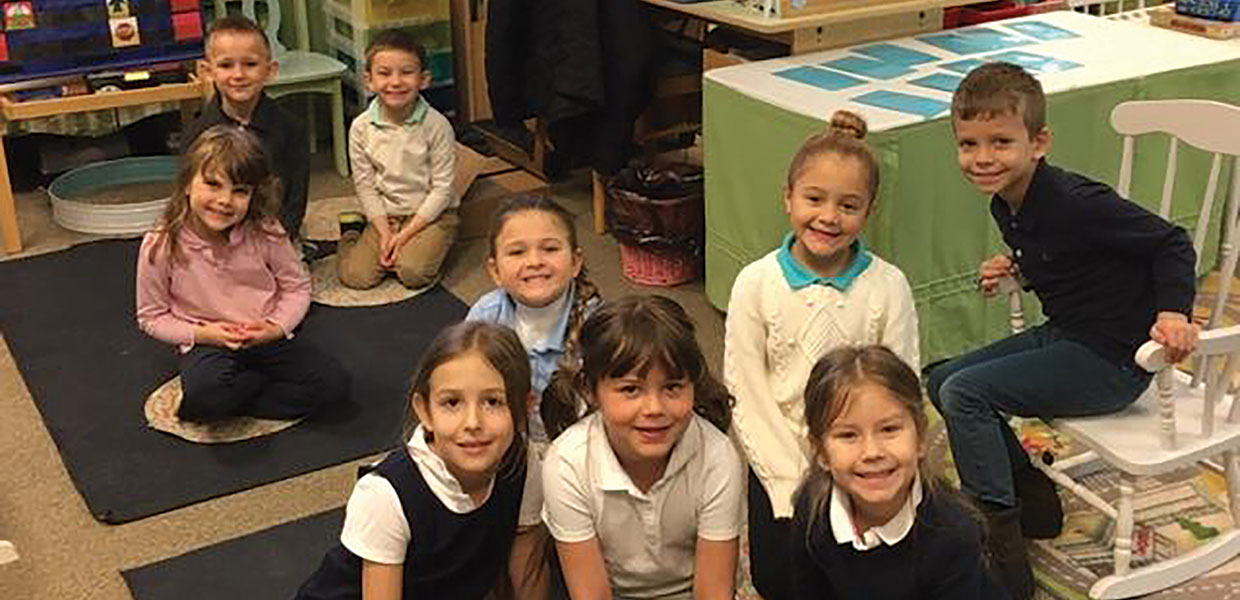 Alisha Michael
There's no busier classroom in any elementary school than a kindergarten classroom. Add the pre-kindergarten (pre-K) children and the happy chaos doubles. At Asheville-Pisgah Christian School (APCS), neighbor to Mount Pisgah Academy, the pre-k and kindergarten students, led by their teacher, Alisha Michael, engage in an intentional balance of age-appropriate play and academics, interwoven with the love of Jesus Christ and the scriptural teachings of the Seventh-day Adventist Church.
Each week students dive into a new biblical, seasonal, holiday-related, or science- or social studies-based theme, both teacher-created and derived from the Southern Union curriculum. Making self-portraits during "Jesus Loves Me Week"; studying animal habitats for "Life at the Zoo Week"; and watching a pumpkin decompose, picking apples at the orchard, and hunting for acorns like twitchy squirrels during autumn-themed weeks are just a few things you'd see Michael's students doing.
Peek in when the weather's cold, and children might be acting as Mary and Joseph in Las Posadas (a Latin American Christmas tradition), exploring polar life by waddling about like penguins while balancing an egg on their feet, or creating blanket caves to "hibernate" in. When spring arrives, they fly homemade kites during "Windy Weather Week," watch God's miracle of metamorphosis at work in tiny tadpoles, and spend "At the Beach Week" listening for crashing waves inside seashells.
As for the traditional subjects, the masterfully written curriculum provides both pre-K and kindergarten-age levels with the opportunity to learn basic pre-reading, reading, and mathematics skills through a rich variety of games, activities, and projects. Yes, some time is allotted at the table with pencil and paper, but hands-on learning rules the day. Art, P.E., music, and library with other loving, supportive teachers give the students a well-rounded school experience.
Most importantly, APCS pre-K and kindergarten students encounter Jesus. Prayer, singing, and Bible stories brighten each morning and set the tone for the hours ahead. A monthly focus on such concepts as empathy, generosity, compassion, and trustworthiness transforms young children from hearers into doers.
Pre-K and kindergarten days at Asheville-Pisgah Christian School are fun, educational, and relationship-building. As the school motto boldly proclaims, every day they're "Learning, Growing, Shining!"
Carolina | May 2019