BY Ryan Hodgins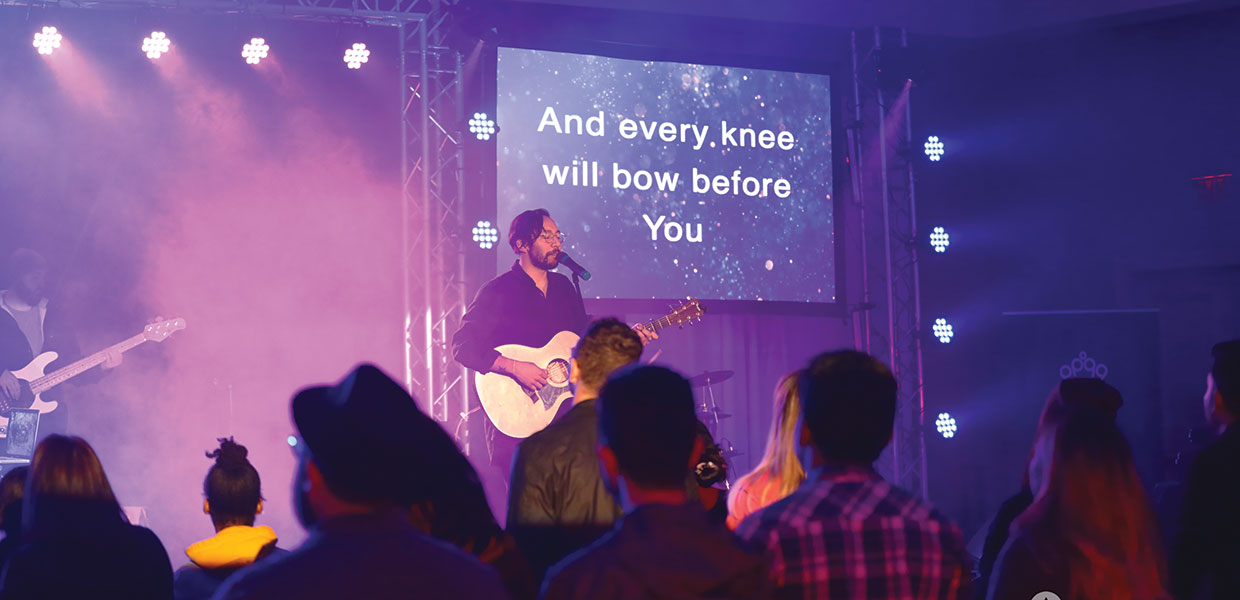 Contributed by AWAKEN Conference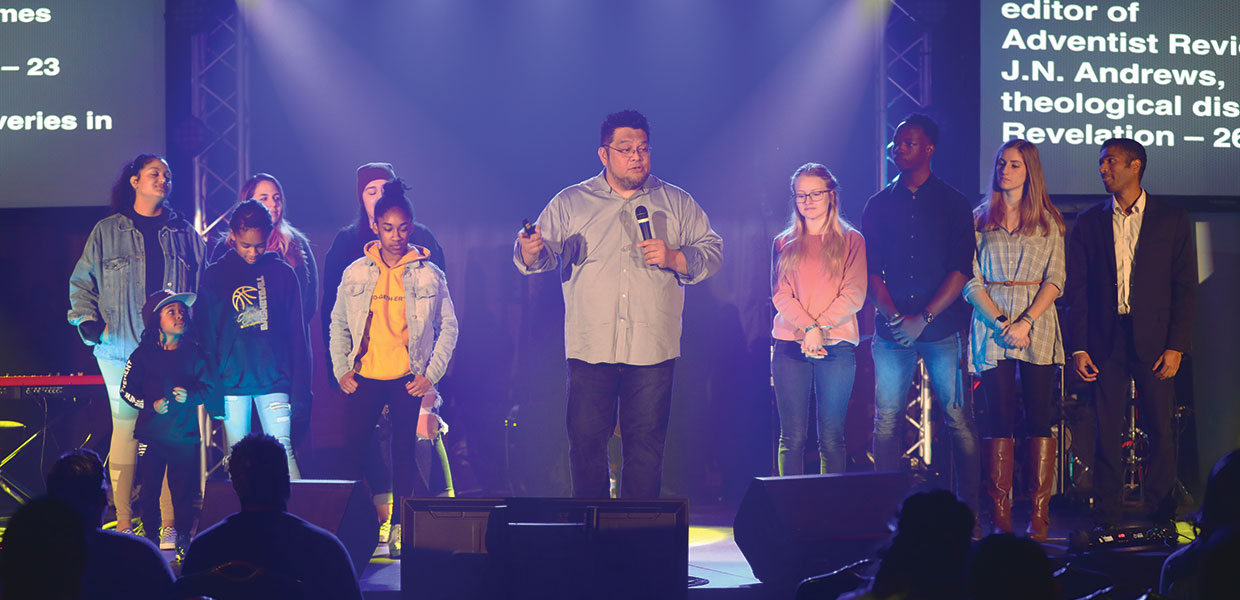 Contributed by AWAKEN Conference
Ryan Hodgins, associate pastor at Sharon Church, shares his testimony.
With the epidemic of young adults leaving our churches, and inspiration from the Growing Young movement, we have recognized the desperate need to bring ministries to the forefront that will inspire and equip our young adults to have active, thriving relationships with God.
As the youth and young adult pastor of the Sharon Seventh-day Adventist Church in Charlotte, N.C., I sat down with some young adults and ministry leaders to brainstorm what we could do to help in this area. We started an area ministry called Psalm704, and out of this ministry came the Awaken Conference, which took place December 28-30, 2018.
Our theme was "Fully Devoted," focused on impactful worship and equipping seminars. One of the biggest highlights from this event was the music and worship. As a church, we have a powerful and inspiring message to offer: The Spirit of the living God can come alive in us.
When we read about how passionate the worship is in Scripture and in Heaven, we recognize that as a church we've fallen short. We can't help but see that Gen Z and Millennials need to be moved in their worship by the Holy Spirit. We brought in Markis Zarate from Florida, and a local band called 7-Day to bring life and passion to our worship.
Craig Groeschel says, "To reach people we aren't reaching we have to do things that we aren't doing." If we believe our message is true, we need to act like it, and put together the best worship sessions and raise our heart to God with the passion that pours from our souls.
God moved this weekend through our worship, through our speakers, and through all the amazing details that made this a highly impactful event.
The next Awaken Conference will be February 7-9, 2020, in Charlotte. We are already planning for God to show up in a big way and inspire the great things that are going to happen. Through this event, we expect more. For more information, follow us on Instagram @psalm_704, or check out our websites: awakennc.com and psalm704.com.
Carolina | March 2019