BY Reggenia W. Baskin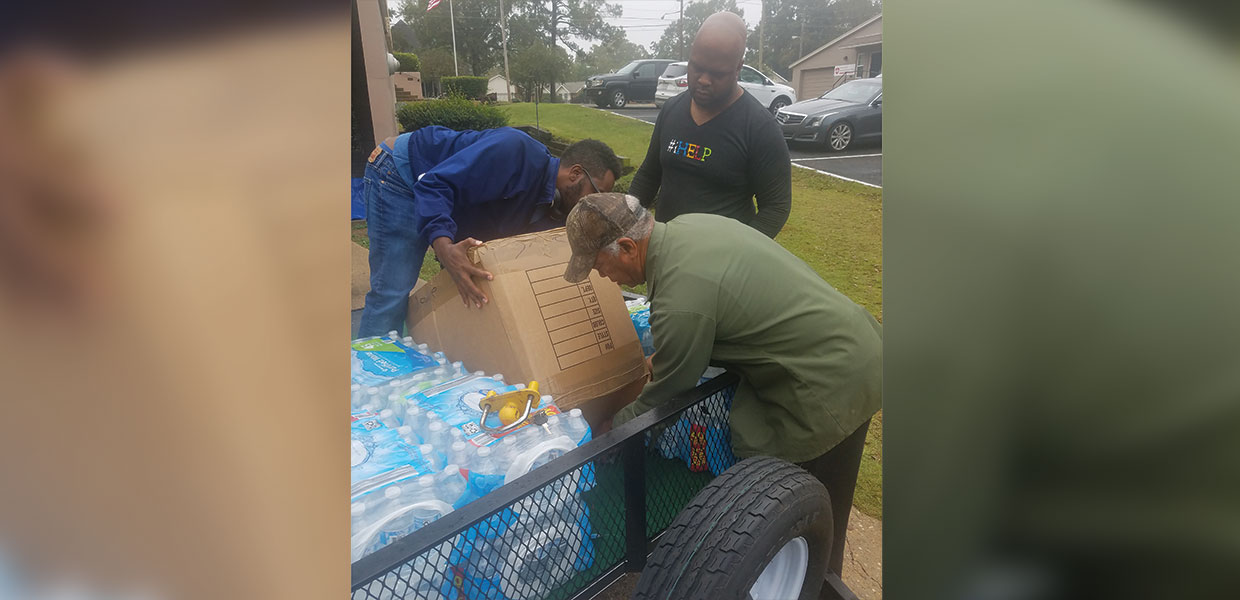 Packing trailer to deliver the items to Panama City, Fla.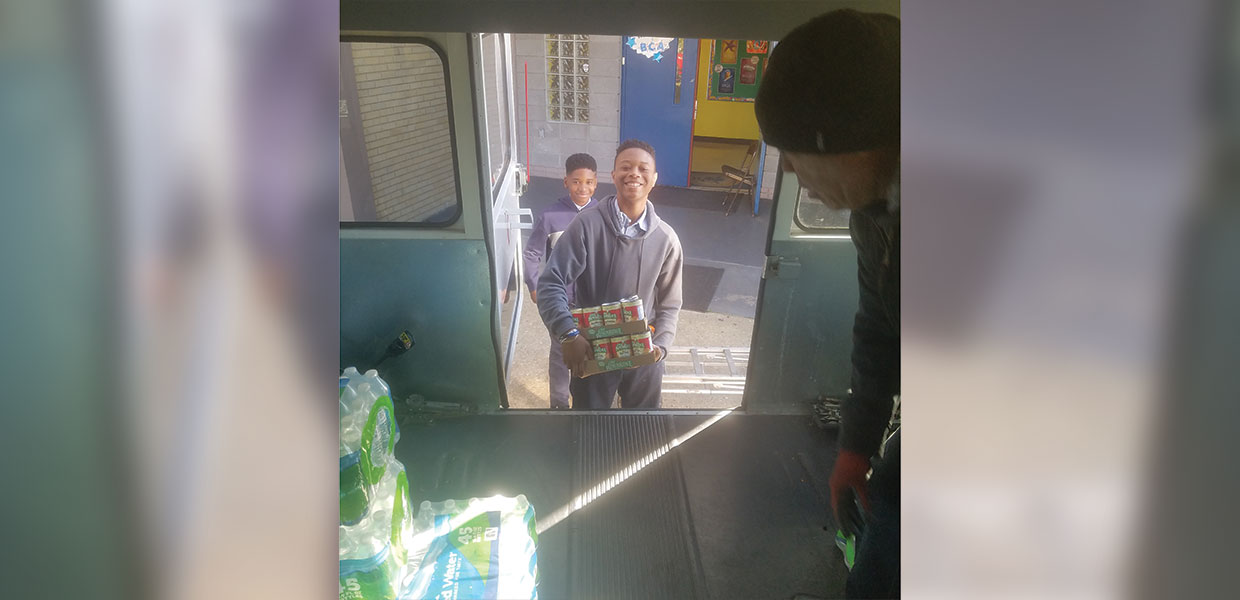 Students load the bus to deliver goods to Panama City.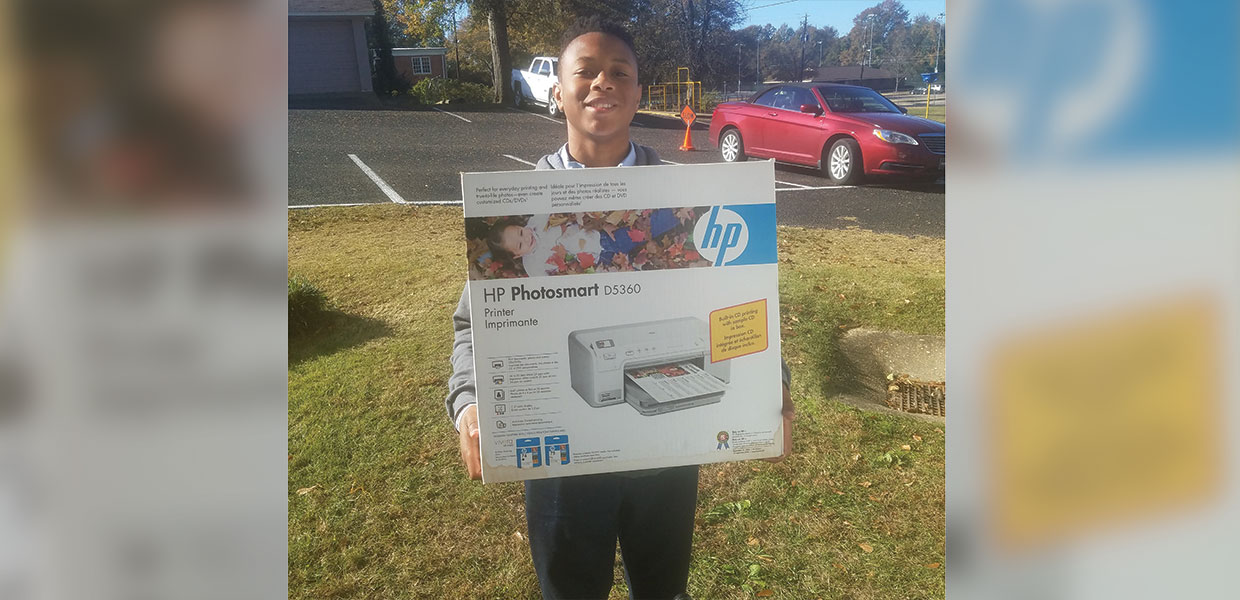 Student holds printer donated to Panama City Adventist School.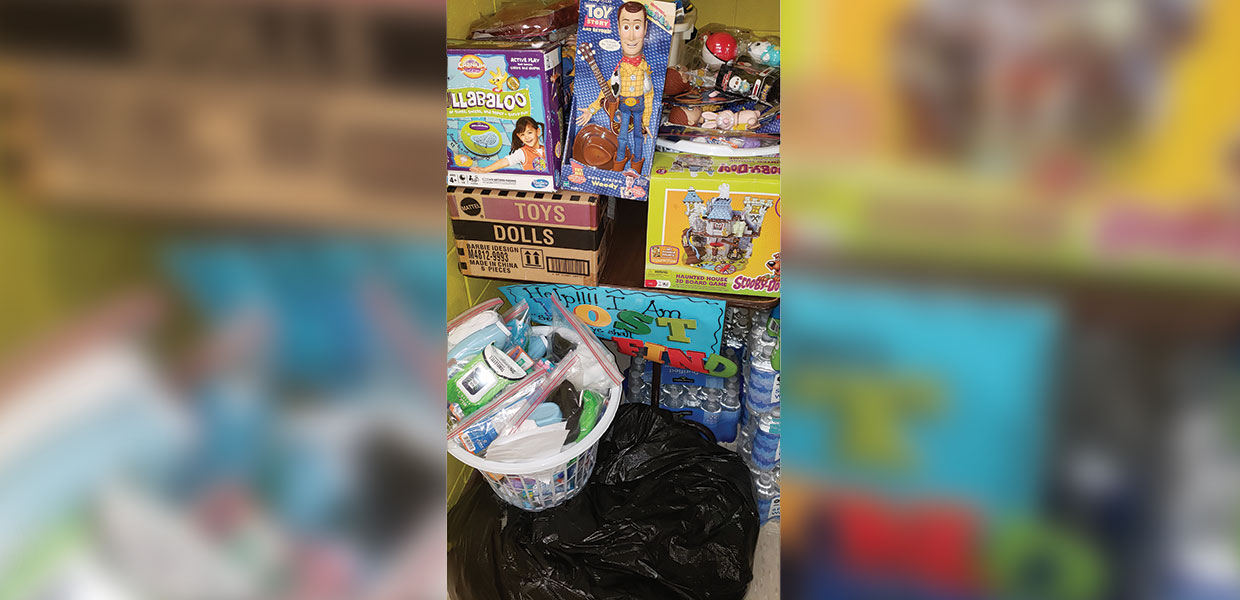 Items donated for Panama City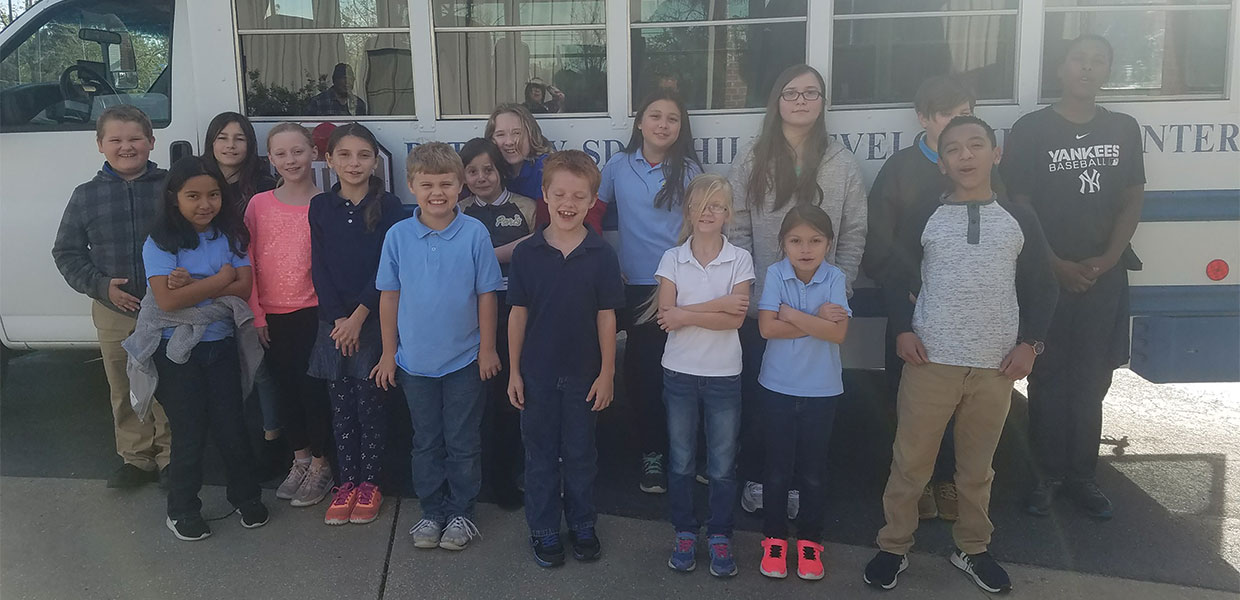 Bethany students
The Bethany Christian Academy students of Montgomery, Ala., continue to rejoice about the opportunity to send three shipments of hurricane relief to many in Panama City, Fla. God richly blessed the efforts of mission-minded students, Bethany Church family, and contributing community members. Hurricane relief supplies were sent directly to the severely damaged Panama City Adventist School, where the principal, Mark Grice, and the students were truly grateful.
The collected items included a printer; school supplies; and more than 200 cases of water, toiletries, clothing, and household goods. The third and final shipment was designated as "Holiday Happiness," and was filled with toys and toiletries donated by the Salvation Army, as well as water, clothing, and self-care kits. This final shipment was delivered to the Maranatha Church, which also serves as a citywide Hurricane Relief Distribution Center. Special gratitude was bestowed upon Bethany Christian Academy's custodian and retired long-distance truck driver, James Shipman, deacon, for making all three of the deliveries. Bethany Christian Academy's mission, "To prepare productive Christian citizens for exemplary service to God and man in this world…" was TRULY exemplified in this triple-tiered outreach activity. The entire Bethany Christian Academy community is grateful for the honor of giving and serving when Jesus calls, and is presently poised to excitedly continue outreach efforts in 2019!
South Central | April 2019