BY dorothy sanders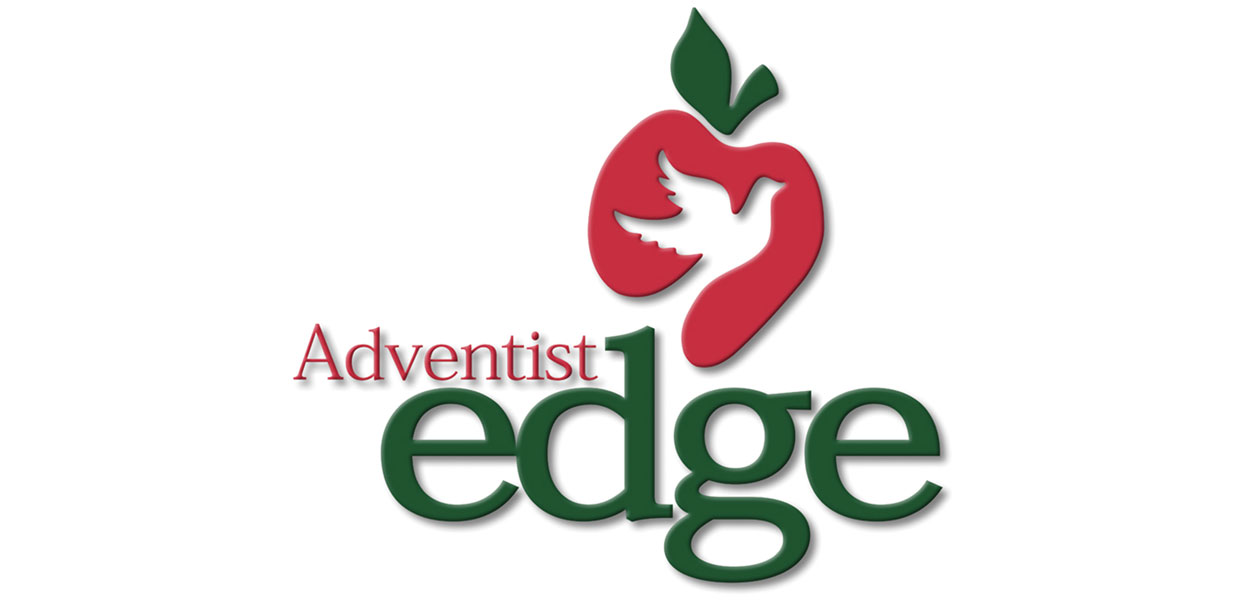 In Isaiah 44:3, Jesus promises to, "Pour water upon him that is thirsting and floods upon the dry ground …" Families of Bethany Christian Academy (BCA) in Montgomery, Ala., are claiming that promise through active outreach.
Last year, BCA was challenged by police officer and school supporter Dustin Smith to collect 100 cases of water to send to Flint, Mich. The hearts of the students were touched to learn of the innocent children who were adversely affected by the lead content in their water supply. They passionately and excitedly exceeded the challenge. Barry Shipman, BCA bus driver, accepted the task of transporting the 137 cases of water. Shipman, a retired long-distance truck driver, graciously turned down offers to accompany him, and braved the 860-mile journey through cold and snow alone. BCA rejoiced for the successful mission, as well as traveling mercies extended to Shipman.
Later last year, BCA was once again informed of a water crisis in a community much closer to home. Lamison, Ala., is an unincorporated community of Wilcox County, located 90 miles from Montgomery, Ala. Hundreds of Lamison's citizens were forced to dig wells to enjoy the benefits of water. Unfortunately, those who were unable to do so were left to live with no water sources in their homes. The crisis in Wilcox County was brought to the attention of BCA outreach director by K.K. Middleton, pastor of the Sweet Canaan Baptist Church in Tuskegee, Ala. BCA excitedly launched the partnership project. Shipman once again answered the call by delivering two loads of more than 275 cases of water to the Lamison citizens. Middleton was present to assist with the first load, and then motivated BCA's students to continue their efforts to relieve the suffering of others. A second load was sent approximately three months later, and plans are being made to conclude the school year with a third load in the spring.
John 4:14 assures that, "Whosoever drinketh of the water that I give him, shall never thirst but the water that I shall give him shall be in him a well of water springing up into everlasting life." BCA prays that as lives are uplifted by the gift of basic water, hearts will be uplifted toward Jesus … the Water of Life.
South Central | May 2017