Hakeem Brown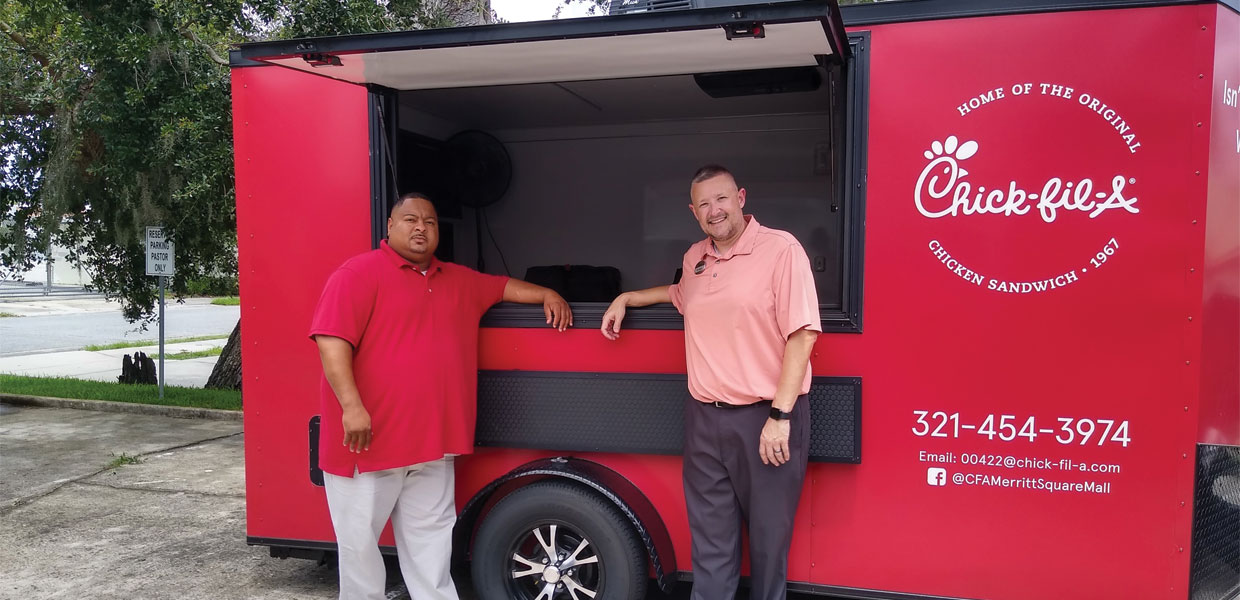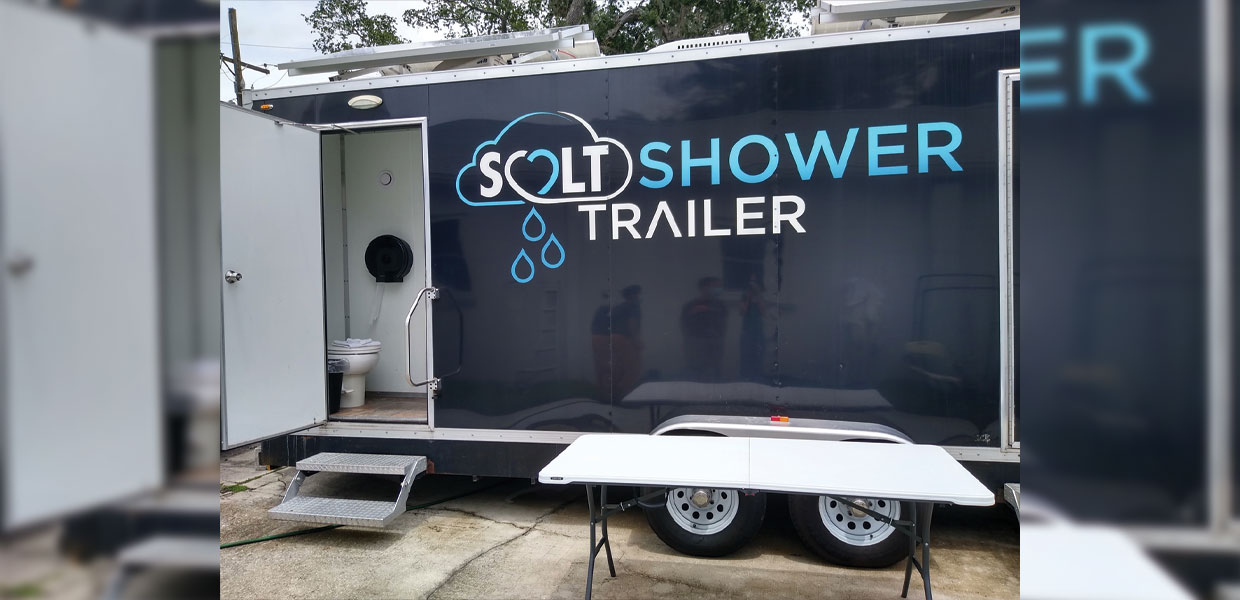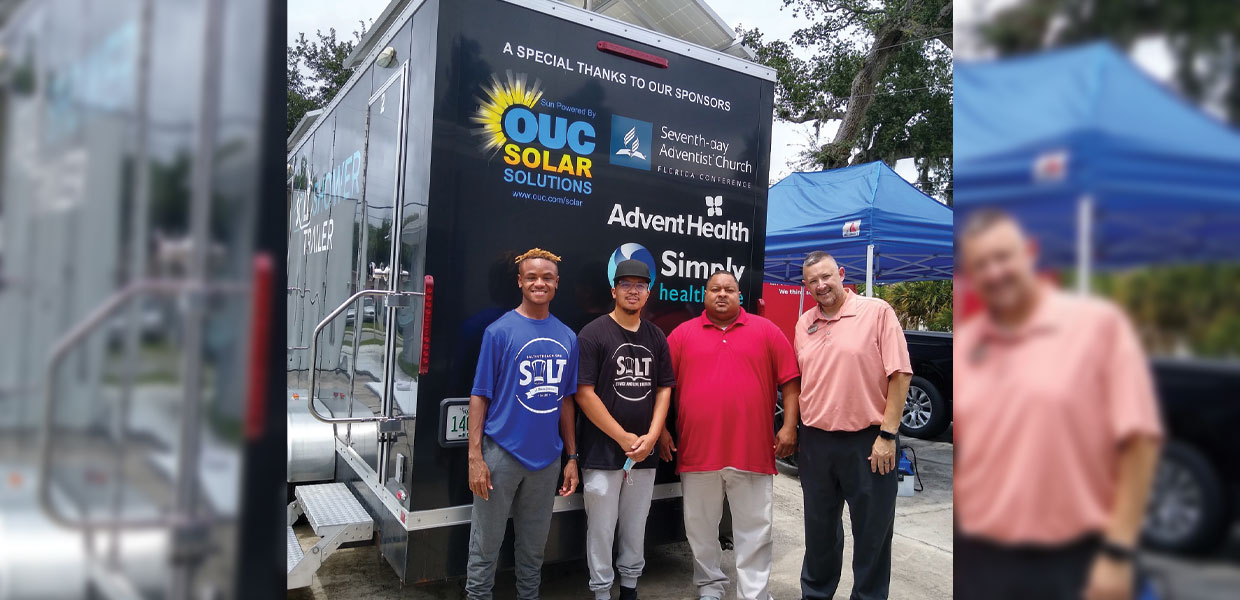 Bethel Church in Cocoa, Fla., has several programs running for the upcoming months as they focus heavily on the importance of outreach ministries. As churches are slowly transitioning back to live worship and in-person ministry, Bethel has made an impact in the community by partnering with SALT Outreach and Chick-fil-A. SALT (Service and Love Together) is a nonprofit organization led by young adults invested in spiritual growth, evangelism, and service. Collaborating with SALT has allowed the community service ministry team at Bethel to give the homeless access to the church where they are provided free showers from SALT's mobile shower trucks. New clothes, food, and toiletries are also provided to meet other essential needs.
Aside from the service provided through SALT, the church's ministry team goes out every week to bring bag lunches to the homeless, serving around 500 individuals monthly. These meals are often served courtesy of Chick-fil-A, which helps prepare them.
New outreach initiatives are being planned to form a bridge between the church and the surrounding areas. As of October 21, 2021, tutoring services are being provided every Wednesday at the church to help the neighborhood children with their education. Entertainment events are also being planned, such as a community cookout that will be held every quarter, and a community Super Bowl party every February.
An anticipated upcoming event is the revival series called Soul Detox, which combines the ministry of music and message to bring the Word of God to the people who need it most. They prepared for 50 baptisms from the revival at the Dr. Joe Lee Smith Recreation Center from November 6 to November 20, 2021. The speaker was Gregory Hines, pastor. Guest musical artists were Jessica Reedy, Keyla Richardson, and the UCF Gospel Choir, along with other local artists who shared their gifts. In 2022, Soul Detox will be a quarterly event to go along with the continuous Bible studies and outreach in the church.
Evangelism cannot simply be an event; it must be a way of life. To impactfully spread the Gospel today, the church must stop doing "in reach" while calling it "outreach." Outreach means exactly just that — reaching out to those beyond the four walls of the church building, meeting them where they are, addressing their needs, and showing them the powerful love of Jesus.
Southeastern | February 2022