Shane Hochstetler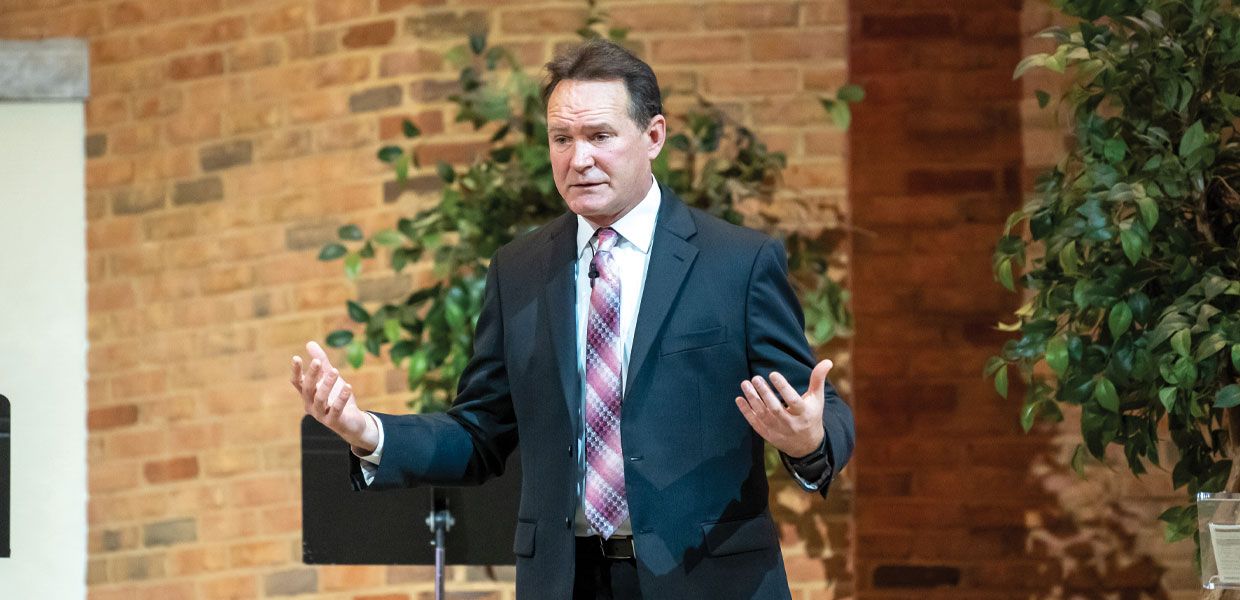 Brian Danese, president of Gulf States Conference, presents for the morning worship hour.
Shane Hochstetler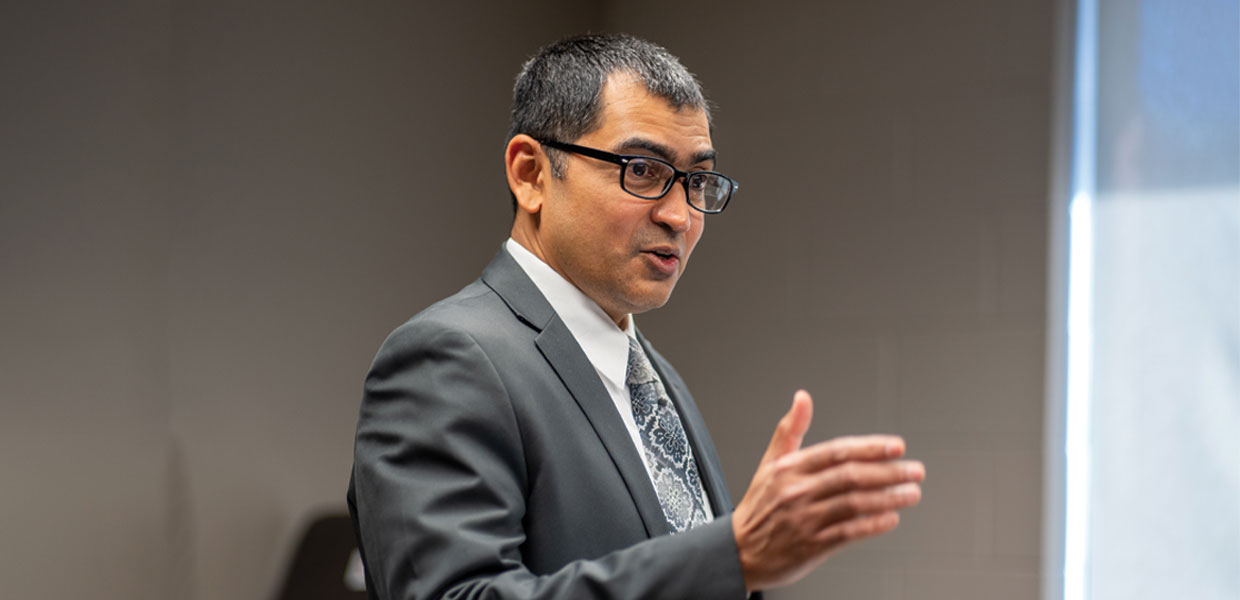 Christian Ronalds, pastor, offers instruction and advice on small groups and their potential for discipleship and church growth.
Shane Hochstetler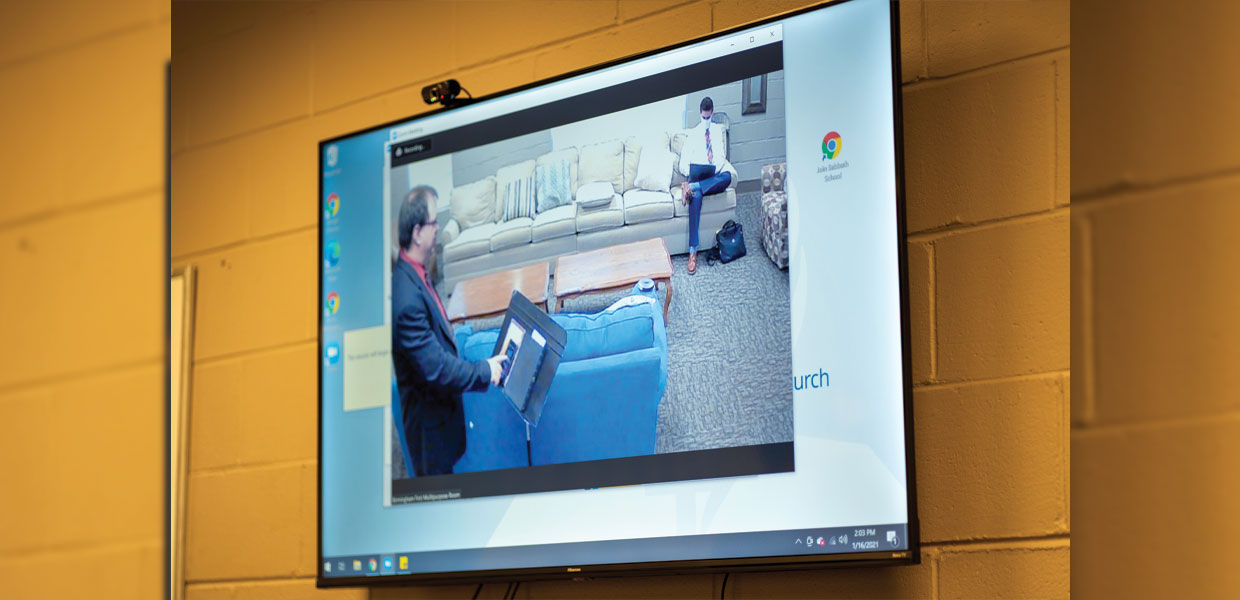 The church uses Zoom and a camera and monitor setup in each room to include more participants, and archive classes when needed.
The Birmingham First Church in Birmingham, Ala., hosted a leadership training day to equip various church leaders with the resources and experience they need for success. The event was made available to local members who already hold positions in the church, and those interested in participating in the future, along with members from outside the church.
The day began with a presentation from Brian Danese, president of Gulf States Conference, during the worship hour. Danese preached on the church's greatest need, love, and the way to obtain a complete understanding of love, spending time with its originator, God. Danese appealed to consider where all spend their time, as there are many distractions, and choose to spend more time with God instead.
Following the sermon, the church offered light pre-packaged refreshments in their gymnasium, with chairs set apart to observe social distancing. In the afternoon, a general introductory session was led by Christian Ronalds, pastor of Birmingham First, and attendees were given packets with information on the five different classes that were available that day. The pack included a response card that could be filled out if anyone wanted more information or wanted to request prayer.
The five classes were deacons and deaconesses, elders, small groups, church planting, and prison ministry. Each of the presentations was given at the same time in different rooms throughout the church. Danese presented the elders' training, and Ronalds delivered small groups training. Other local church and Conference leaders presented the remaining topics.
A Zoom session was set up to record the presentations for archival purposes in each room. This component setup was made much easier because the church already had a camera, microphone, and sizable display ready in each room. On a regular basis, these media structures are utilized to incorporate additional attendees to Sabbath School classes and other special events.
"We had this event scheduled for last year," says Ronalds, "but we had to cancel it because of COVID. Since then, we've had a lot more experience with operating within the COVID guidelines, and are happy to be bringing a modified version of this event into 2021." Attendees were pleased to learn more about how the various church positions worked and the mission opportunity available in each one.
Gulf States | March 2021