BY Bob DuBose Sr.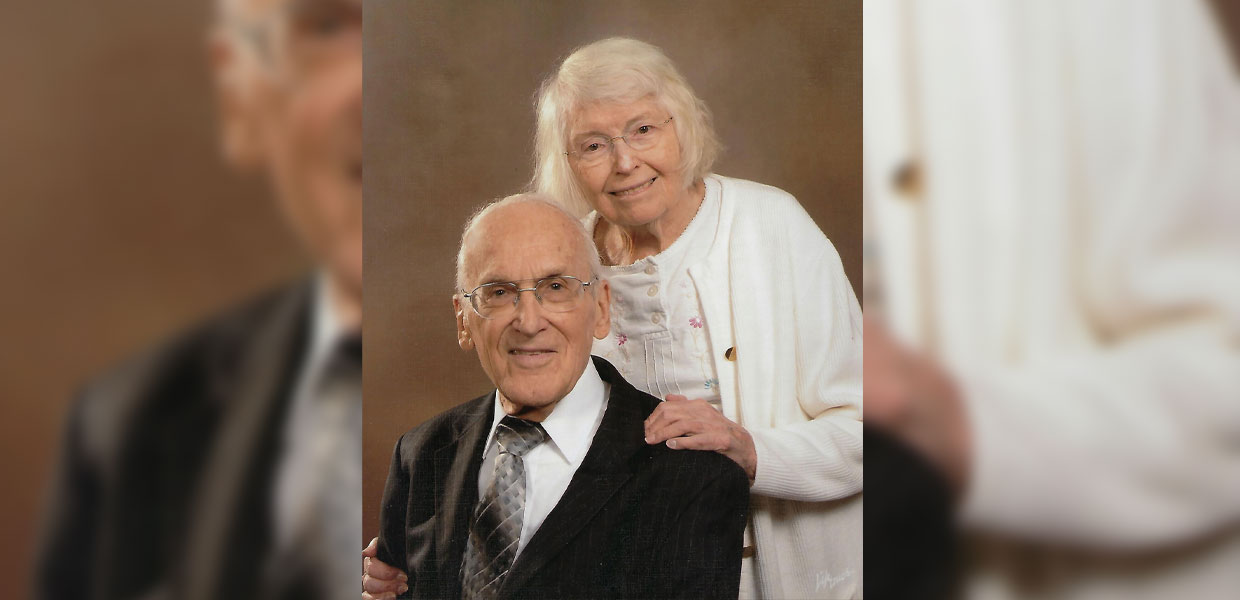 They met while students at Tampa Junior Academy, and were married April 23, 1949, at the Tampa, Fla., First Seventh-day Adventist Church.
Accepting a call to ministry in the Florida Conference of Seventh-day Adventists, he served the first half of the years of his ministry pastoring and helping construct new church buildings in Altamonte Springs and Avon Park. For the rest of their ministry, he and Joyce served as Conference evangelists, conducting nearly 100 evangelistic campaigns throughout the entire state.
They retired January 1, 1996, moving to a home they constructed in the mountains of North Carolina, where they lived for the next 19 years. They now reside at Fletcher Park Inn, a retirement community in Hendersonville, N.C.
Carolina | October 2020