Courtney Herod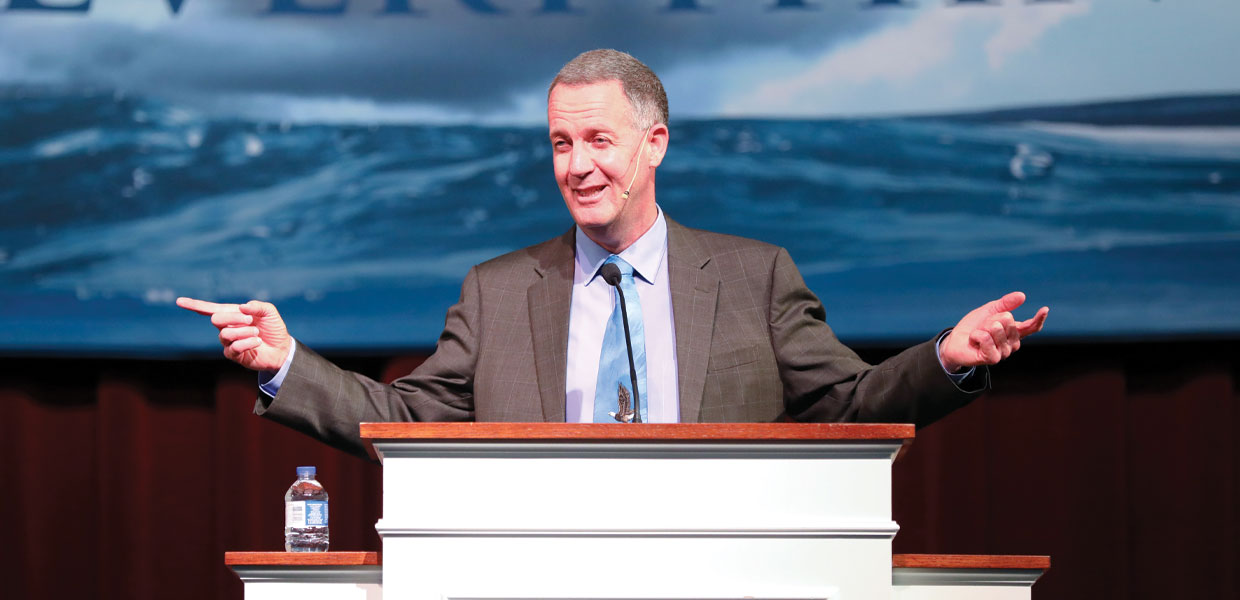 Courtney Herod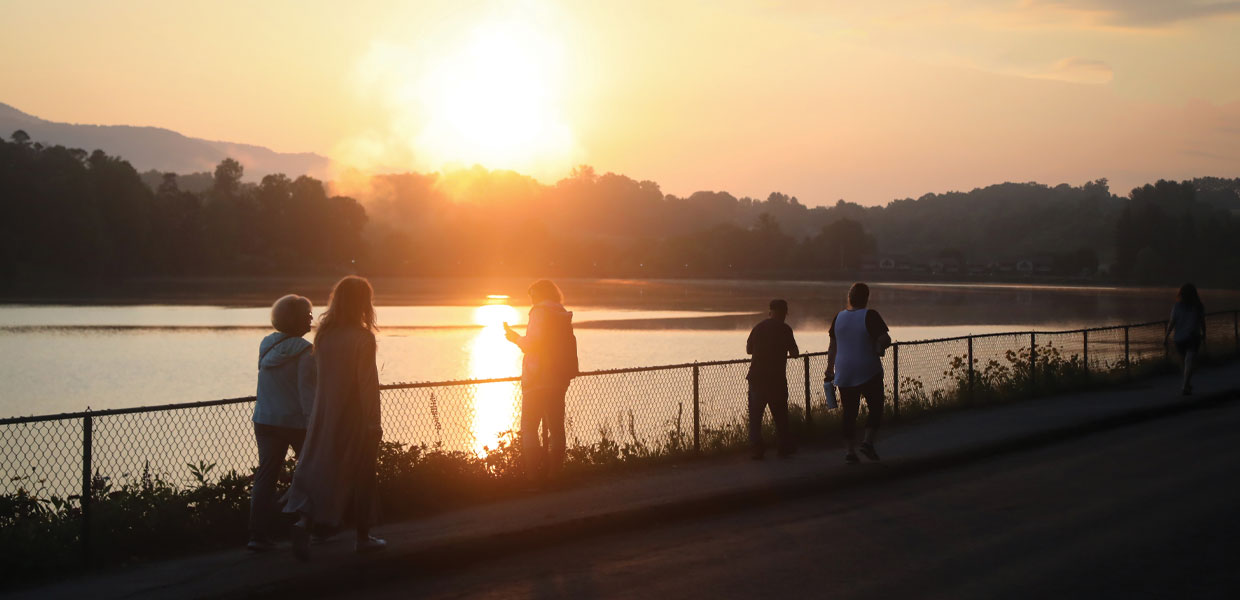 Courtney Herod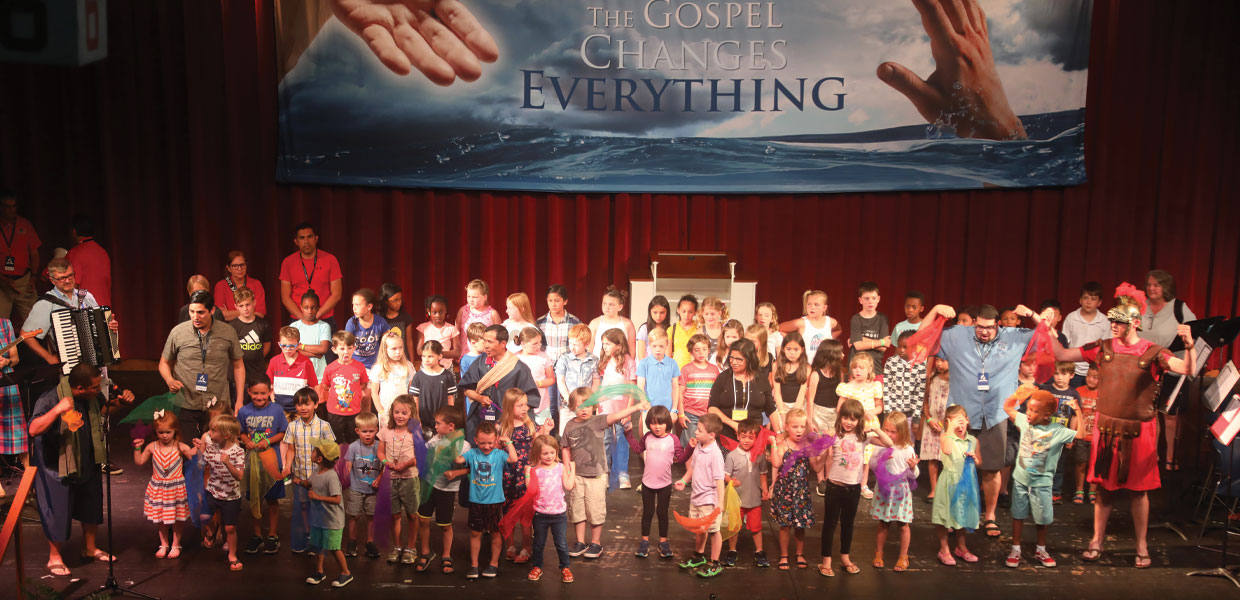 Courtney Herod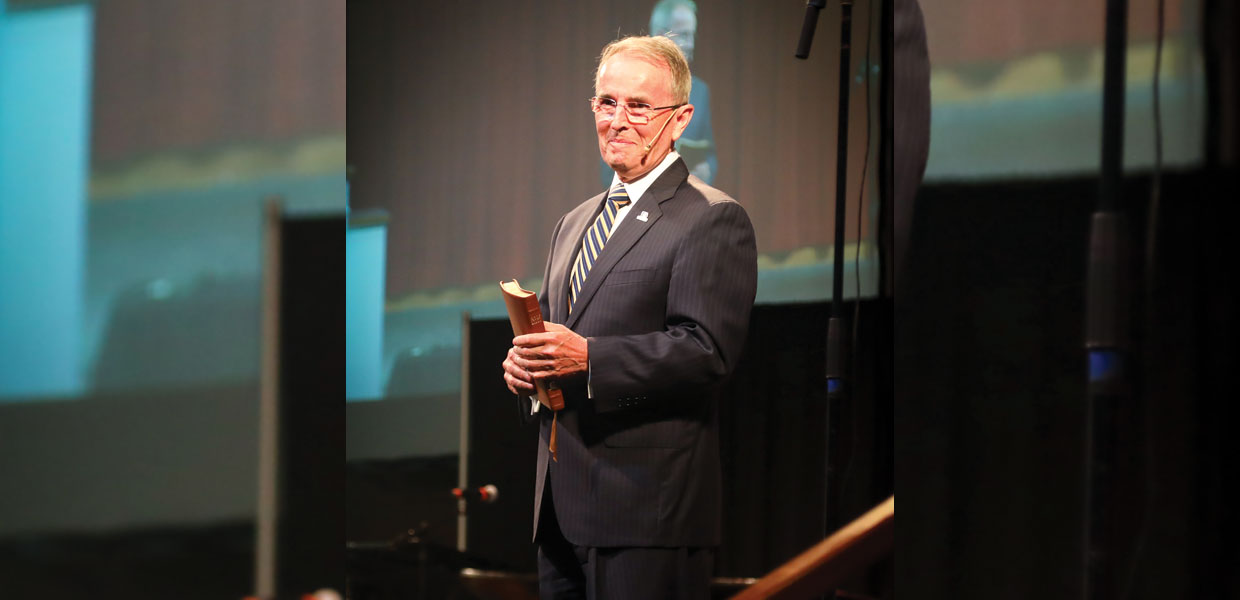 Courtney Herod
After two years of virtual events due to the pandemic, Carolina Conference members were delighted to meet for their annual Camp Meeting*, May 29-June 4, 2022, at the beautiful Lake Junaluska with the theme, "The Gospel Changes Everything."
While not in pre-pandemic numbers, the campus of Lake Junaluska surged to life as old friends reunited and new friends quickly became old friends. Up and down the rose walk that lines the lake — from the Adventist bookstore to Stuart Auditorium — you could tell everyone was glad to be back.
A stellar line-up of speakers and presenters were led by the evening speakers, Don MacLafferty and Derick Morris. All were equally blessed by the midmorning speaker, Elizabeth Talbot from Jesus101 and Hope Channel.
The mornings started at 6:30 a.m. with a prayer walk around the lake, ending at the Stone Chapel for morning prayer service. Each morning Beth Grissom, Carolina prayer ministry director, would assign a different focus for the group to contemplate, praise, or pray for as they walked.
The children's programing was engaging and packed with fun activities for all ages. The kids could not wait for their meetings to start. One new family in attendance commented that they could not believe how many details went in to making an educational and worshipful experience for their child.
Even with attendance being lower than previous years, the week ended with an increase over last Camp Meeting's giving for evangelism.
Next year's Camp Meeting is scheduled for May 28–June 3, 2023. But, the prayer of the Conference is that instead of the shores of Lake Junaluska, they will be meeting on the crystal-clear shores of the River of Life.
*If you missed any of the presentations, you can find them on all major podcast platforms by searching "Carolina Conference Camp Meeting."
Carolina | August 2022