BY BECKY CARPENTER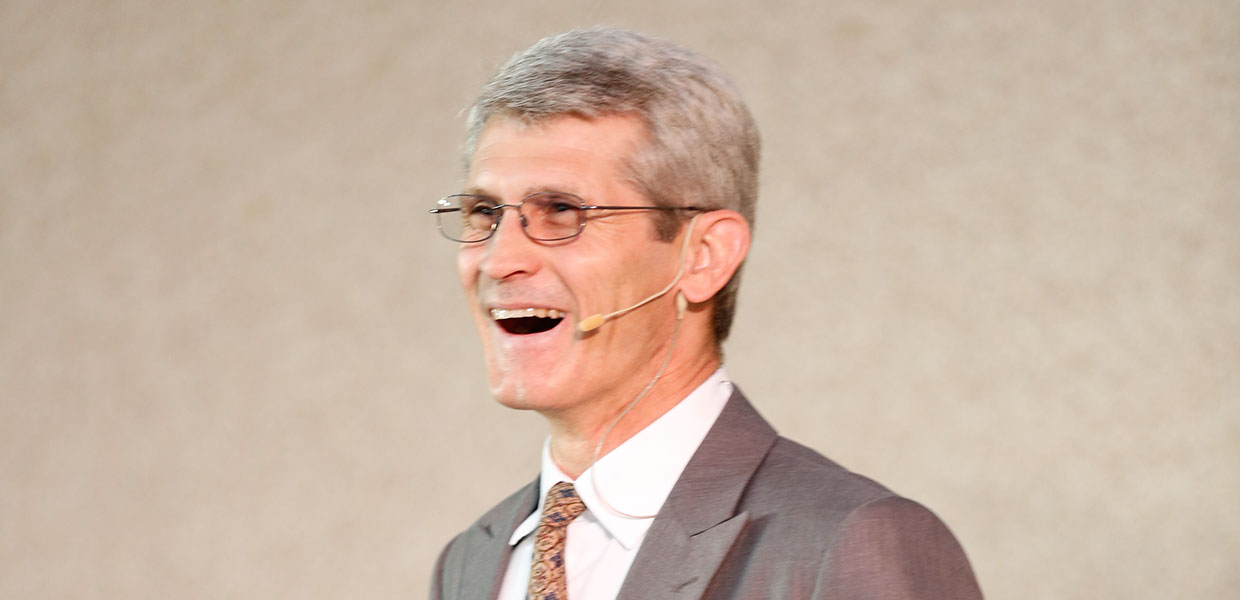 Pavel Goia
Becky Carpenter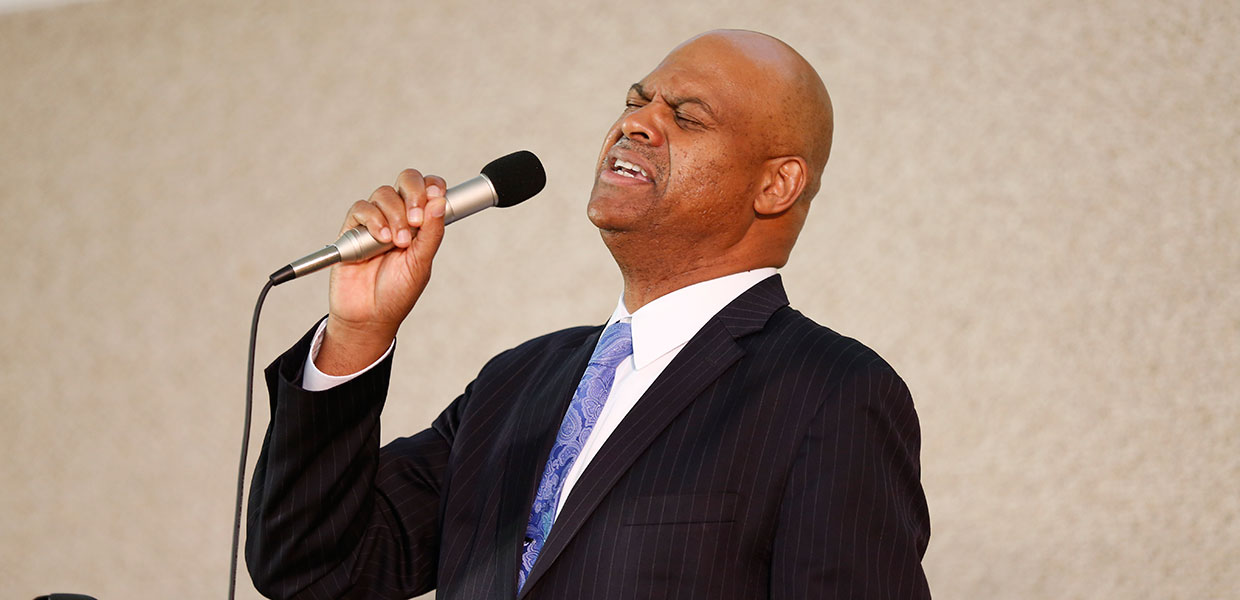 Michael Harris
Becky Carpenter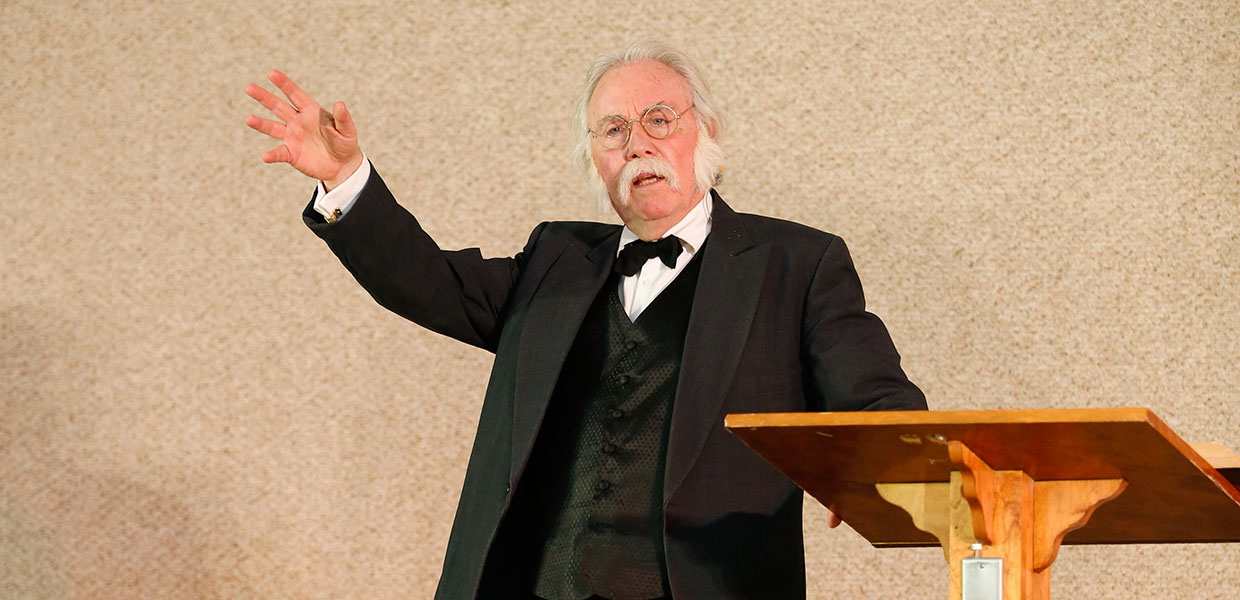 Richard Garey
Becky Carpenter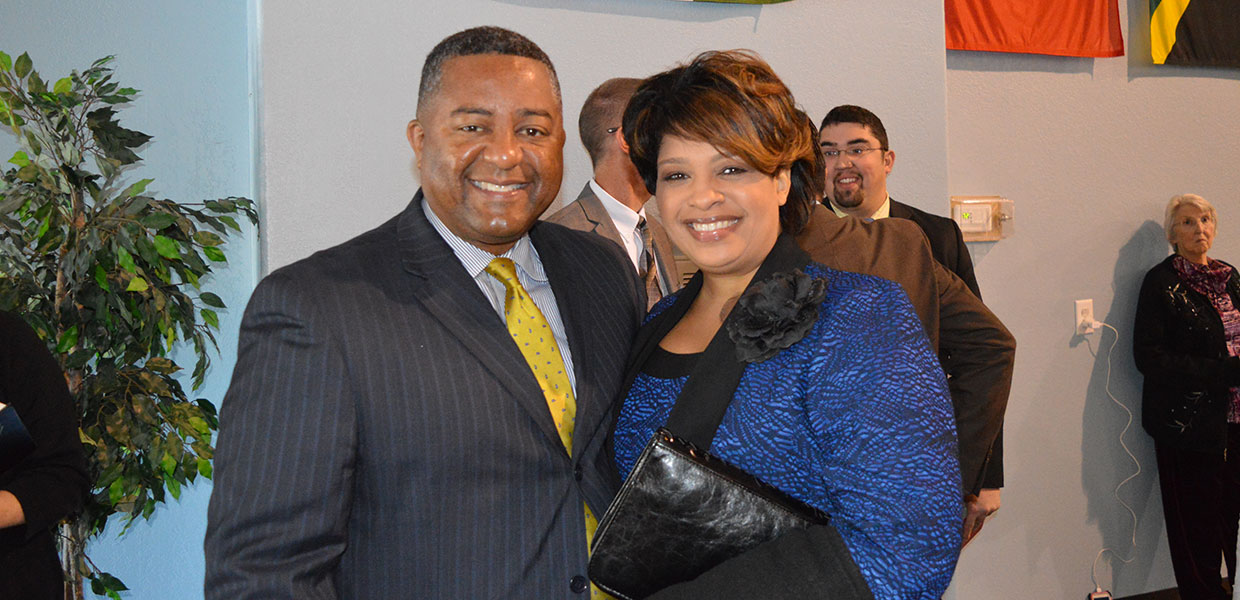 Ivan and Kathleen Williams
Carole Louis
Two Camp Meeting Sabbaths sponsored by the Carolina Conference were held in October. Eastern Carolina Camp Meeting was held on October 17, in Greenville, N.C., and the following weekend, October 24, Low Country Camp Meeting took place in Summerville, S.C.
The focus of these events centered around the theme for this year, "On Our Knees." With events happening in the world — natural disasters, terrorism, war, political tension and much more — the need to be constantly in prayer with the Protector and Savior is even more urgent.
At Greenville, the featured speaker was Ivan Williams, D.Min., North American Division ministerial association director. His presentation centered around spiritual leadership.
Pavel Goia, pastor of the Lexington, K.Y., Church, spoke at Summerville. He painted a beautiful picture of the blessing and power that comes from a true, real connection with Christ. Knowing Him is far different from knowing about Him. Inspiration through music was brought by recording artist Michael Harris.
A special afternoon treat came in the form of Joseph Bates, portrayed by Richard Garey. His insight into the mindset and mission of our early church members, inspired viewers to continue with a single-minded effort to advance the Gospel.
Carolina Conference | December 2015