Crystal Earnhardt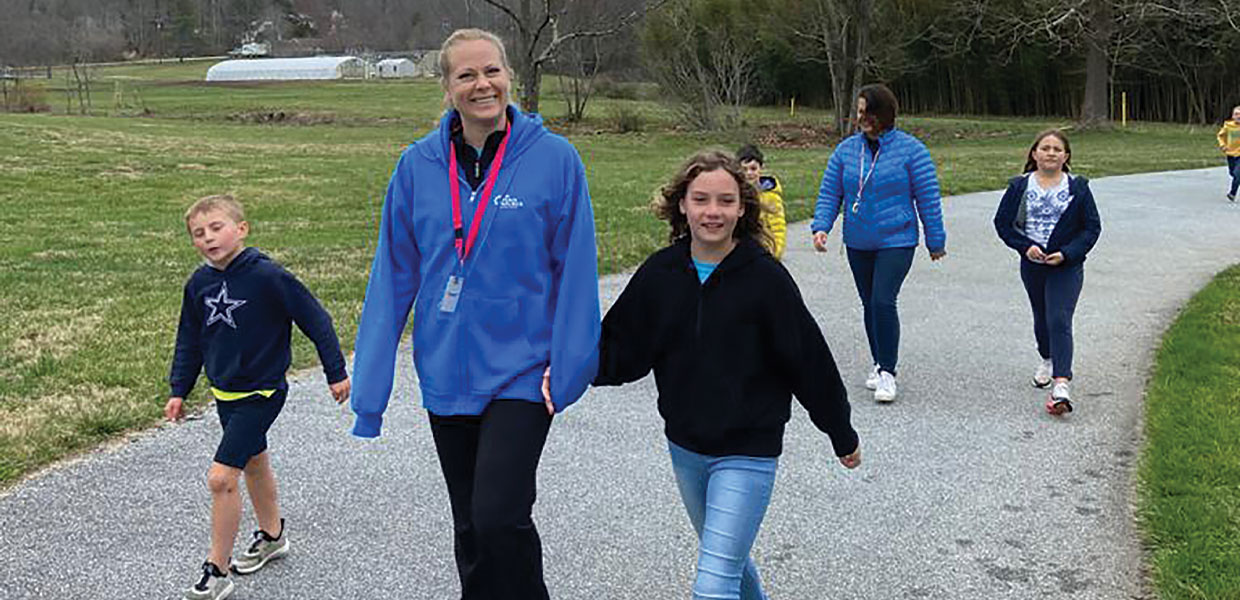 Contributed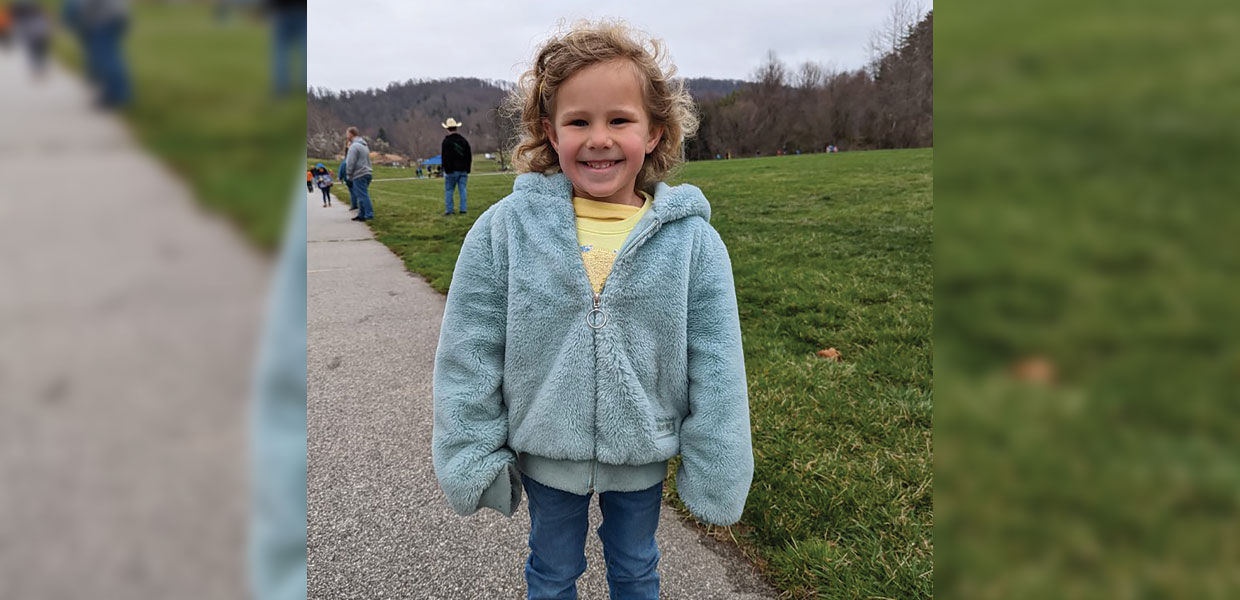 Contributed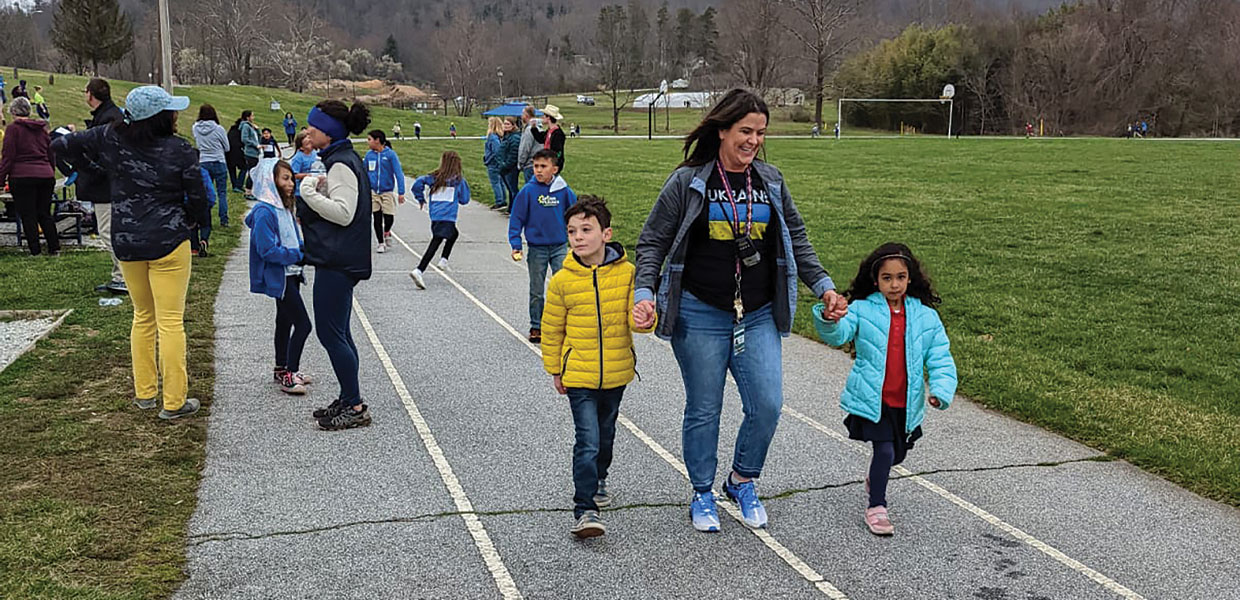 Contributed
Captain Glimer Elementary School Raises $18,500 in Walk-a-thon for Ukraine
Captain Gilmer Christian School in Fletcher, N.C., with a student body of 169 students, launched a walkathon to raise money for the Ukrainian crisis on March 11, 2022.
"Ten percent of our student body has either Ukrainian or Russian family members," says Sarah Wilson, school principal. "They were understandably upset and praying for their friends and family. We decided to do a prayer walk. One of our teachers mentioned that we should do something more. So, the idea for a walk-a-thon was born."
All the students at Captain Gilmer participated in the fundraising event, and asked friends and family to donate money for each mile walked. Even students in lower grades participated. According to the school staff, one little first grader did 15 laps (4 laps = 1 mile). Someone had promised her $50 per lap, and she was determined to make lots of money! Another student in seventh grade jogged the entire hour of the walkathon and completed 25 laps. The event attracted community members from all walks of life. Some senior citizens not only donated to the cause but also joined the activity.
Family members of relatives in Ukraine came out to support the walkathon. One gentleman came out to watch and was deeply touched. His family is in Ukraine and his father has joined the resistance. "It is nice to know that if my family came here, the school would welcome their children," he said.
"We are grateful to the children, parents, faculty, and staff of Captain Gilmer Christian School for the unwavering support for the people of Ukraine" says Jennifer Tyner, senior director of marketing and supporter engagement for Adventist Development and Relief Agency (ADRA). "Your contributions will address the urgent needs of the most vulnerable children and families. ADRA continues to provide shelter, food, water, lifesaving supplies, cash vouchers, and transportation to refugee moms and youth that have fled the conflict, and displaced residents inside Ukraine. Thank you for your donations and prayers. You truly are the hands and hugs of Jesus."
Ingles, a local grocery store chain, donated fruit and water for stations, which was very helpful.
All funds raised by the school are being channeled directly to Ukraine through ADRA, a global humanitarian nonprofit international agency that has been serving communities in Ukraine for the past 30 years, and has been assisting the people since the onset of the conflict which began on February 24, 2022.
"We chose ADRA because they were already on the ground working to help the refugees, and knew what was needed," Wilson explained.
Captain Gilmer school is still accepting donations. To support the effort call 828-684-8221.
To learn more about ADRA's response or make donations to assist with relief efforts in Ukraine and around the world, visit ADRA.org.
Carolina | June 2022