Mario Roberts, senior manager PHSO communications at AdventHealth.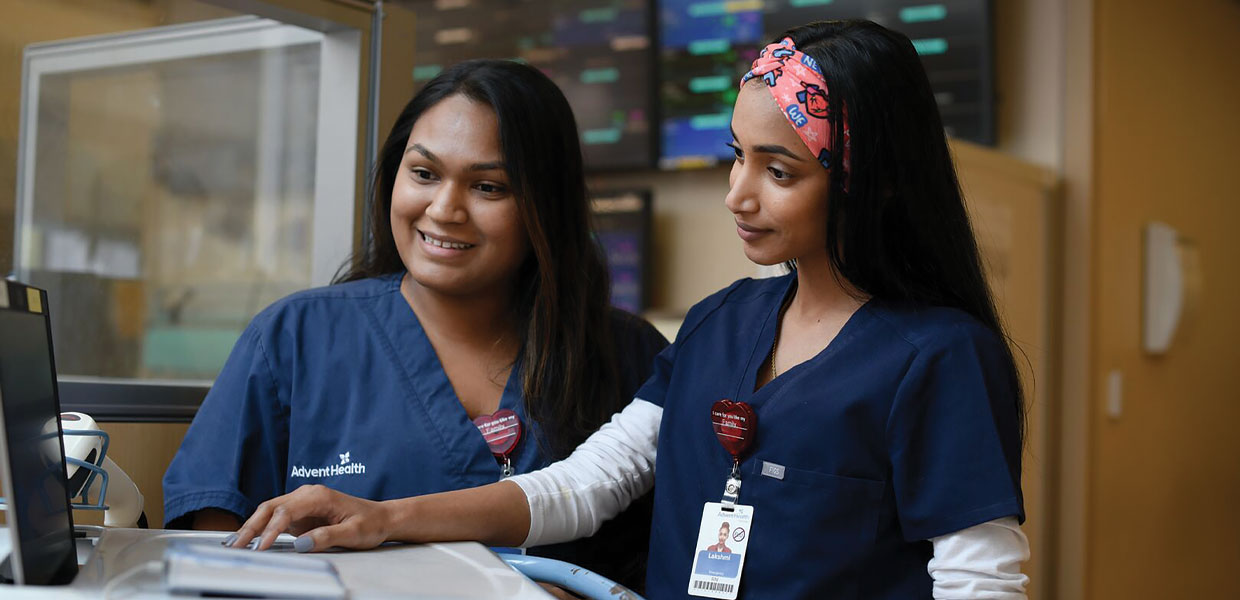 AdventHealth nurses
In Florida, an 86-year-old patient arrived at the emergency department (ED) suffering from severe abdominal pain. When initial assessments indicated a hospital admission was possible, an ED care coordinator with AdventHealth's Population Health Services Organization (PHSO) intervened, offering a more efficient solution.
The ED care coordinator collaborated with the hospital team to facilitate care through an in-home urgent care provider, arranging a same-day visit that provided the care and relief that the patient so desperately needed.
In 2022, the AdventHealth PHSO unveiled its ED Care Coordination (EDCC) Program across its Florida footprint in an effort to avoid unnecessary hospital admissions and make the care journey easier for patients. Within a year, the program successfully prevented approximately 400 avoidable admissions through proactive care coordination.
"I'm always thinking about what I can do to make the journey easier for the patient as well as the provider," said Chrissy Kucharski, an ED care coordinator who has been a registered nurse for 10 years. "I'm reviewing charts for information that might help me when it comes to the resources and assistance I can offer. When you are successful, it's pretty exciting because as a nurse you know you are that liaison and advocate for the patient."
Kucharski is part of a team that includes nurses and a social worker that uses technology and real-time data to identify potentially avoidable admissions early on, and provide alternatives that range from prompt primary care appointments to visits from in-home urgent care providers.
To date, the EDCC team has reviewed more than 14,000 cases and conducted more than 800 ED provider consultations intended to identify ways to help streamline a patient's care.
"When you look at where health care is headed, especially value-based care, it's important to innovate our processes to make the often-complex care journey easier," said Jill Piazza, vice president of operations for the AdventHealth PHSO. "The ED Care Coordination Program is helping bridge the gap for patients as well as providers, and I am thankful for the ingenuity, expertise, and commitment of the team members who continue to impact our patients and improve the value of the program."
The program's success in its first full year has been poised for potential expansion beyond Florida and further across AdventHealth's nine-state network.
Behind the scenes, Kucharski continues diligently working to ensure smooth patient transitions. The patients never see her, and most will never know she is there working on their behalf. She doesn't mind because she finds joy in the opportunity to be an advocate for patients, whether they know it or not.
"I'm behind the scenes working for somebody and they don't even know it," said Kucharski. "AdventHealth is striving to make their transition smoother, and that patient may not even know, but the doctor can go into that room and tell them that a coordinator has already made them an appointment, and the patient can rest without feeling stress or anxiety about it."
AdventHealth | November 2023