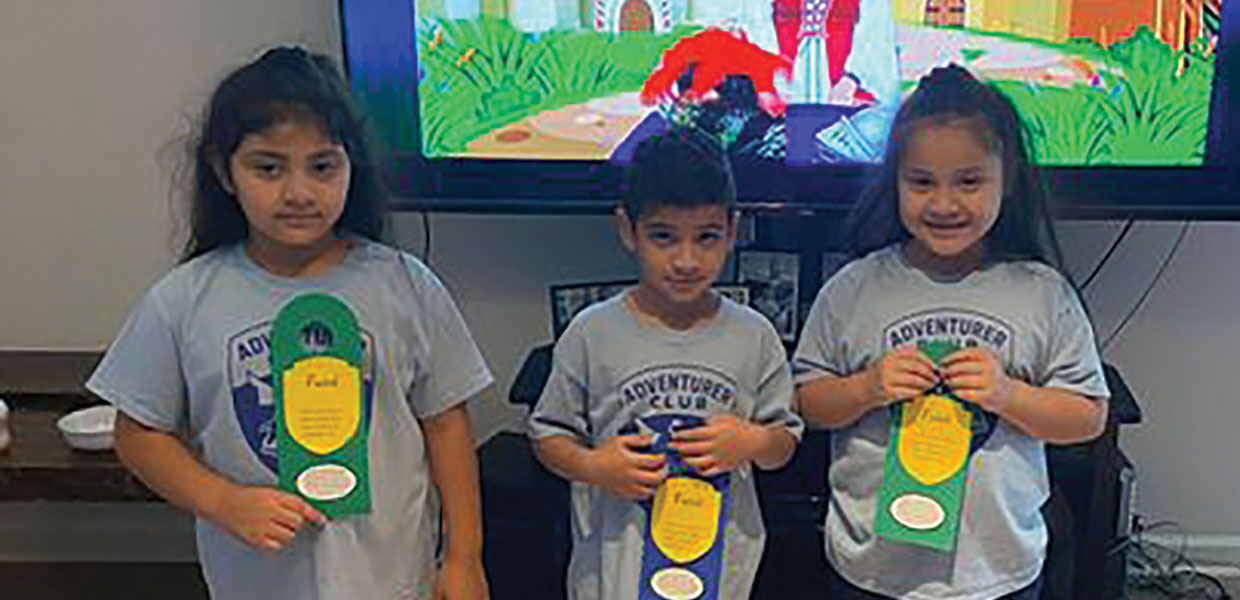 Contributed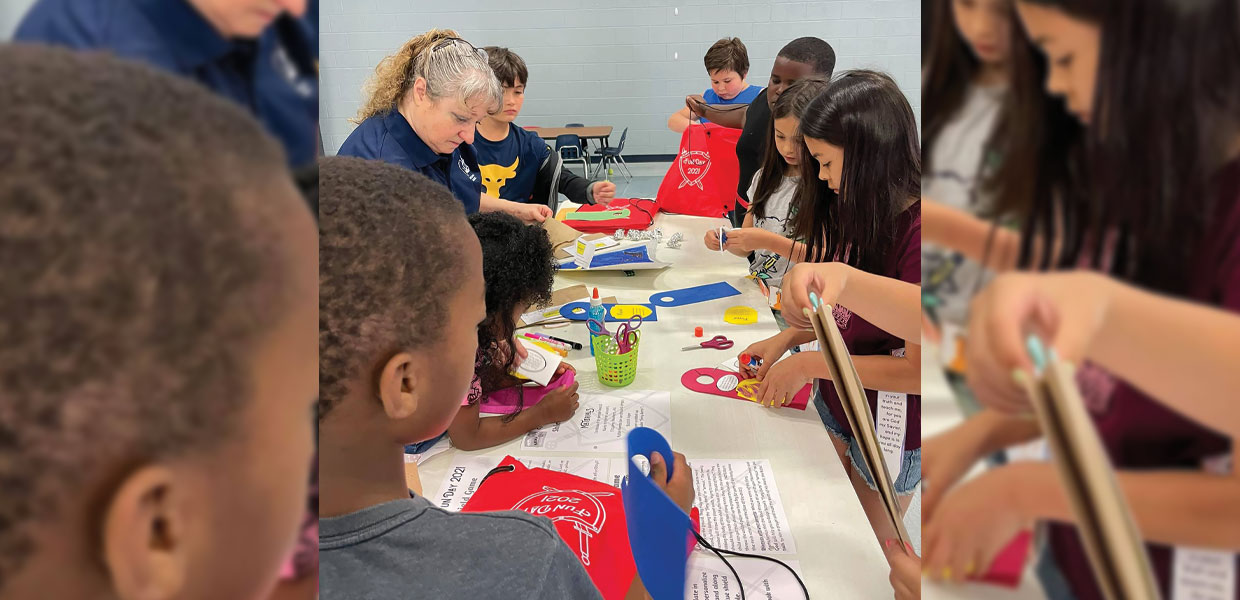 Contributed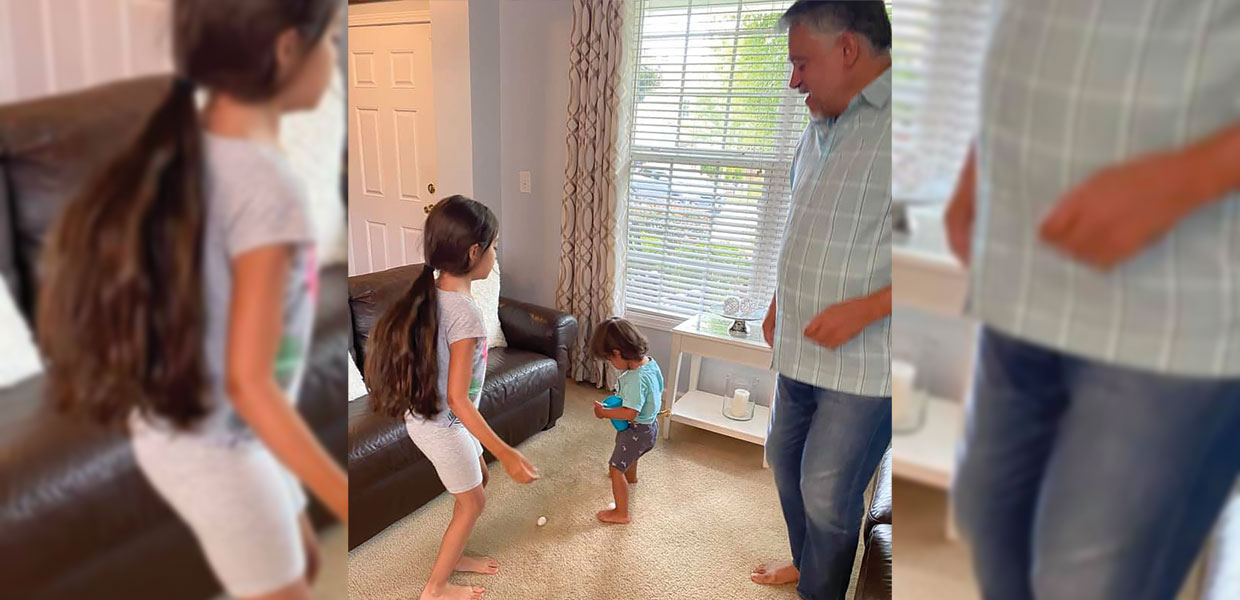 Contributed
Carolina Holds Adventurer Fun Day
After many months of planning, filming, editing, and advertising, the second virtual Adventurer Fun Day aired on the weekend of May 29-30, 2021. There were more than 250 Adventurer age children who registered and participated. The programs were filled with worship, Bible stories, crafts, games, and activities. Many were blessed with messages from guest speaker Rich Aguilera, the host of "The Creation Case" on 3ABN and Hope Channel, and other children's programs. Aguilera led in worships around the theme of "God's Army" and putting on the "Armor of God." He showed how in nature and life many see the need for animals and humans to use the armor of God for protection and triumph. The Adventurer council members each highlighted one of the pieces of God's armor described in Ephesians 6:14-17, with Bible stories, crafts, and activities. They hope and pray that the messages given to the Adventurers will be enduring, as known from Ephesians 6:11-12, that the fight is against the forces of darkness, and these armor pieces will help in the defense from the enemy's tricks.
Those who registered ahead of time were able to receive a Fun Day drawstring bag filled with almost all of the necessary materials to work on the crafts and activities. Adults and children sang the Adventurer song and theme song together at the top of their voices, listened intently to the worships, played the games, and used their hands to work on the fun crafts. Many pictures were posted of the Adventurers participating and enjoying the Fun Day activities. All the programs and pictures are available to view on the Carolina Conference Adventurers Facebook Page.
The Conference expresses much thanks to the members of the Adventurer Council: Robyn Blake, Desiree Magnant, Jessica Ortiz, Kathy Russell, Pastor Isaac and Beatriz Vallejo, Rebecca Walker, and Charlie and Mylinda Young. Special thanks is also given to Zuri Scroggins, department secretary, and to the Puppet Ministry team of Mount Pisgah Academy, led by Louie and Nancy Parra.
Hector Gonzalez, Carolina Conference Youth Director
Carolina | July 2021