Lafayette Trawick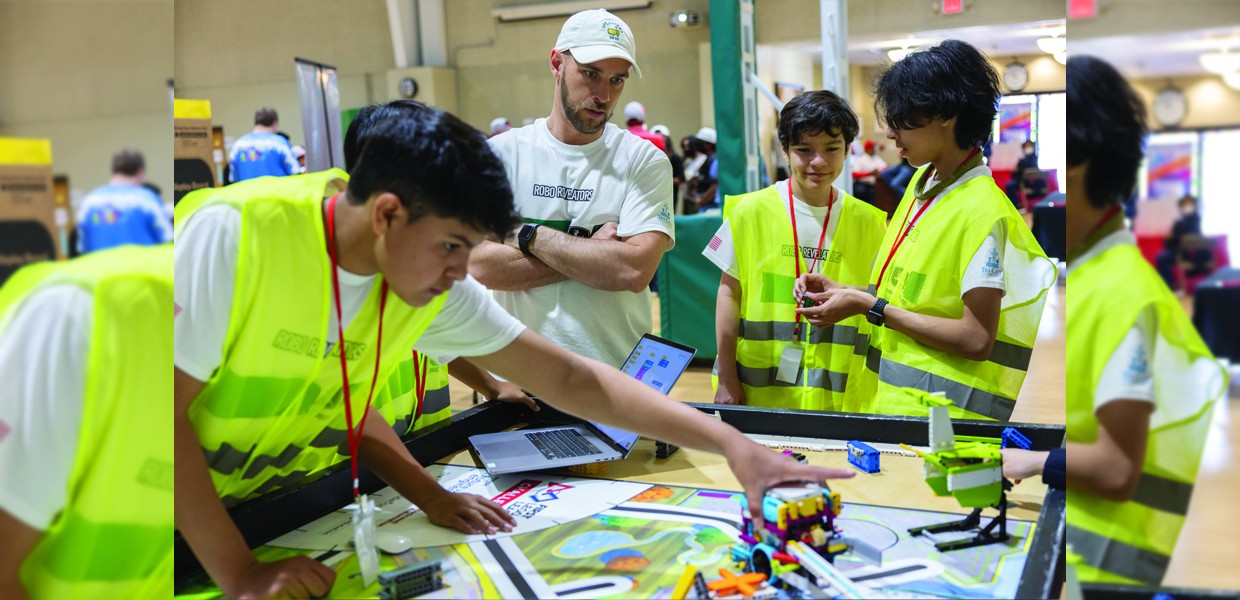 Henrique Gomes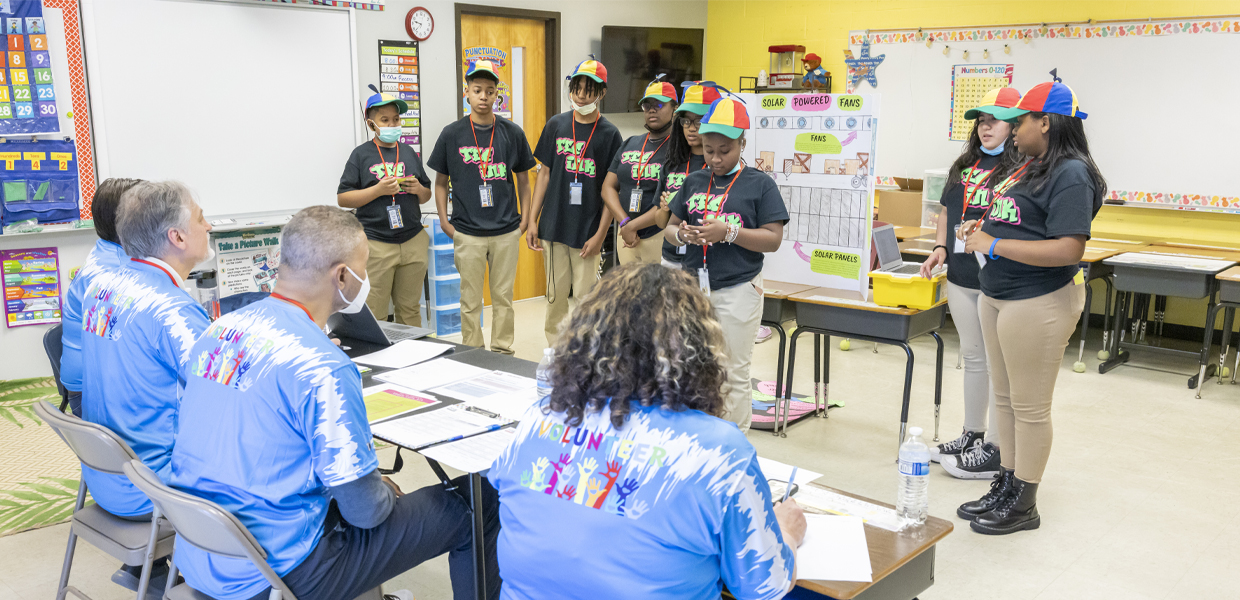 Henrique Gomes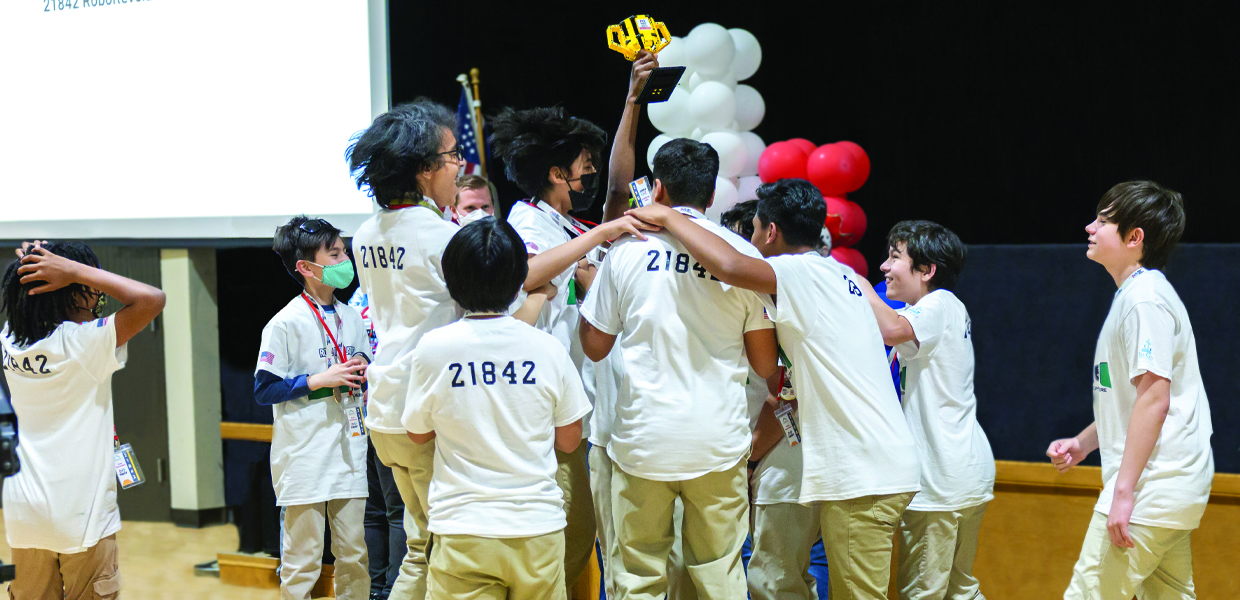 Henrique Gomes
Adventist Robotics League has partnered with the Adventist Christian Academy of Raleigh to host the Carolina Regional Qualifying Championship on April 3, 2022, for the 2021-2022 FIRST® LEGO® League season, CARGO CONNECTSM, for students in grades 4-8.
The focus of the weekend activities will be around education with an emphasis on S.T.E.M. Enrichment.
We are excited to share that John Deere invested $5,000 to support the Carolina Regional Robotics Tournament as a FIRST LEGO League challenge qualifier. This donation is part of John Deere Foundation's bold commitments, which will donate $100 million in families and youth education over the next 10 years. "Youth require equitable access to education for their lives to leap forward," says Pat Barnes, senior global program officer, education and equity, at John Deere.
The Adventist Robotics League under the umbrella of FIRST®, prepares young people for the future, and with the Cargo Connect season announced that they will task students to research and invent new ways to move goods safely and efficiently, and seek to improve the future of cargo transportation.
"FIRST LEGO League is all about empowering kids, even as young as 4, to be problem solvers," said Chris Rake, interim president, FIRST. "We are eager to watch our teams around the world collaborate and have fun with this season's challenge. We are hopeful that we can welcome more students from more school districts to FIRST this season, and that educators can use FIRST as a tool to help students reconnect with their peers and hands-on learning. The safety of our participants continues to be our number one priority, and we will continue to offer flexible options so that no matter what, kids everywhere have the opportunity to innovate, explore, and hone important skills during the CARGO CONNECT season."
Carolina | July 2022