BY Rebecca Carpenter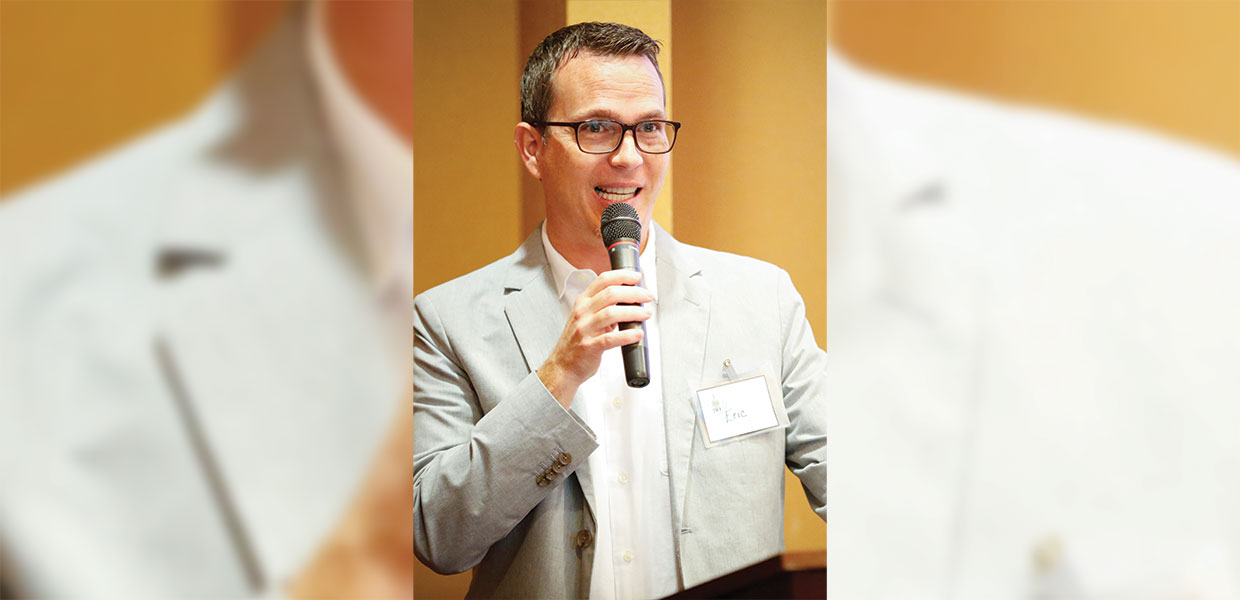 Eric Bates, pastor and family ministries director for the Carolina Conference, presents one of the seminars during the weekend.
Rebecca Carpenter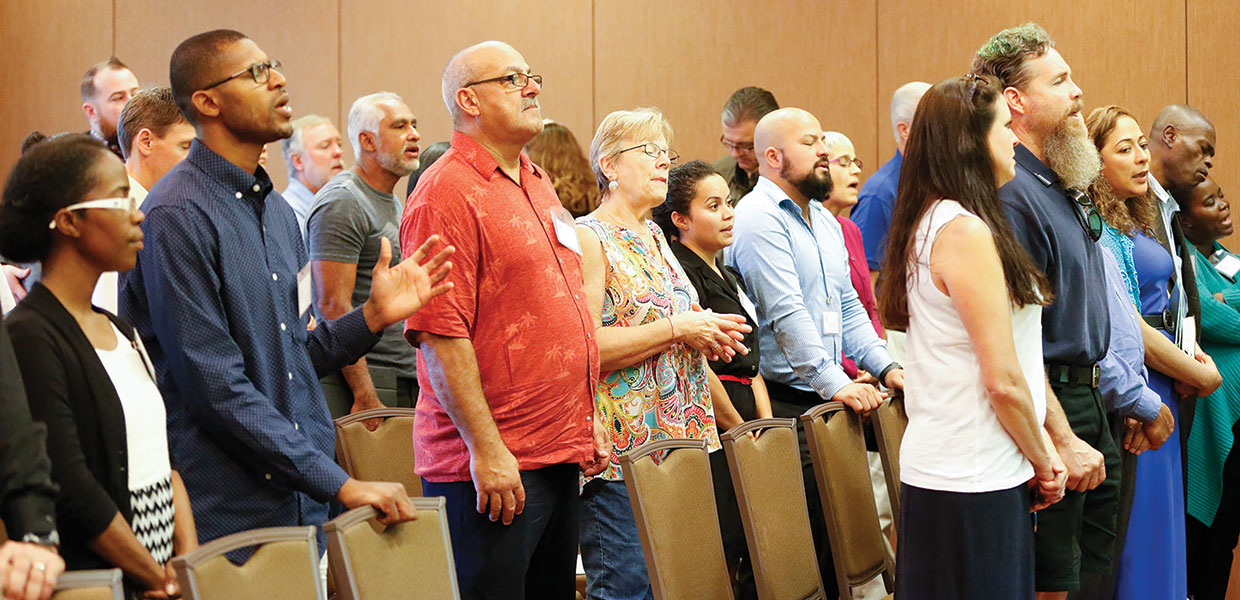 Rebecca Carpenter
Take 30 couples, add a beautiful setting and excellent speakers, and you have the recipe for "I Still Do" marriage weekend, sponsored by the Carolina Conference.
Eric and Ann Marie Bates, who head up family ministries for the Conference, were also the weekend presenters at this retreat held at the RiverStone Resort in Pigeon Forge, Tenn. After nearly three decades of marriage and four children, they've been through it all, and lived to tell about it. Their presentations were insightful and well balanced, and offered attendees a godly approach to marital conflict and miscommunication. Even the most seasoned spouses were able to learn something new that would strengthen their bond.
"I began to wonder if Eric and Ann Marie had been looking in our window. They seemed to be speaking straight to me," joked one attendee. "Honestly, this weekend reminded me that conflict takes two, and changing my approach to my wife could make a big difference for our marriage."
The couples also had time to enjoy the beautiful natural setting of Pigeon Forge and Gatlinburg, Tenn., before the Sabbath hours closed with a banquet and a concert featuring Natasha Perez.
"Sadly, those in our Adventist churches are not immune to marriage conflict," said Eric Bates. "We wanted to help them rebuild and rebirth the love that brought them together, and for those who have great marriages, help them become even stronger."
Romance at the Ranch is the next marriage weekend hosted in the Carolinas, and will take place in February 2018, at Nosoca Pines Ranch. The theme is "A Weekend in Paris."
Carolina | October 2017