BY Mario Roberts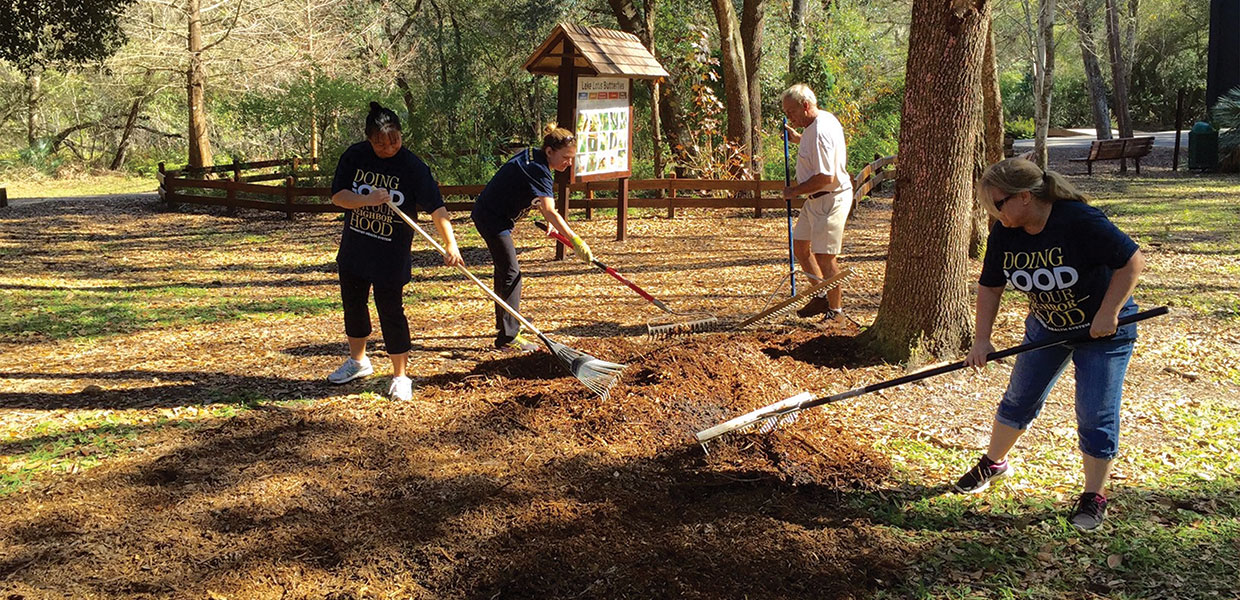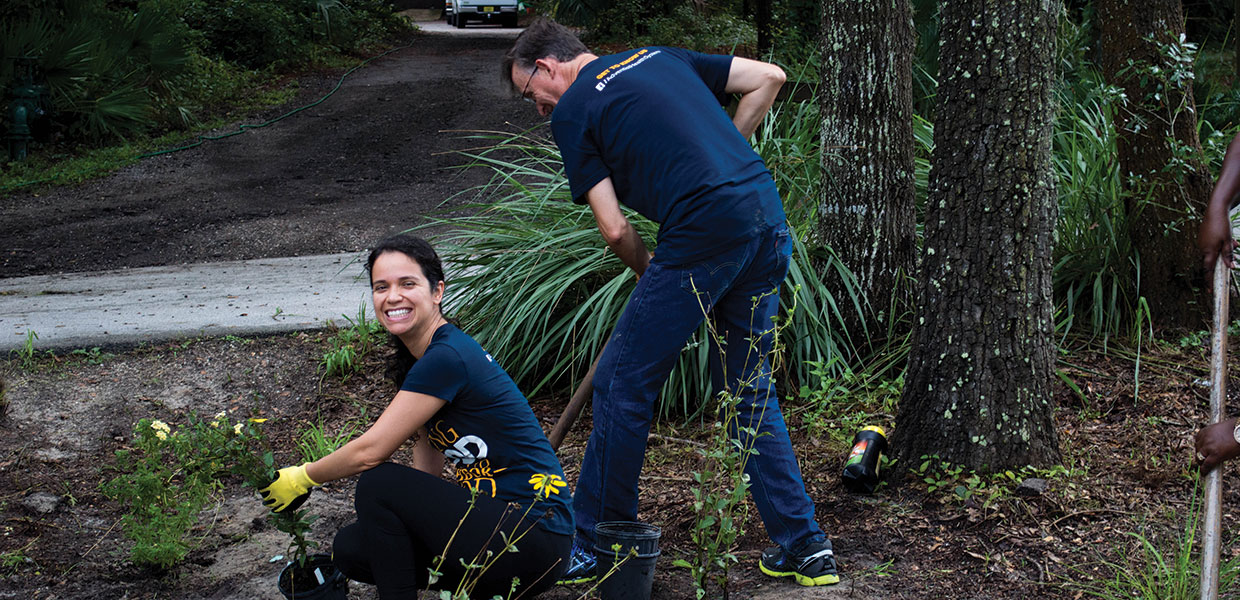 Giving back is part of AHS's culture as employees annually give their time to making a difference in their community.
Adventist Health System (AHS) recently kicked off its 2017 community involvement program, which introduced several new community partners and opportunities for the organization to make a difference. The community involvement program is offered to Adventist Health System corporate employees as a way to give back and positively impact the health and wellbeing of the surrounding community.
"It's very important to get involved in the community," said Willena McConico, who works in information technology for Adventist Health System. "The greatest gift you can give is your time, and it is even more gratifying when you are working alongside other AHS employees in making a difference."
This year's program features three new community partners — Second Harvest Food Bank, Orlando Union Rescue Mission, and The Mustard Seed. With the addition of these new partners, AHS's community involvement program now features 10 partners with which corporate employees are able to participate in difference-making service, and donation and volunteer opportunities.
AHS employees are encouraged to be active participants in community service and volunteer initiatives, and are able to take part in a wide range of opportunities with its community partners, which can be performed during work hours. Opportunities include providing enrichment for local school children, contributing to food and blood drives, participating in park and highway cleanups, and donating to the United Way.
"Participating in activities like park cleanups and supporting our school initiatives provide tangible, hands-on experiences that allow employees to serve outside of the usual work environment," said Dilma Clements, who handles claims at Adventist Health System. "Developing a service attitude through the community involvement program is a great way to extend God's grace, love, and mercy to others."
In 2016, Adventist Health System employees contributed more than $210,000 through fundraising efforts, logged more than 3,000 hours of community service, and donated more than 7,600 pounds of non-perishable food items for families in need. In addition, 488 lives were saved by blood collected during blood drives held on the corporate campus in Altamonte Springs, 248 pounds of litter was collected from the roadway, and more than $10,000 worth of hardcover books were donated to children, all through partnerships and activities that were organized and facilitated through the community involvement program.
Adventist Health System | April 2017