Jennifer Howland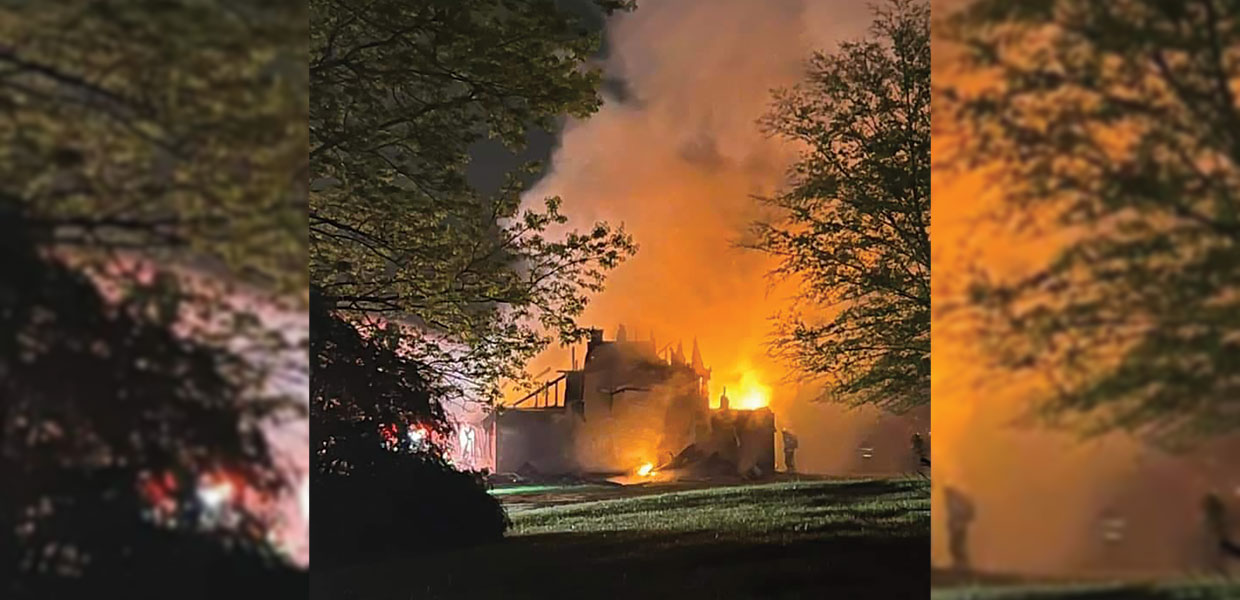 Kristin Johnson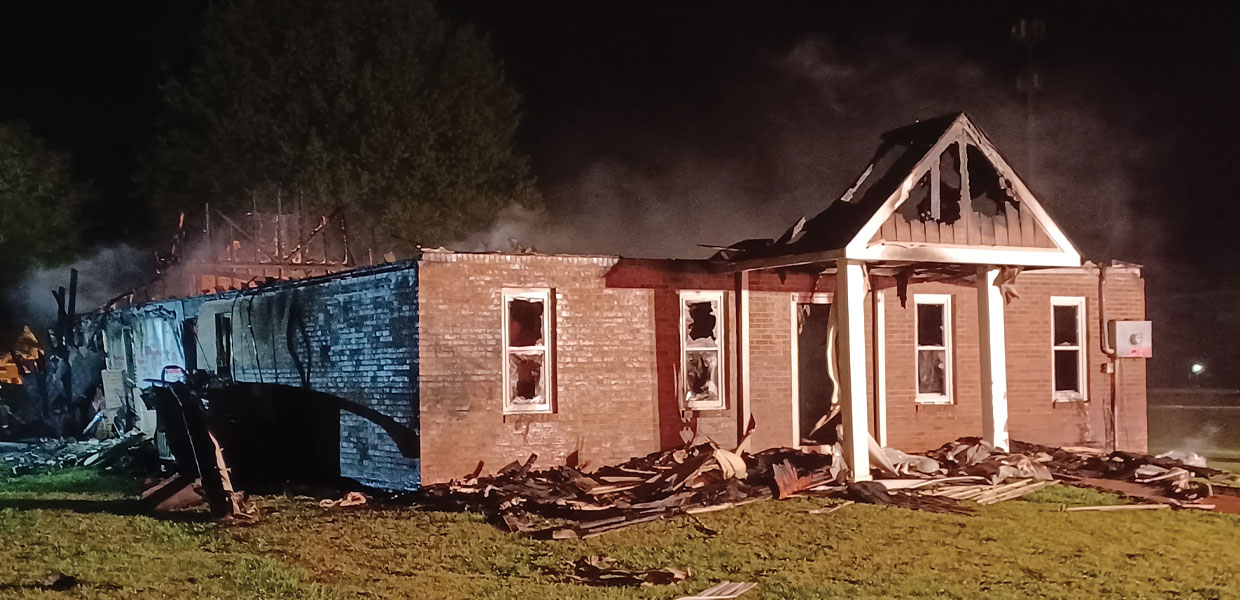 Kristin Johnson
The North Anderson, N.C., Church was completely destroyed by a fire on March 31, 2023, believed to be caused by a lightning strike during severe storms. Chris and Kristin Johnson, longtime church members, discovered the blaze while driving home, and were devastated to realize it was their home church. Approximately 30 firefighters and first responders, assisted by five fire trucks from three different departments, battled the fire at the scene.
Chris Johnson, church elder, described the experience as surreal, standing helplessly in the pouring rain and feeling completely devastated. Despite the best efforts of the first responders, the building was completely lost, and nothing could be salvaged from the ruins. Another church member expressed sadness over the loss, recounting cherished memories of children's programs, musical performances, and Vacation Bible School held in the church.
Brian Howland, church elder, acknowledged the fire as an act of God, but emphasized the congregation's belief in God's love and assurance that blessings would come from the tragedy. The church members have grown closer in the aftermath of the fire, supporting one another and finding solace in God's promises of peace during difficult times.
Following the fire, the congregation has managed to continue its services with minimal disruption. Sister churches in the Seventh-day Adventist denomination, including Greenville, Pickens, and Fletcher, have generously offered folding chairs, a sound system, and hymnals. Additionally, a local business, Orion Rugs, donated a beautiful rug to define the "platform" area.
The church members face numerous challenges moving forward. The rising costs of construction in the area have significantly reduced the insurance coverage for rebuilding a structure similar in size and type to the lost sanctuary. The estimated cost of constructing an equivalent sanctuary now exceeds $900,000. Currently, the congregation gathers in the gym, which lacks air conditioning. As summer approaches, church members must address the need to either install air conditioning in the gym or find an alternate meeting space.
Despite these challenges, the congregation remains steadfast in their faith, believing that God will guide them through this difficult time.
Carolina | August 2023