BY Sadie Ann Brantley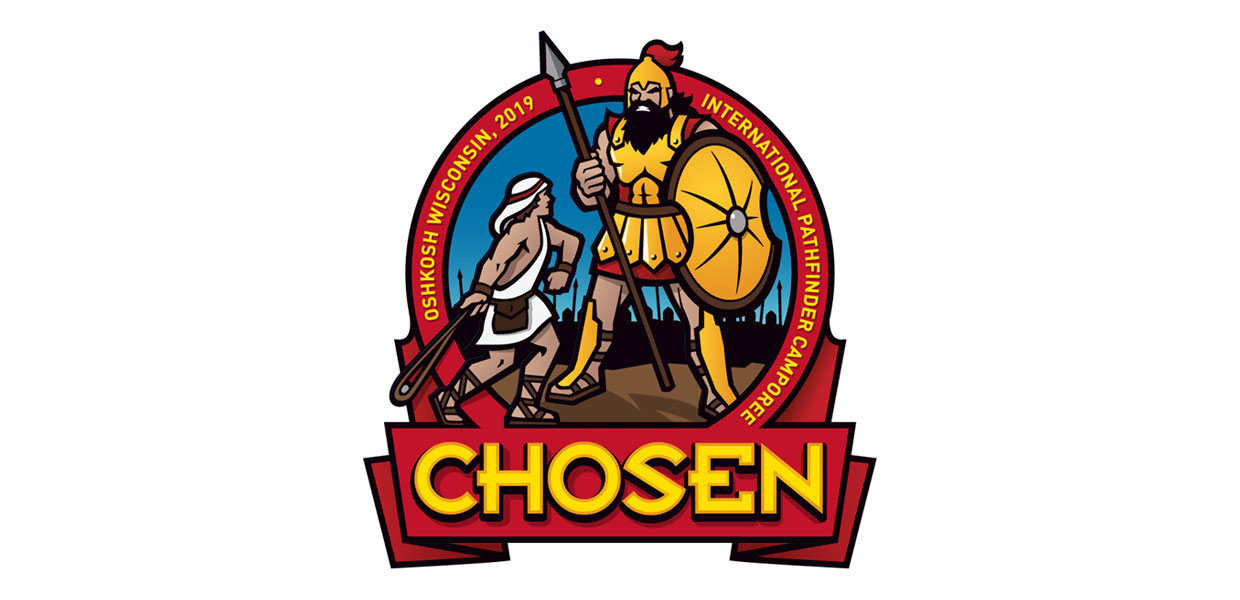 View the Camporee Photo Gallery at southernunion.com/photos
Good morning campers!" yelled the staff, beckoning us to join the rest of the cold, tired campers. The day was brisk and cool, and the rain from the night before filled the air. Dew drops still fresh, sat waiting for muddy boots to walk through the field of green grass. Today would be one of the most expected days of the week in chilly Oshkosh, Wisconsin.
The Compassion Project
We all huddled together under the canopy trying to keep warm. It was a big clump of white shirts with blue logos, and hands ready to help give back to the community. Then it was time to worship. We all sang and talked about the show from the night before. We soon finished our chores and got ready to leave on our trip. We walked and walked, until finally we managed to find our way to the buses and gave our tired feet a short rest. "My feet hurt!" complained everyone. We climbed on and started driving to our destination, a quiet town in Menasha, Wisconsin. We all hopped off at a nearby park, bigger than any I've ever seen. Then it began — we started to knock on doors and picked up plastic bags filled to the brim with non-perishable foods. We returned to the bus with bursting bags and aching limbs. We dropped off the bags and ran around the park, played games with our friends, and had fun before we hopped back onto the bus and drove back to the Camporee.
Southern Union | October 2019