BY STEVE HALEY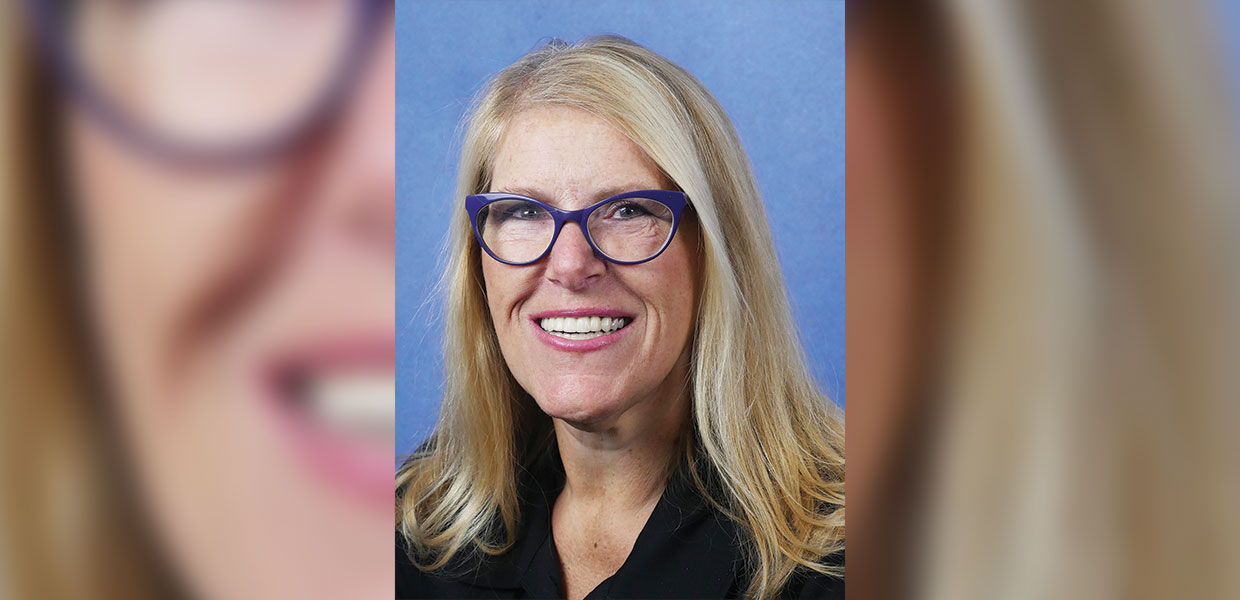 Pegi Flynt, Ed.D.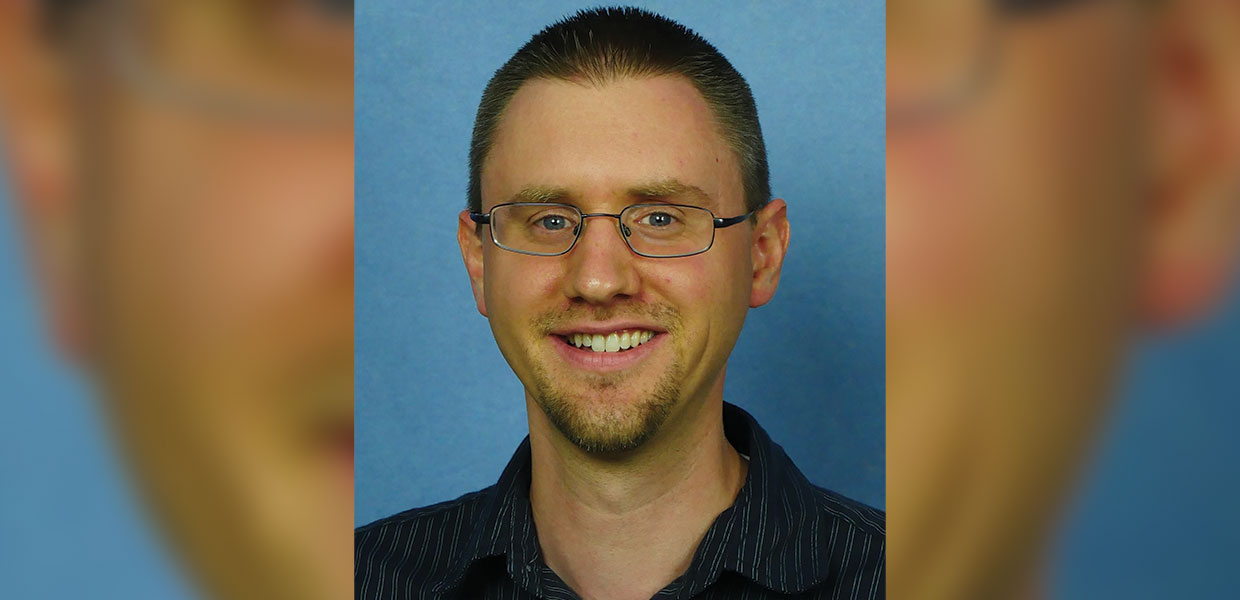 Matt Pacer
Steve Haley, president of the Kentucky-Tennessee Conference, was recently pleased to share with the Conference constituents two voted actions made by the Conference Executive Committee.
The Conference Executive Committee has appointed Pegi Flynt, Ed.D., to the position of superintendent of education, effective immediately.
Haley states that, "Drawing from many years of service in the elementary, academy, and university settings, Flynt brings to this ministry a great depth of leadership experience. During the past year of serving as our associate superintendent, she has demonstrated wisdom and skill in the myriad of complex challenges our educators and schools are facing. Her great love and respect for our teachers and for the ministry of the Seventh-day Adventist Church, combined with her background in a variety of education ministry settings, has more than equipped her for this task. She values your support and prayers in this new assignment."
With the transition of Flynt to the superintendent position, the Conference Executive Committee has taken a second action and appointed Matt Pacer, principal of Highland Elementary, to the position of associate superintendent of education, effective at the conclusion of the school year in May.
Pacer has been both teacher and principal at Highland since 2009. His previous experience includes serving as a student missionary/teacher in Guam Micronesia, as well as teaching in the Michigan and Indiana conferences. His professional accomplishments include earning a master of elementary education from Ball State University. His skill set includes demonstrated leadership in curriculum development, public relations, and marketing and strategic planning. He has earned a reputation as a kind, considerate person, and is much loved by students and parents alike. Pacer also greatly values prayers for God's blessings as he begins this new role.
The Conference thanks the constituency for welcoming Flynt and Pacer to these new roles of service.
Kentucky-Tennessee | April 2020