BY Shane Hochstetler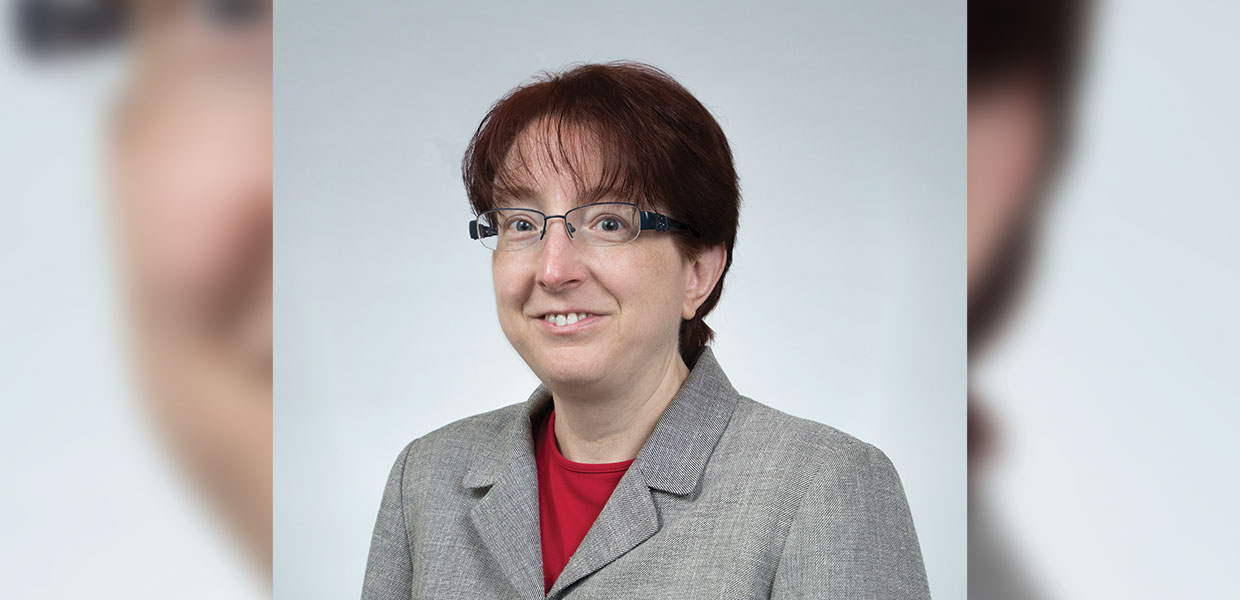 Gwen Speak, new treasurer at Gulf States Conference.
Mid-American Union Conference
The Gulf States Conference executive committee voted to hire Gwen Speak as the new treasurer for the Conference in November 2019. Speak has most recently served as the associate vice president for finance for the Mid-America Union Conference in Lincoln, Neb., and formerly as associate treasurer for the Dakota Conference in Bismarck, N. D.
With almost 20 years of experience in finance, Speak brings a tremendous skill set to Gulf States, and the Conference administration is looking forward to continued growth and success in their territory. When not crunching numbers, Speak enjoys spending time with her dog, cooking, and exploring photography. Speak has completed her move to the Montgomery, Ala., area, and started work at the beginning of 2020. Brian Danese, former vice president for finance, has fully transitioned to a role he assumed in 2018, vice president for church development.
Gulf States | April 2020