BY STEVE HALEY, President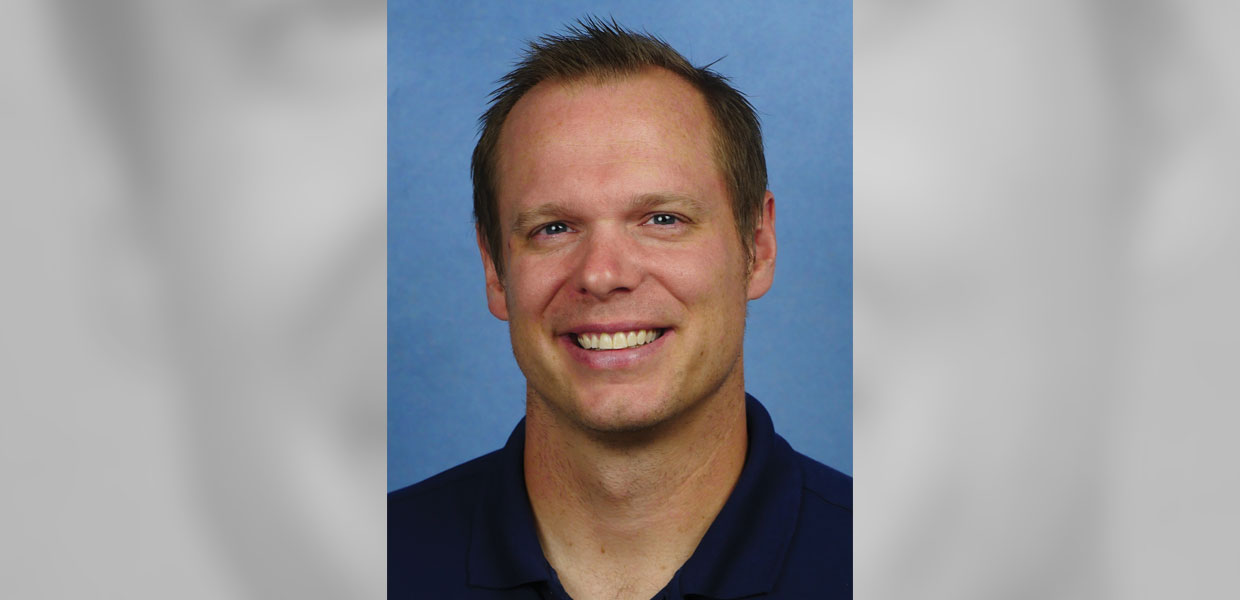 Greg Taylor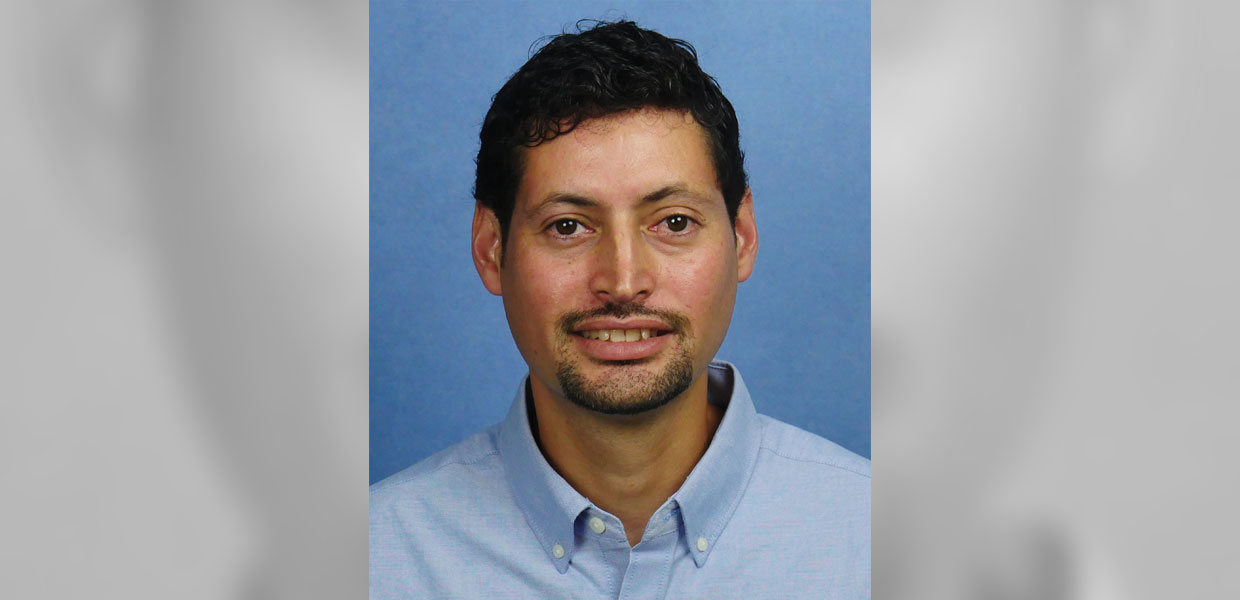 Nelson Silva
In the spring of 2016, the Kentucky-Tennessee Conference Executive Committee, in dialog with Conference administration, gave unanimous support to strengthening ministry to the youth and young adult segments of the Conference. While recognizing the traditional and vitally important role that the Conference Youth Department contributes, several additional areas of prioritized needs were identified:
Provide support and strategies for churches that have a desire to do better at attracting and retaining youth and young adults.
Provide support and create strategies to engage and minister to public school and public university Seventh-day Adventists students.
Provide Conference-level support and ministry opportunities for the rapidly growing Hispanic youth population.
In order to implement these additional priorities, the Executive Committee, acting on administration's recommendation, created a new position, that of associate youth director. With the transition of the previous outstanding Conference youth director, Ken Wetmore, to his new assignment as senior pastor of Madison Campus Church, the Kentucky-Tennessee Conference is pleased to welcome two new directors to the Youth Department.
Greg Taylor, M.A. (religious education), is the newly appointed youth director, and with his wife, Kim Taylor, served most recently as the youth director for the Wisconsin Conference. Taylor brings an extensive background in youth ministry to this position, including having served as a classroom teacher in two conferences, as well as a congregational pastor in Indiana. His passion for youth ministries includes not only providing leadership for the summer camp program, Pathfinders, and traditional conference programs, but he also has significant experience in creating connections with Adventist youth who are attending public schools and universities.
Nelson Silva, D.Min., joins Taylor in the department as the associate director, after having served as a bi-vocational, bilingual pastor and church planter in the Indiana Conference for the last 13 years. With his wife, April Silva, he is committed and experienced in helping make Christ relevant and central in the lives of youth. His past experience as a public school counselor, camp pastor, and his doctoral focus in youth ministries reflect his desire to value and involve youth in ministry.
With the realignment of the Youth Department under the leadership of Taylor and Silva, an exciting new enhanced ministry in this area is certain to be a reality.
Kentucky-Tennessee | November 2016