By Gary Rustad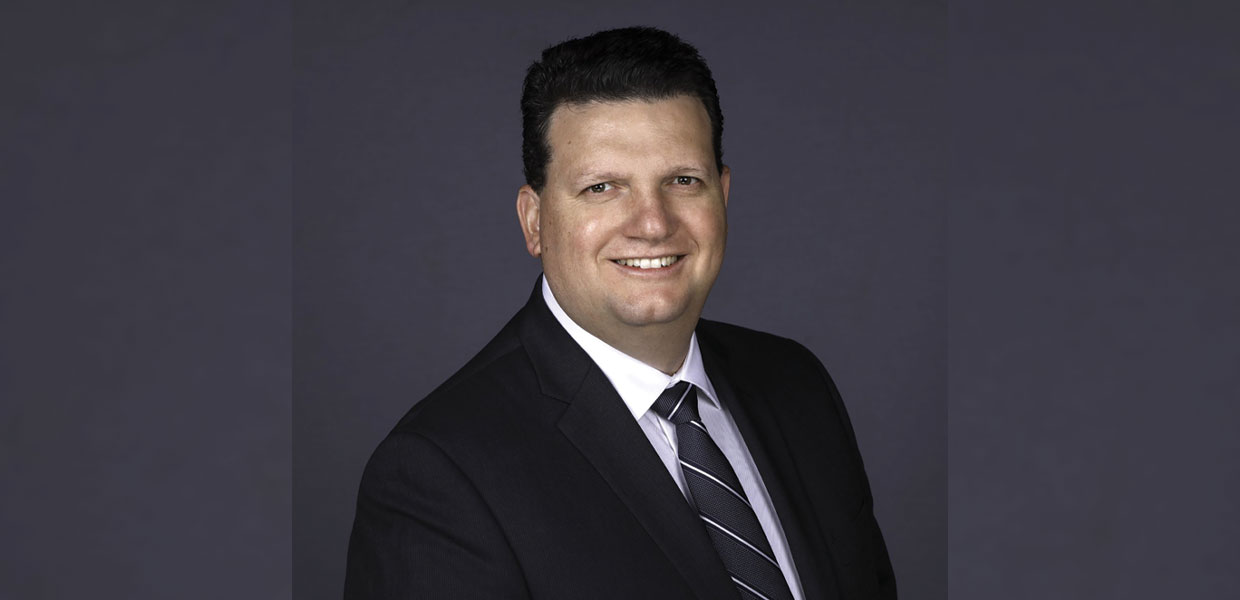 Luis Biazotto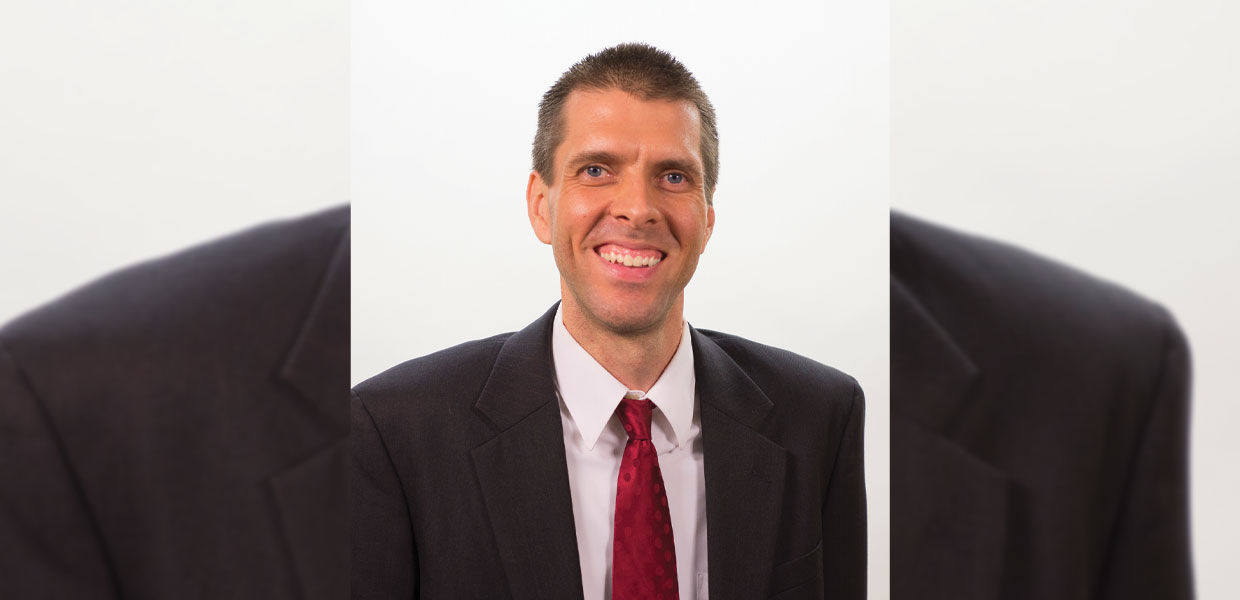 Nathan Zinner
The Georgia-Cumberland Conference office family is excited tow lecome two new directors to the Conference team.
For the past several years, it has become evident that there was a huge need around the Conference for a coordinated Adventist Community Services and Disaster Response effort. This past April, after hearing the vision from Conference administration, the Executive Committee approved an ACS/Disaster Response director position to begin meeting the needs in this area. God led us to Luis Biazotto. Biazotto previously served seven years as the ACS/Disaster Response director in the Greater New York Conference. Over and over, a similar strain of comments was received about Biazotto: "If you want somebody who can strengthen or grow ACS/Disaster Response, Biazotto is your guy!" Biazotto has already jumped right in reaching out and assisting in multiple disasters, both in the Georgia-Cumberland Conference and around the Southern Union. He is looking at training locations for 2022 where ACS/Disaster Response training can happen so stay tuned. He would love to hear from any who have a Food Bank or Clothing Closet at your church. You can reach him by emailing lbiazotto@gccsda.com or by calling the GCC office.
The new communication conference director is Nathan Zinner. Zinner is joining the Conference team from the Southern Union, where he was the associate communication director. Zinner is no stranger to Georgia- Cumberland as he did his internship there, and has lived in Atlanta, Ga., for the past 13 years. When the search committee met, they prayed that God would lead them to the right individual with the specific gifts needed, and Zinner's name rose to the top. Zinner brings a wealth of video and editorial knowledge to the team. He looks forward to working not only with departments and ministries, but also churches and schools across the Conference to reach those with the unique Seventh-day Adventist Christ-centered message of hope and wholeness. Zinner is always looking for stories from the Conference churches or schools. If you have a story, share it with him by emailing nzinner@gccsda.com.
God has indeed blessed Georgia- Cumberland with both of these dedicated directors, and that He has special plans as they lead the ACS/Disaster Response and Communication departments respectively.
Georgia-Cumberland | November 2021