BY MADISON REINSCHMIDT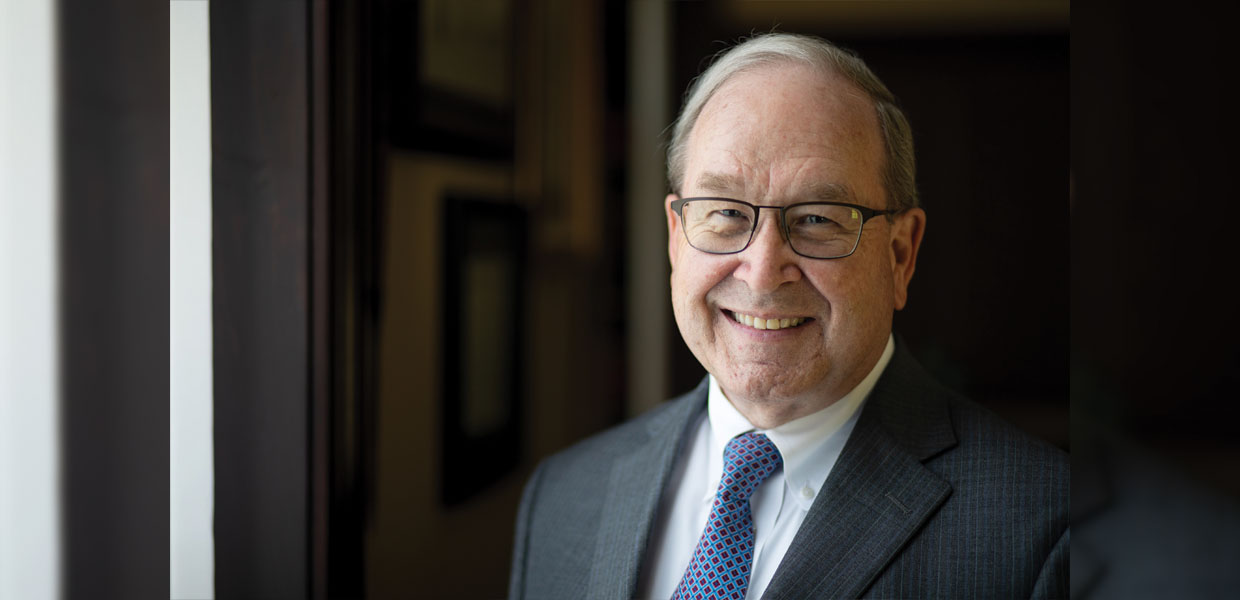 Southern celebrated national Con- stitution Week, September 17-23, 2020, through events that recognized the five freedoms of the First Amendment to the Constitution: religion, speech, press, petition, and assembly.
The School of Social Work and the School of Journalism and Commu- nication collaborated with Stephanie Guster, senior advisor for diversity, to encourage voter registration, civic engagement, and civil dialogue on campus. The week included a march to commemorate 100 years of women's right to vote, as well as a virtual town hall meeting, and a spoken-word contest highlighting these five individual and collective constitutional freedoms.
"These events gave me a personal appreciation for how interconnected the five freedoms are in the First Amendment," Guster said. "I believe that one of the things that college students almost unanimously appreciate is the exhilaration of freedom! There's nothing like the prerogative as a citizen to make your own choices and decide what is important to you and why. But, if college students aren't aware of their freedoms, they may not rec- ognize the power they hold to impact change all around them."
Southern Votes, a student-led, non-partisan, voter engagement program, set up booths to provide students with information about how to register and vote in their individual states.
"College students are becoming more and more vocal about what they believe, and outspoken about who they support or don't support," said Xavier Snyder, junior history major and director of Southern Votes. "It's important that they have the information they need to vote and express their opinions in one of America's most powerful ways — at the ballot box."
Southern Adventist University | November 2020