BY Rebecca Carpenter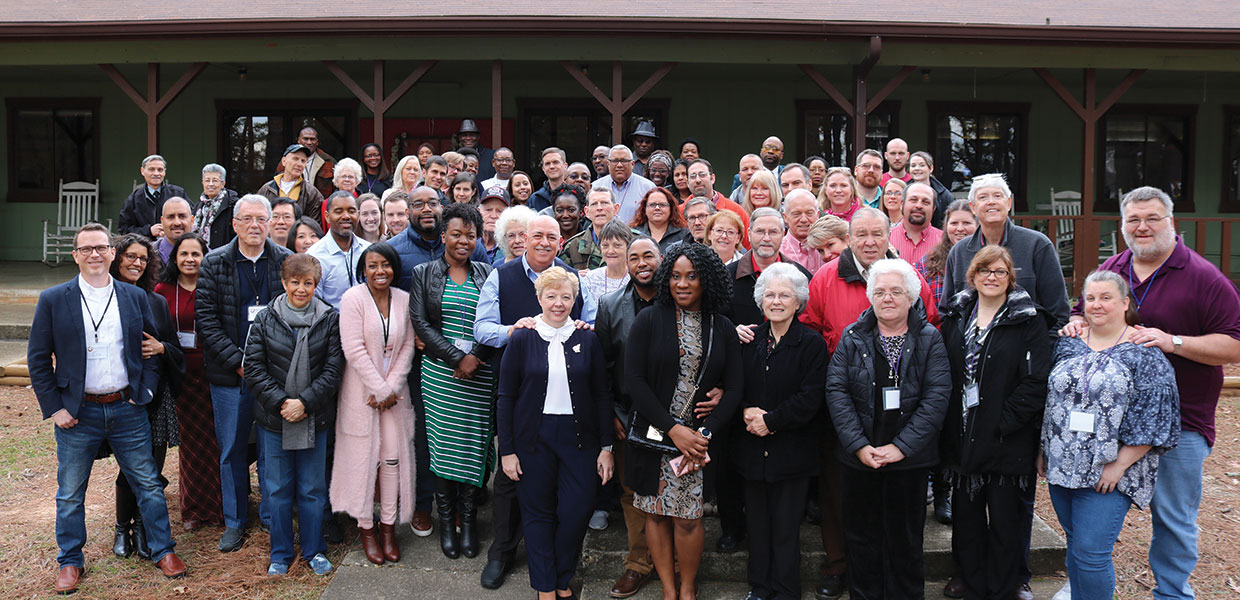 Jayme Rouse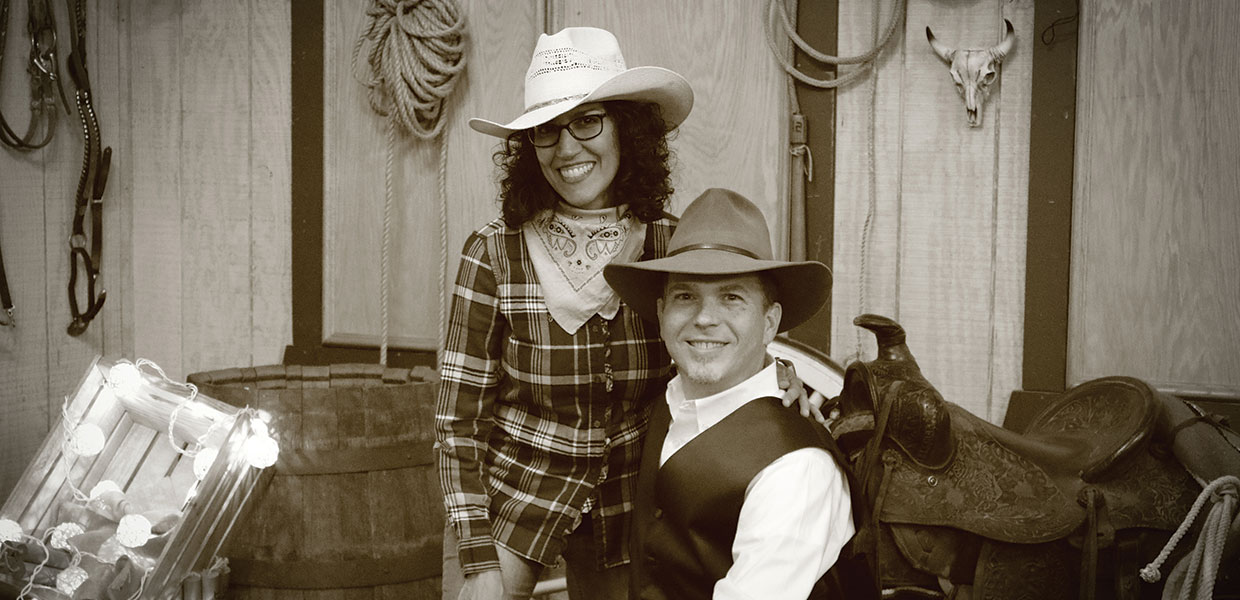 Eric Bates, Carolina Conference family ministries diretor, and his wife, Ann Marie Bates
Jayme Rouse
It's a Valentine's tradition in the Carolina Conference for couples to convene at Nosoca Pines Ranch in Liberty, S.C., for the annual Romance at the Ranch. The two weekends in February, one for English-speaking and one for Spanish-speaking members, are anticipated as a valuable romantic getaway where spouses can renew their relationships and spend time together.
Eric Bates, director of family ministries at the Carolina Conference, along with his team of assistants, developed the programs for the two weekends. The speakers for the English weekend were Claudio and Pamela Consuegra, and for the Spanish, Sara O. Bullón. In addition to their presentations, there was time in the program for activities around the camp, or simply walking around the beautiful lakeside property.
When the opportunity comes again, the Conference invites married couples to take advantage of this inexpensive, fun, and valuable chance to spend quality time with the one you love.
Carolina | May 2019