By Shane Hochstetler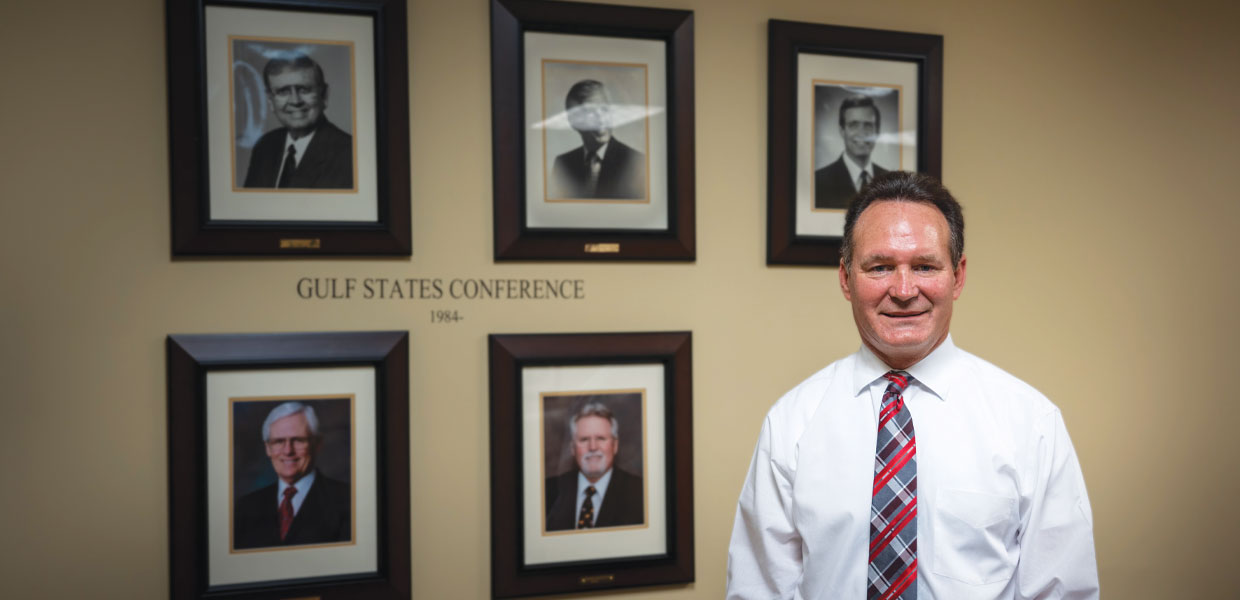 Brian Danese, former vice president of church development, accepts his new position as president.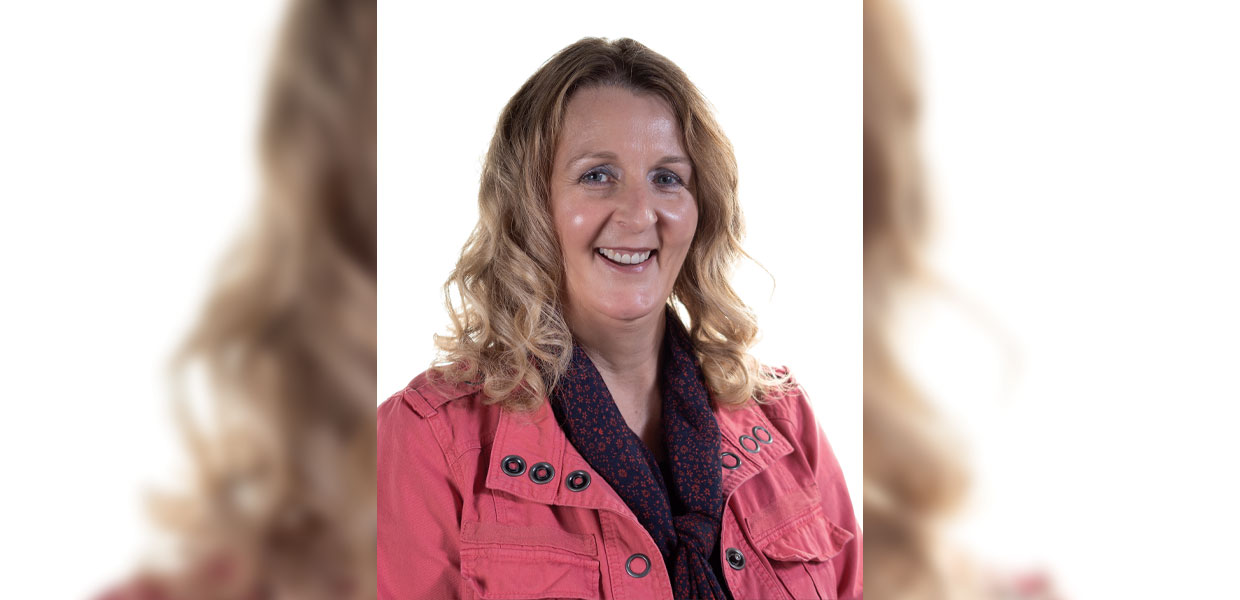 Tracy Fry, vice president of administration, accepts her new role following Brian Danese's recommendation.
The Gulf States Conference held an executive committee meeting on September 1, 2020, to appoint a new Conference president following the retirement of David Livermore. Leading up to the meeting, Gulf States posted information about filling empty administrative positions to its website and social media. The post contained links to the Gulf States Constitution documents' relevant pages, which outlined the executive committee's authority in these matters.
The meeting took place virtually via Zoom, the now commonplace meeting platform for organizations of all sizes worldwide. The required meeting quorum was met, and the meeting proceeded as usual. As outlined in the Conference's Constitution, the Southern Union president chairs the executive committee when the local Conference president resigns their position, which Livermore did partway through the meeting. The Southern Union also obtained the virtual meeting's host privileges, granting them control to launch the voting mechanism when needed, among other features.
Ron C. Smith, D.Min., Ph.D., president of the Southern Union, chaired the meeting until the new president was voted and approved. After prayer and discussion, Brian Danese, former vice president of church development at Gulf States, was voted and approved by the executive committee to serve as president of Gulf States. Danese will fill this position for the remainder of the current quinquennium, which concludes in the fall of 2021.
Danese has worked in Gulf States for 14 years, first as a pastor, and then in the Conference office as director of stewardship, treasurer, and most recently as vice president of church development. Danese humbly accepted the position and looks forward to serving the Conference moving forward.
Before closing the meeting, as his first act as president, Danese recommended that Tracy Fry, human resources director at Gulf States, be added to the administrative team as vice president of administration. This recommendation was made into a motion, voted, and approved by the committee. Fry has served in Gulf States for just over a year as director of human resources, and has formerly served the Adventist Church as a principal and teacher for numerous schools throughout the North American Division. Fry will join the other four members of the administrative team, Brian Danese, president; Martin Fancher, executive secretary; Gwen Speak, treasurer; and Cary Fry, vice president of pastoral development. Learn more about the meeting and the previous informational post at www.gscsda.org/news.
Gulf States | October 2020