BY LESLIE CAZA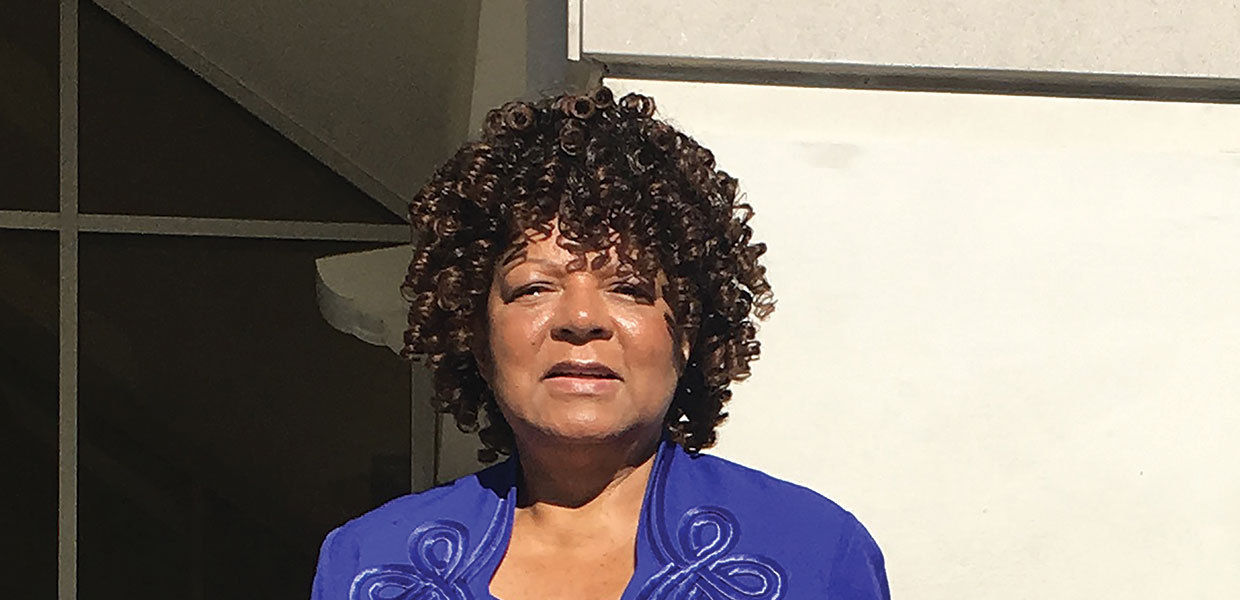 This participant's neuropathy pain improved after following the health plan.
This year the Raleigh, Tenn., Church hosted two diabetes reversal programs in April and May. The second program, Diabetes Undone by Wes Youngberg, Dr.P.H., took the participants step by step through beneficial lifestyle changes. Although the attendance was not large, the results certainly were, and the 10 participants were able to share their experience and fellowship. Three generous food samples were served, and recipes were provided at each of the 14 nights to help the participants get a great start on their new lifestyle plan.
One participant had suffered with painful neuropathy, and had been on insulin for years. She had stated in the past that if only she could exercise she knew she could lose some weight, but her painful feet hindered her progress. She eagerly embraced the plan.
After one month on the program she had lost eight pounds, and was able to take 10-minute walks. She carefully recorded her fasting blood sugar number each morning while continuing to take her medications and insulin. The numbers began to fall quickly to the low 70s. She made an appointment to see her doctor and show him her blood sugar numbers. He was so surprised and delighted, and wanted to know what she was doing so that he could educate his other clients. He advised her to cut her insulin dose in half, and if her numbers remained in the low range, she could discontinue her insulin in a month.
She is now off her insulin, and continues to shed unwanted pounds without feeling deprived or hungry. She is able to walk for 45 minutes at a time, and is enjoying her new way of eating and living. She is now convinced that her health is in her hands. Her heart is full of praise to the Lord for His simple plan and improved health. No more hobbling for her; she is walking on air!
Kentucky-Tennessee | August 2017