BY rob lang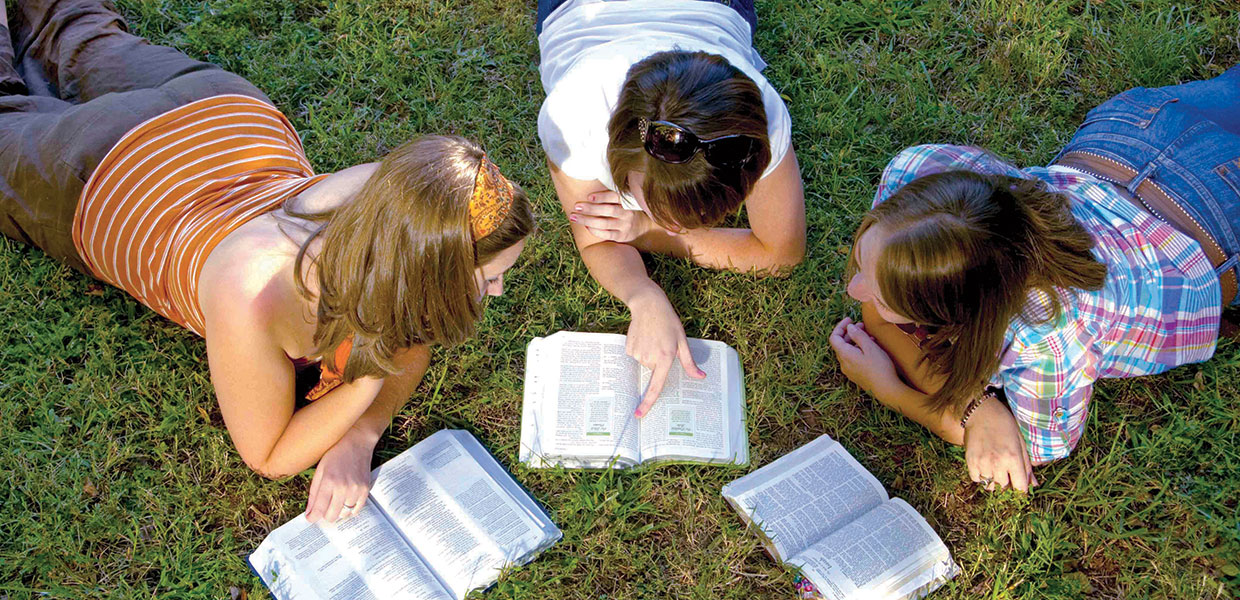 Cohutta Springs Youth Camp is excited to introduce DiscipleTrek Camp beginning this summer. It is designed for 15- to 18-year-olds who want to take the next steps as true disciples of Christ. During the three weeks dedicated to this journey, the framework of truth Seventh-day Adventists treasure will be presented, experienced, and valued.
Dreamstime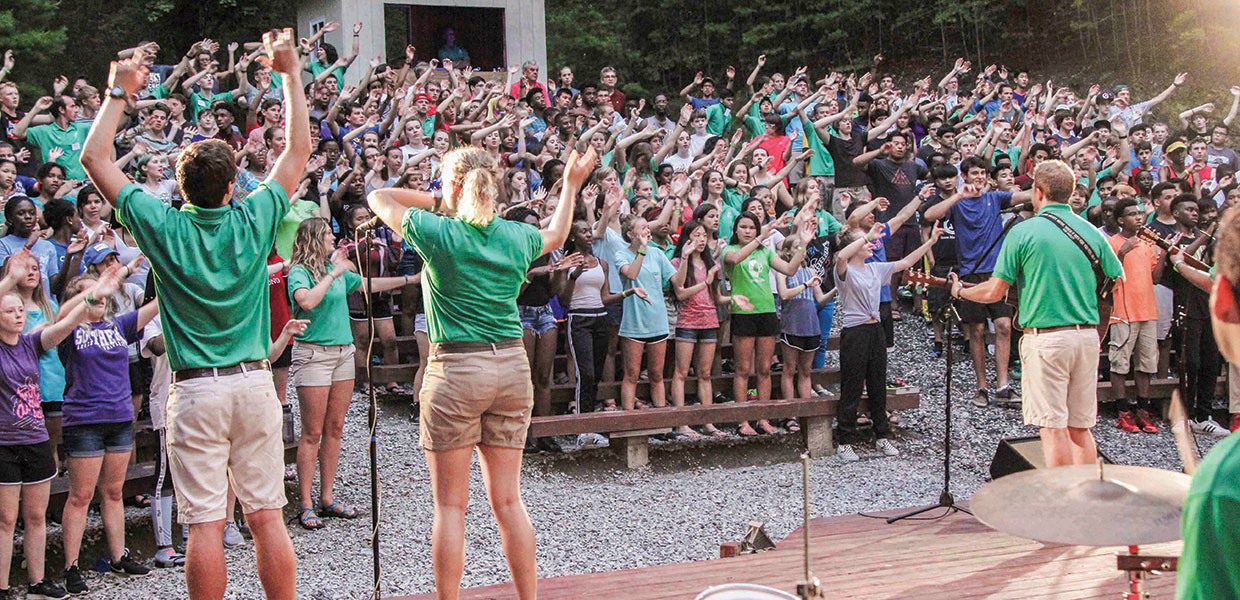 Submitted by Cohutta Springs Youth Camp
This new program might be the most exciting thing Cohutta Springs Youth Camp has ever set out to do! For several years an optional Spiritual Bodybuilding Bible study has been offered after lunch for teen campers. It has been a real blessing to a lot of teens and the staff that have been leading it. Knowing that so many campers have been expressing the desire to go deeper with their understanding of God's will and their commitment to Him, Cohutta Springs is now offering a new three-week journey into Jesus' life and His radical truth. It is called DiscipleTrek.
Campers and Trek staff will explore the incredible biblical truths God has revealed about Himself in His Son, Jesus. What are the most important things the Creator God wants young people to know about Himself and themselves? What is going on at this time in Earth's history? By the end of this three-week adventure, campers and staff will know. That is why camp leadership believe that this could be the most important three weeks of a young person's life, and are excited about it.
Each day will be filled with all the good things of Cohutta Springs Youth Camp, including world class recreational opportunities, solitude in the natural wonderland of camp, and daily progress in understanding the great mysteries of God through dynamic, active experiences. What could be more fulfilling and deeply fun than this? For campers who have been moved by the Friday night plays, this three-week DiscipleTrek camp is for them. It is designed for 15- to 18-year-olds wanting to take the next important steps of becoming a true disciple of Christ. During the three weeks dedicated to this journey, all the truth that members of this Church treasure will be introduced and valued.
What will a day be like on this journey? Teens will learn two of Jesus' RAD Truths each day that will become a personal rock solid foundation. They will not just discover truth, but will experience truth in the power of music, conversation, and active learning. A special binder, journal, and many more memories will be the takeaways. With God's help and for His glory, they will come with questions and leave with biblical answers. A carefully crafted daily schedule, along with incredible staff, will aim to make this the most unique and mind-awakening experience youth have ever had at camp.
Kaleigh Benge, serving as chaplain at Highland Academy, will be the DiscipleTrek director. Special guests, including Ricky Shwartz, Southern's religion department staff, and collaboration with It is Written, will all add up to make this a powerful, spiritual opportunity. Each teen who wants to participate will apply by writing a one-page description of why they want to participate, and have at least one recommendation from a pastor, teacher, Sabbath School teacher, or Pathfinder leader.
What an opportunity this will provide for the many Adventist teens attending public school, or even for those who have been learning truth for a grade and not because they have made the choice to go deep on their own. A maximum of 40 participants will be accepted into the 2018 DiscipleTrek program, and will be on a first-come, first-application basis.
Cohutta Springs Youth Camp looks forward to summer 2018!
Georgia-Cumberland | April 2018