BY rebecca carpenter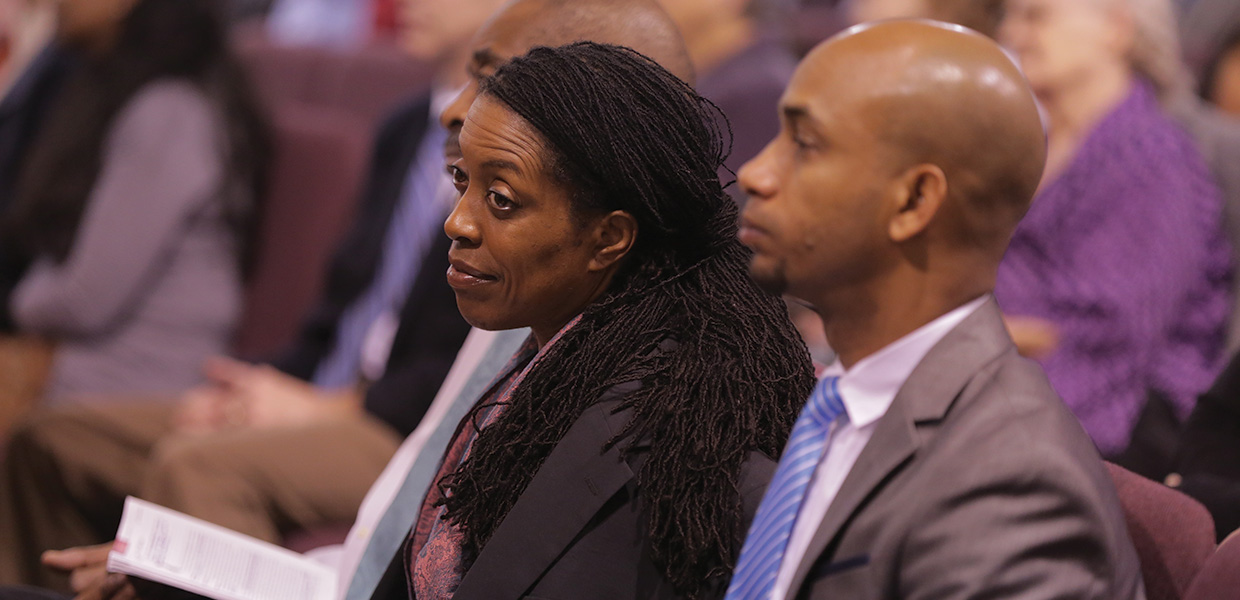 Rebecca Carpenter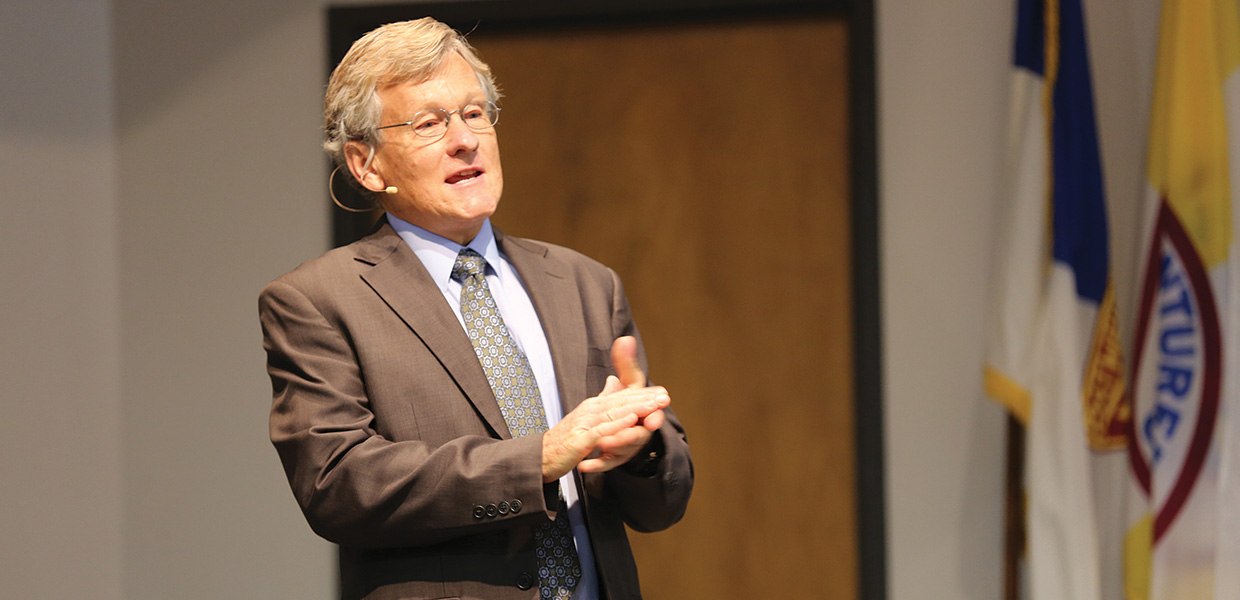 Rebecca Carpenter
It wasn't a packed church. There were still seats dotted here and there around the room, but the rest were filled with eager faces watching and waiting to hear the Word. There was no brightly lit stage with large LED screens and a parade of praise teams, just a heartfelt duet by a father and daughter who blessed everyone in the room with their beautiful songs. There was no TV crew broadcasting the sermon live across the globe. Although the sermon shared that Sabbath could have been a blessing to thousands, it was delivered as if for just one needy soul.
This event was Eastern Carolina Camp Meeting (ECCM), held October 27, 2018, at the Greenville North Church in Winterville, N.C., and featuring Roy Gane, professor of Hebrew Bible and ancient Near Eastern languages in the Old Testament Department, and director of the Ph.D./Th.D. and M.Th. programs at Andrews University Theological Seminary.
Dale and Lisa Pollett presented the music, and Gary Swanson, associate director of Sabbath School and personal ministries departments at the General Conference, shared the morning message during Sabbath School.
The goal of ECCM is to bring the spirit, fellowship, and renewal qualities of a Camp Meeting experience to those on the eastern side of the Conference territory. Next October, a similar convocation will take place in Summerville, S.C., called Low Country Camp Meeting. Please plan to join this spiritually uplifting event.
Carolina | December 2018