BY BY STEVE HALEY, Conference President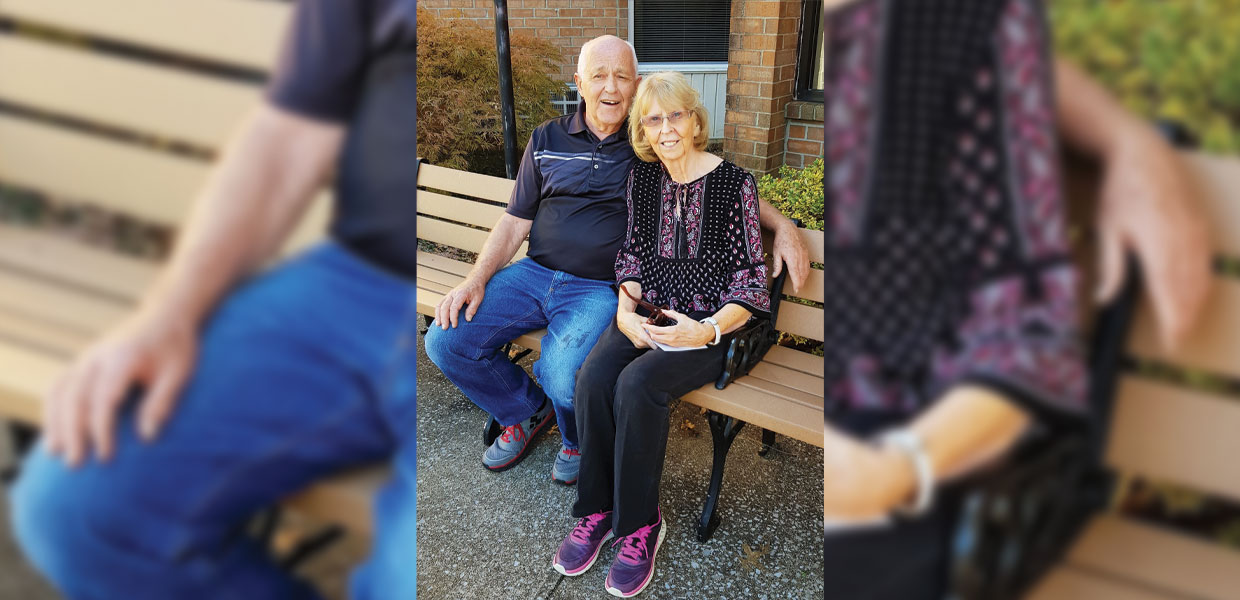 Ed and Cheryl Lynn
Ed Lynn is a humble man who, unless he is asked, would not easily acknowledge his 50 years of service to the Adventist Church. In 1971, he, together with his wife, Cheryl, and their two children, moved to southern Missouri and entered the literature evangelist/colporteur ministry.
Recognized for his leadership abilities, in 1978 Lynn was invited to the Kentucky-Tennessee Conference where he became the Conference publishing assistant. His duties would eventually include supervising the literature ministry in west Tennessee, and in 1984, providing leadership for the literature evangelists serving in the state of Kentucky.
After 30 years of service in the publishing work, in the year 2000, Lynn's ministry transitioned into a new area of leadership. For the last 20 years, in his role as administrator, he has expertly provided support to the residents of Highland Rim Terrace, a Conference-owned and operated H.U.D. facility located in Portland, Tenn.
As the year 2020 comes to a close, Lynn is officially retiring and looking forward to spending more time in one of his hobbies, traveling throughout the United States. After serving in professional ministry for half a century, Lynn is most grateful that God has given him opportunity to have encouraged hundreds of individuals to know and love Jesus.
Kentucky-Tennessee | December 2020