BY Sue Dasher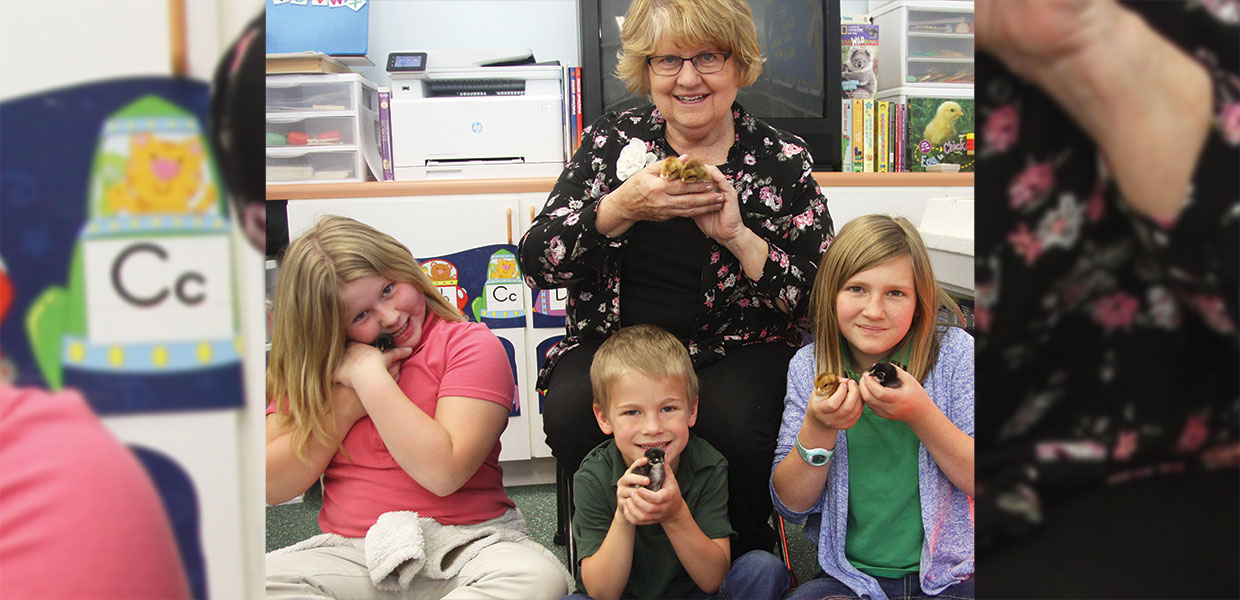 Contributer
On the evening of April 18, 2018, Blue Ridge Adventist Christian School (BRACS) held an education fair. The building was full of students, parents, grandparents, friends, and neighbors, all of whom were eager to see the students' projects: student-authored books, science projects, social studies ventures, Bible projects, and arts and crafts.
The evening began with an interactive devotional presented by Designer Science, using visible vortex rings and climbing high voltage arcs to illustrate spiritual applications. Afterward, the exhibits, including the school's FM radio station, were open to visit. The students do the programming, write copy, and make announcements. On each student's desk were two self-authored books, which were hard-covered and nicely illustrated. A variety of microscopes, including a university model, were also on display. All the microscopes are available to the students for inquiry. Beside the back door of the classroom was a wireless digital weather station, which students use in science class and for daily weather reports on the radio station. In the back corner of the classroom was an incubator filled with chicken and turkey eggs. They didn't hatch in time for the fair, but the fuzzy little miracles made their appearances during the following week.
The curriculum at BRACS includes Bible, math, English (phonics, spelling, reading, writing, and grammar), social studies, science, and keyboarding. These core subjects are supplemented with music, art, crafts, the radio station and weather station, technology, public performances, the Science Fair, gardening, physical education, cooking, mission outreach, and field trips. Age-appropriate STEM components are thoroughly covered.
BRACS exists to provide an exceptional educational atmosphere in which students are motivated to learn and grow physically, socially, spiritually, emotionally, and mentally in a secure environment. All work together to encourage and support growth for future service in this life and higher service to God in the life to come.
Carolina | July 2018