BY joyce hairston, director of ephesus early learning center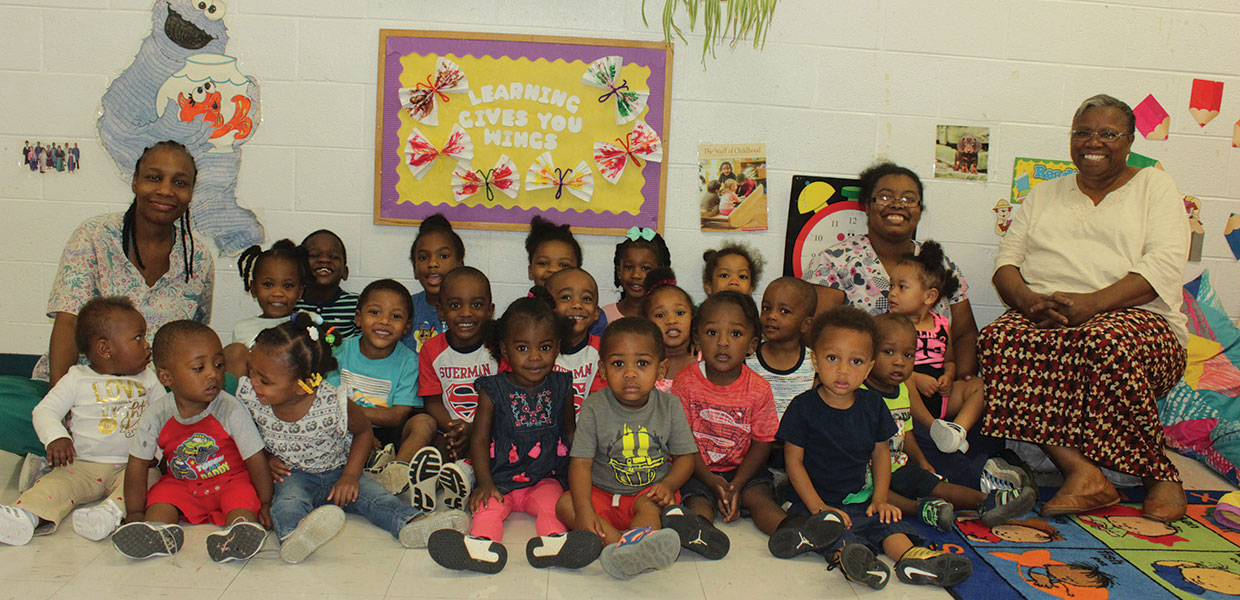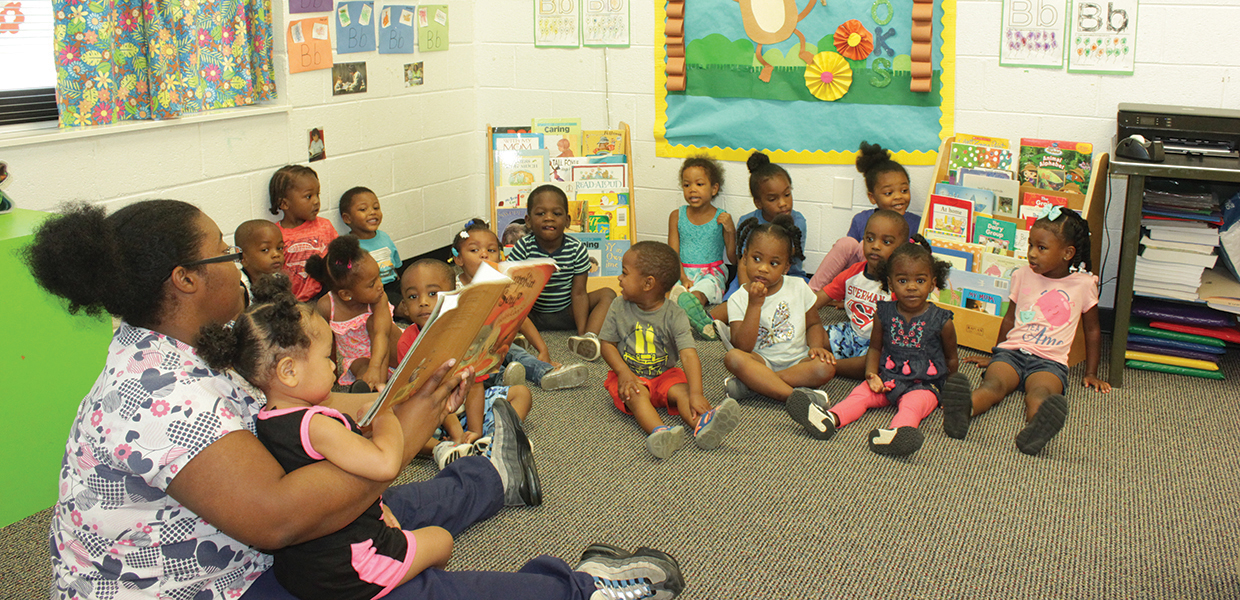 At Ephesus Early Learning Center "It takes a village" is more than just a nice, catchy saying. It is the hinge point of their daily operations. They are a city set upon the hill, cooperating with parents, the church, the elementary school, and their broader community in preparing little lambs to take their next steps in being good learners and citizens on Earth and in Heaven. The children are encouraged to grow and learn in a Christ-centered environment which is safe, nurturing, and filled with opportunities for exploration and discovery. The program is well rounded, and provides opportunities for structured classroom activities, while the children also have the freedom to learn through creative, independent activities.
In order to fuel both body and spirit, a healthy serving of "soul food" is served, developing character and pointing the children to Jesus. In addition to feeding the soul, the center takes pride in serving a variety of healthful, wholesome meals to the children to complete the trans-disciplinary, integrated learning experience offered by Ephesus Early Learning Center.
At Ephesus, art is one of their favorite activities. Students enjoy drawing, cutting, pasting, and of course, painting. Another favorite activity is when Gloria Cain from the Winston-Salem Library reads to them. They are also learning the value of service through helping others by asking parents and friends to collect donations for those less fortunate.
South Atlantic | July 2018