HANS SMARS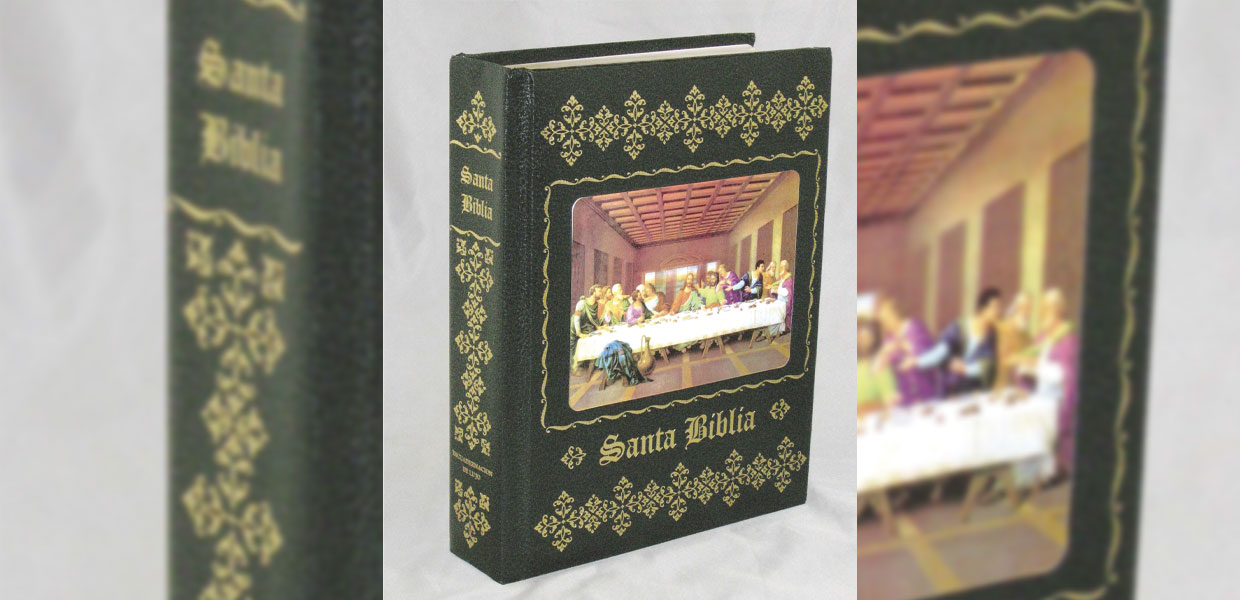 Victor Lopez is a faithful customer who has bought books four times. This time he said, "It's been a while since you came by!" and reached out with $100. First, he purchased the Children's Century Classics set and an English Family Bible. Then he purchased a Spanish Family Bible, a Spanish God Cares, and a set of Daniel and Revelation. Now he is making payments on a Spanish Children's Century Classics set. His primary language is Spanish, but his family is bi-lingual. There have been good talks several times between Lopez and Hans Smars, the literature evangelist he purchases from, but this time he was especially serious and to the point. Lopez was concerned about current world events, and had been studying the books he had purchased. He was amazed at how accurate and clear the books were about history, fulfillment of prophecy, and last day events.
Early on, Lopez had read something about the Sabbath. At first, he thought it was not very important what day of worship is observed, but as he studied more, he realized its significance. He had begun keeping the seventh day Sabbath.
Lopez has worked as a roofer for many years and told the people he works for that he could no longer work on Saturdays. It is hard for him sometimes, because they will ask him to finish up a job on Saturday, but he has made up his mind. Not only has he accepted truth for himself, but he yearns to share it with others. On his desk are piles of various printouts that he gives to co-workers and others he knows. They are photocopies of Bible studies from the back of the Family Bible. Some are English, some Spanish.
Lopez is very involved with his Sunday church and has spoken with his pastor about the Sabbath several times. The church now holds services both Sundays and Saturdays. Smars sensed Lopez needed some brotherly support, and since he cannot speak Spanish, he asked him if he would like to get together with a Sabbath keeper who speaks Spanish. He said he would. The personal ministries leader in Smars' church is fluent in both English and Spanish, so he put him in contact with Lopez.
Smars prays that Lopez will become rooted and well established in the truth, that the church he has been attending will become a Seventh-day Adventist Church, and that many more in his circle of influence will accept the Seal of God and be neighbors in Heaven.
"The time is coming when there will be as many converted in a day as there were on the day of Pentecost, after the disciples had received the Holy Spirit," Evangelism, 692.2.
Georgia-Cumberland | March 2021