Janell Hullquist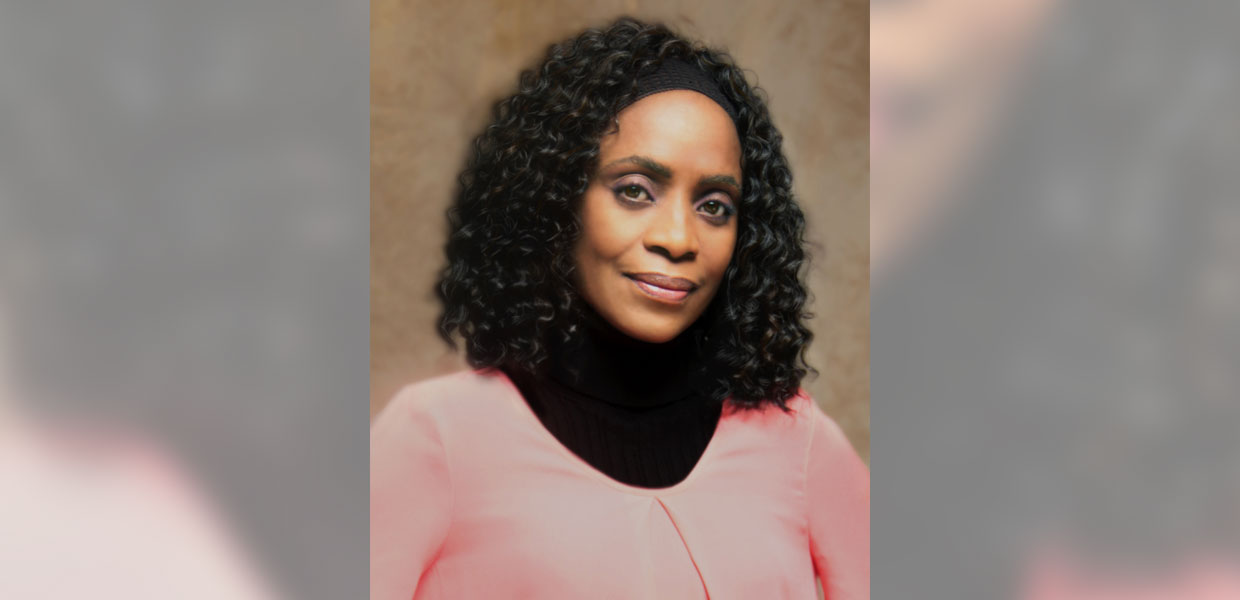 Dionne Felix, Ph.D., is the newest member of Southern's administrative team.
Dionne Felix, Ph.D., will join the Southern Adventist University administrative team as the new associate vice president for academic administration beginning this June. Felix will oversee institutional research, online learning, and much more as she works closely with senior vice president for academic administration Robert Young, Ph.D.
"I am delighted Dr. Felix has agreed to join the administration of the University," Young said. "She brings a passion for faculty development and student success that will be very helpful in her daily work. She is also a gifted communicator and good listener. These abilities will serve her and Southern well."
Felix has 17 years of experience working in education at Capella University in Minnesota, University of Alabama, Oakwood University, and most recently Calhoun Community College in Alabama. She has a doctorate in education, a master's degree in English, and a bachelor's in communication.
In her free time, Felix enjoys cooking, painting, and reading. She and her husband, Ron Felix, have one daughter, Saiuri, who is a sophomore clinical psychology major at Southern. Felix looks forward to the challenges ahead as she transitions to her new position.
"All my life, I have watched God order my decisions, my steps, and my reality; He has never disappointed me," she said. "My journey to Southern was quite unexpected, but I covenanted with God that if Southern was the direction in which He was leading, I would go; however, He would have to be in the details. I am thrilled beyond words to be joining the Southern family because I know that even as I covenanted with the Father, He has covenanted with me. He will be in the details. I look forward to partnering with the Southern family as, together, we walk into God's purpose."
Southern Adventist University | May 2018